Where to buy KN95 masks in bulk quantity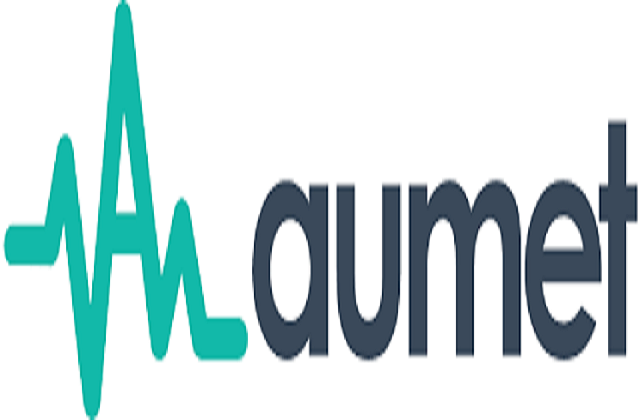 Covid-19 has brought the world to a standstill. The current situation has seen KN95 face mask suppliers have a rapid increase in demand. This pandemic has undoubtedly affected the KN95 market in the world in a very positive way.
The rapid increase in demand means that the production and supply of KN95 have also had to be increased. The increased demand for the KN95 masks has meant that many consumers around the world have stock-piled and indulged in panic-buying the KN95 masks.
Now many people around the world are not sure about what masks to use and how they differ from each other. KN95 mask is a type of a respiratory mask which is mainly used for personal protective equipment that prevents the user from several health hazards.
While many other surgical masks provide protection for the user from infectious droplets, KN95 masks also provide protection against airborne infectious particles as well.
KN95 masks prevent the wearer from 95% of particles that have a diameter greater than 0.3 microns. Just to give you an example, a diameter of a human hair is 70 microns, and bacteria and other viruses range between 0.2 – 3 microns in diameter.
The KN95 masks are lightweight, disposable, and have a secure fit, while still allowing low breathing resistance.
These masks suppliers have materials that effectively filter out dust, fiber particles, pollen, and other airborne infectious particles.
The KN95 is mainly manufactured in China, where the manufacturing has increased massively since the Covid-19 outbreak. Manufacturing has increased from around 10 million daily to 114 million. Subsequently, this has had a massive impact on KN95 face masks suppliers as well.
Throughout the world, bulk buying has increased incredibly, so suppliers can provide customers with masks. Even the customers have indulged in bulk-buying due to the fear of shortages in the market. Now, for people who are interested in buying KN95 masks in bulk, here's a list of the best KN95 face masks suppliers:
Alibaba.com
In this day and age, and especially during a pandemic, online shopping is the safest and best way to shop. Alibaba is one of the largest, if not the largest online shopping platforms in the world. Alibaba Group Holding Limited (also known as Alibaba Group and Alibaba.com) is a Chinese multinational technology company specializing in e-commerce, retail, Internet, and technology.
The platform contains a whole lot of KN95 face masks suppliers, and the consumer or the supplier in your particular country can order them online and receive them at your doorstep. There are plenty of suppliers on Alibaba.com, so the consumer has plenty of options from choosing from, and the added advantage is that there is no shortage of masks.
3M
The 3M Company is an American multinational conglomerate corporation that operates in the fields of worker safety, US health care, industry, and consumer goods. The company produces over 60,000 products under several brands, including adhesives, personal protective equipment, dental and orthodontic products, medical products, car-care products, healthcare software, etc.
The 3M Company is one of the largest KN95 face masks suppliers in the world. The company is also looking to produce over 2 billion face masks over the next year.
Allmed Medical Products Co. Ltd
Allmed is the manufacturer and supplier of medical supplies and equipment, based in China. The KN95 masks produced by Allmed are authorized by the FDA. As a result, they have permission to distribute the United States and many other countries throughout the world.
In addition to producing masks, Allmed also manufactures other medical supplies such as gauze balls, abdominal pads, woven gauze swabs, etc.
BYD Co. Ltd
BYD is mainly a technology company, but due to the current pandemic, they shifted their resources towards producing and supplying surgical masks, specifically KN95 face masks. The masks are also approved by the FDA and have the license to supply the masks to the United States and all over the world. Their manufacturing operations can produce over 5 million KN95 masks per day with plans to further increase production levels.
AOK Tooling Limited
AOK tooling is also a China-based company that mainly manufactures and supplies assembly equipment and tooling. The company also shifted its operations towards KN95 masks due to the current situation. The masks meet the EUA eligibility criteria and are supplied throughout the world.
They report that order quantities exceeding five million pieces are difficult to fulfill, while quantities between 20,000 and 50,000 are ready to ship.
Weini Technology Development company is based in China and mainly produces personal protective equipment. Their production line includes masks fir industrial environments, sports apparel, and everyday wear, but due to the pandemic, they have started to provide KN95 masks. The masks meet the EUA eligibility criteria and are supplied all over the world.