5 Factors to Consider When Choosing Direct Recognition Life Insurance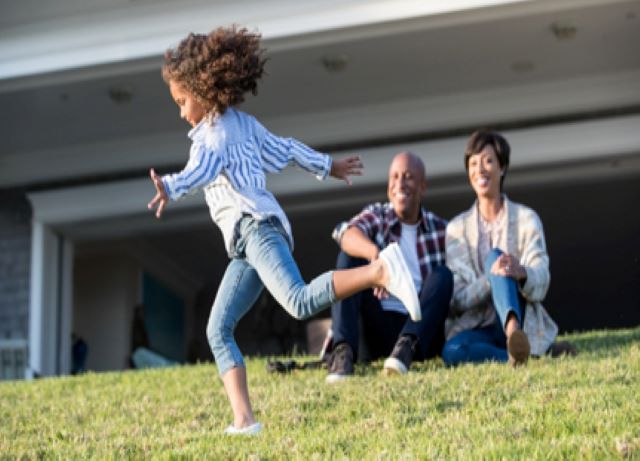 A life insurance policy is an investment, and many people use insurance policies to secure loans. Therefore, they keep insurance policies as collateral when borrowing money.
Direct recognition is a strategy used by insurance companies to deal with loan cash values of insurance policies. Here are several factors you need to consider when choosing direct recognition life insurance.
Fixed Interest Rate
When you take a loan against your insurance policy, the money comes out from the insurance company's portfolio. Most lenders look at the interest rate when offering loans against the insurance policy. When purchasing an insurance policy, you need to look for a fixed interest rate procedure.
The portfolio rate refers to the crediting rate in products from the portfolio. It is based on a combination of rate of return expectations on new premiums and the balance of the general asset accounts of the company. If there is a difference between the policy interest rate and the insurance company's portfolio rate, the company can fix it in the marketplace by adjusting the dividend.
Term
The life insurance policy has a term, and life coverage is offered for a specific period. Therefore, while taking direct recognition life insurance, you need to consider the length of the policy term and make sure it meets your needs. For example, if you have kids and want to save money for their higher education, you can take a life insurance policy with a 20-year term. It will ensure that the policy gives you enough cash to finance your child's higher education. Likewise, if you have bought an insurance policy to pay a debt, the policy's term policy should be in line with the repayment of debt.
Age
Age is an essential factor that needs to be considered while taking insurance. Younger people have more options when it comes to choosing life insurance products. However, as you grow older, the chances decrease, and older people have few options to choose from. In addition, for some life insurance products like basic term insurance, the eligibility ends at 60. Hence, you need to consider your age and available insurance products when making your decision.
Market Knowledge
Some life insurance generates additional cash value that can be used for other purposes. For example, a direct recognition insurance product allows you to build up cash value like a savings account that can be used to borrow if necessary. The right type of insurance, term or whole insurance, or a combination of both, is determined after successfully studying your financial situation and cash flow needs.
Duration of Need
Many people take an insurance policy to get protection for a certain period. For example, if you have a mortgage loan with a 30-year term, you can purchase life insurance with a 30-year term. In addition, if you pass away before making payments towards mortgage loans, your family can use the life insurance payouts to fulfill mortgage payments. 
If you want life insurance coverage beyond the mortgage loan term, you can opt for permanent life insurance that doesn't expire as long as you pay premiums.
A direct recognition insurance policy enables you to borrow money from the market to fulfill your other financial commitments. Considering the factors above-mentioned will ensure that you select a policy that provides you with the needed funding and offers good cash value at maturity.