Efficient Quotes To Get You Motivated About Franchising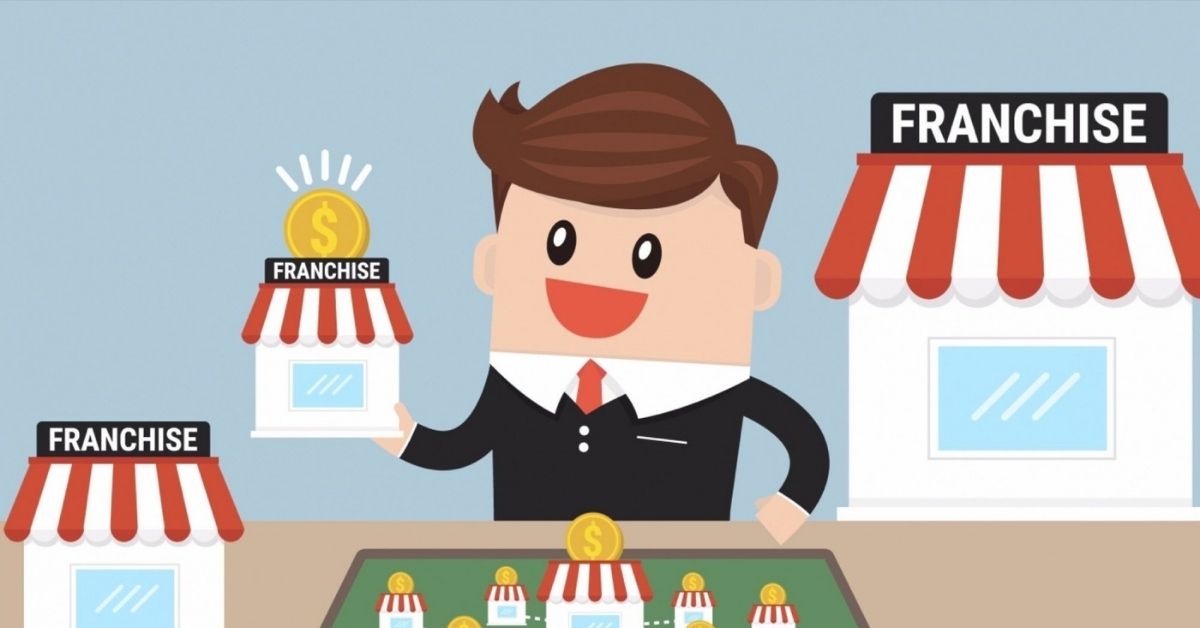 Are you hankering to be the owner of your own business? If this thought has crossed your mind, then there might be chances of you doing accelerating efforts to achieve your marked goals. But there is a huge gap between thinking and achieving the pre-set goal. While commencing your journey, you might feel a range of negative emotions and a situation where you will be suppressed by pessimistic competitors of society.
In such cases supplying a regular dose of motivation can work wonders. Words of wisdom are often words to live by. There are plenty of motivational quotes that can motivate any type of franchisee to collect their broken pieces and assemble them to move forward. Life is a platter full of myriads of opportunities, you just have to grab tight to select the one that can help you enlighten your career at a blooming rate.
The ones who have drunk the essence of success can openly talk about their failures, success points and how they can beat every coming hurdle and become the warrior in the end. As we all know, bad and good experiences count in the end. So, in some way or the other, the winning history of other businesses not only motivates you but also makes you think that if they can, why can't I?
It will surely create a huge list of questions in your mind and the journey of finding the answers will not only motivate you but help you tackle your failure points. Whether you made your decision of investing in educational institute franchise or pharma franchise, every field requires relentless efforts backed up with great stimulus.
Have a look at these power boosters' sentences and feed them in your mind for dealing with the upcoming phase of optimistic thoughts. From establishing your franchisee location to powering from a bad day, these powerful adages will surely help franchisee owners to retain their lost energy and enthusiasm.
"Our greatest weakness lies in giving up. The most certain way to succeed is always to try just one more time." Thomas Edison.
Maybe your point of success is just around the corner but you leave it because you lack motivation. Giving up is never considered the right choice rather it's the mere plan to escape from facing and solving the hurdles. You never know how many times someone failed until they become successful. Trying hard and keeping full faith in the very applied endeavor can only help you to cross the initial stage in the franchise business.
So, gather all your sorrows and bitterness, and try once more. Try, try until you see success is coming running towards you. Do you think that the successful owner of any franchise never experienced failure? Do they fight back with it constructively? Obviously, they have, right? If they can, why can't you? Try to always remember the above-mentioned quote when you feel distressed in your tone.
"A creative man is motivated by the desire to achieve, not by the desire to beat others." Ayn Rand
You are your true competition, nobody can beat you if you set your mind that you need to become better day by day. As there is cut-throat competition in the franchising business, the business should always hardback that there is no gain in beating others when you are lying on the same page.
Try to cope up with the techniques used by your competitors but don't aim to beat them. Instead, develop thinking of working more progressively than others. Always ensure that winning is not always about beating others but is about becoming better day by day. As this will offer you substantial satisfaction which will lead you to move forward by keeping very major and minor aspects in mind.
"It takes 20 years to build a reputation and five minutes to ruin it." Warren Buffet
There is no denying the fact that all that you have achieved comes crashing in front of you because of your silly mistakes. Just don't become the victim of such a silly move. Remind yourself about this quote when you make up your mind to give up or make unreasonable mistakes or shortcuts.
Without a doubt, building a solid reputation takes a long run whereas destroying it takes a few minutes. Destruction can be easily done but it takes years to affluently construct something. Keep moving forward and always try to remind people why franchise business is worth investing in. It might be repetitive for you but in reality you are tackling the same situation by gaining excellence in it.
"What you get by achieving your goals is not as important as what you become by achieving your goals." Henry David Thoreau
Attain your goal? What's next? Have you ever looked back on your journey? Are you the same or have you evolved and transformed in a more responsive manner? The journey of establishing a successful franchise business will surely make you a more intellectual and informed individual. Always remember to grab quality skills as they will become your helping hand in dealing with all the arising problems.
Don't just rely on someone else's opinion instead analyze everything on your point. After that, make a full-proof strategy to fight back every upcoming situation. While you should certainly bask in the success, you should take the initiative of training your team with all the essential values that they require to consider your dream as their dream and start working in forwarding motion.
Summing up
Whenever you feel a lack of motivation, always charge yourself by reminding these above-mentioned quotes. From watching inspirational videos to reading impressive biographies, everything can fill you up with a great boost of motivation.
However, it's your sole duty to fight back your giving up situation and register your name in the best franchisee in the world. If you are in the initial period of establishing a Coaching Institute Franchise, then always work more progressively to offer sterling quality services to all the students.