Resources to Utilize for Your New Business
Now more than ever, new business owners must tap into the right resources to help them succeed. It can be so overwhelming trying to figure out where you should start with your business. Ultimately, it is your passion that will dictate the path your business takes. Most new business owners put much thought into their products or services but need to put the same attention into their branding and marketing collateral.
1. Financial Resources
Funding is the most important element that should be considered before starting a business. Too many business owners cannot sustain their businesses in the long run. Some of the reasons for this include running out of money, being unable to pay employees on time, and not having enough staff members or administrative help. Funding can be obtained in myriad different ways. While it is important to have your funds saved, you should also consider other options such as grants, friends and family, incubators, and venture capitalists. Financing is a topic that is rarely discussed but can become very important in the long haul. You need to ensure that your business is properly structured and has the proper funding before setting off.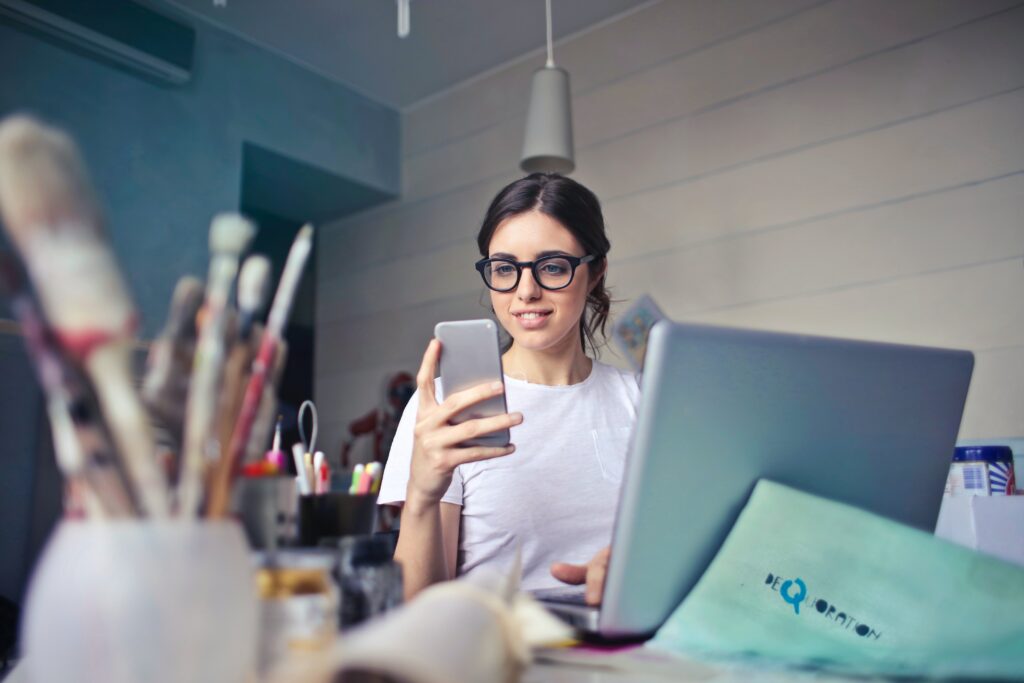 2. Human Resources
Human resources are key to the success of any business. Most businesses fail because they need to attract and retain quality employees. There needs to be more than a great idea to ensure long-term success. You need people who believe in your vision and can help you achieve the goals of your business. To have the right employees, you need to ensure that your company culture is appealing and that your employees are passionate about their work. Make sure you have a strong hiring process so you only hire people who will be a good fit for your company.
3. Educational Resources
There are many opportunities for education in a new business. Depending on your industry, there are a variety of resources that can be exploited. Some companies develop their marketing material, while others take advantage of free educational opportunities from universities and colleges. Understanding competition, market trends, and the latest marketing techniques can help new business owners develop a competitive edge. Professional trade associations and conferences can be great places to learn about new trends, technologies, and marketing techniques. Education should not only be used to develop products and services but also to make sure those products and services are competitive and engaging.
4. Technological Resources
Technology has become more important than ever in today's business climate. To stay relevant, you need to ensure your business has a solid technological foundation. This is crucial because most barriers to entry in this field are technology-based. For example, creating a mobile-friendly website will increase your potential clients by a significant amount. Most social media platforms have dedicated sections for startups and small businesses to gain exposure, so finding the right channels can greatly help in the long run. Messages that target your ideal clientele can have a big impact on your business. A programmable SMS API platform can be incredibly useful in an industry where texting has become a critical part of communication.
5. Physical Resources
Premises and infrastructure are a huge part of any business. It is important to ensure your business has the proper physical resources to succeed. A good location can attract customers to your business, leading to increased sales. Furthermore, a well-designed office can make a big difference when attracting the right staff members. In addition to this, investing in interior design can give off a professional image and make clients more comfortable when doing business with your company. Equipment and machinery often play a huge role in business success. You should invest in the right tools to ensure your business is successful. No matter what type of business you are starting, there are a variety of technologies and equipment that can help you to succeed.
6. Emotional Resources
A solid support system is usually the difference between success and failure in a new business. It is important to have people who believe in your vision and will not try to hold you back from achieving your goals. Bouncing ideas off of someone who believes in your vision can be invaluable. Having a mentor whom you can confide in and trust is also important. You should ensure you are working with others and that you are always busy helping those around you.
Conclusion
When you consider all the resources available to you, it is easy to see that starting a business is not too hard. The problem with most businesses is that they need the right mix of resources to ensure success in their field. Too many businesses fail because they need to be structured properly.