Indoor houseplants are a great, expressive way to add colors and textures to any ordinary, drab room. They instantly add extra visual interest and create an organic, natural feel for your home. Plants also purify the air of harmful pollutants while simultaneously producing oxygen!
If you are looking for the best flora for your home, be sure to check out these ten unique indoor plants that can do wonders for making your home feel warm, unique, and colorful!
1. Calatheas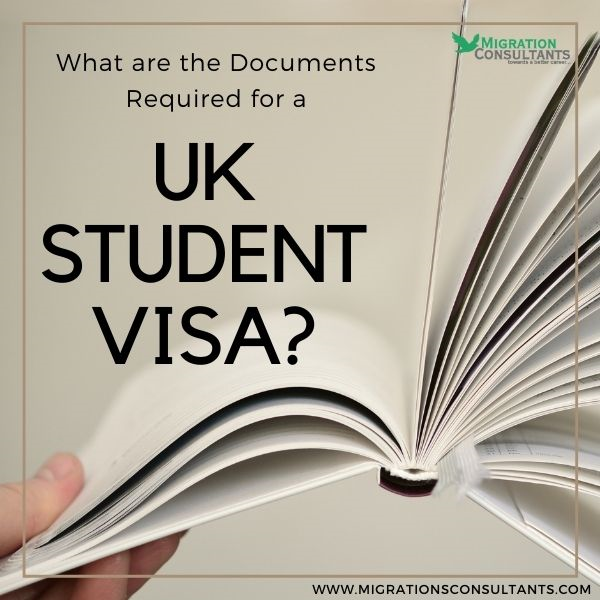 The broadly striped leaves are what attract us first to the Calatheas. If you're looking for an indoor plant that provides a tremendous visual impact, then one of these in a white or clay pot is what you need! Calatheas are a wonderful way to add colorful impressions to any room.
They are also known as the zebra plant due to their striped leaves. However, they also come in light, dark green, and purple leaf tones for a wonderous mix of unrestrained color.
2. Chinese Evergreen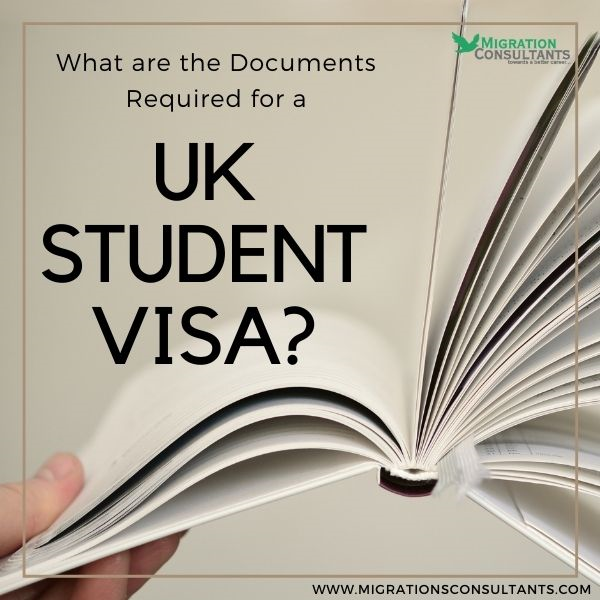 A Chinese Evergreen is an excellent option if you want a plant that grows well in almost any space. They respond well to indirect sunlight, making them perfect for those annoying corner places that don't get a lot of natural light.
The Chinese Evergreen grows well in high and low humidity locations and can even survive on only artificial light. It's one of the best indoor plants, especially for darker areas in a house such as the basement, roof space or bathroom.
3. Bonsai Tree
If you do not have a lot of space for plants, how about a bonsai tree? Small, but perfectly formed, a bonsai tree is an elegant and dramatic option for a smaller apartment where you do not have space for larger trees. They are a little more expensive than standard house plants, but they're worth it!
Bonsai trees need a lot of sunlight, so a window will be the best place for one of these small plants. With a little maintenance, these cute plants will flourish! The key to mastering Bonsais is to research the best methods for caring, watering and pruning these plants as they can be delicate, and a wrong move could be harmful to its longevity.
4. Dragon Tree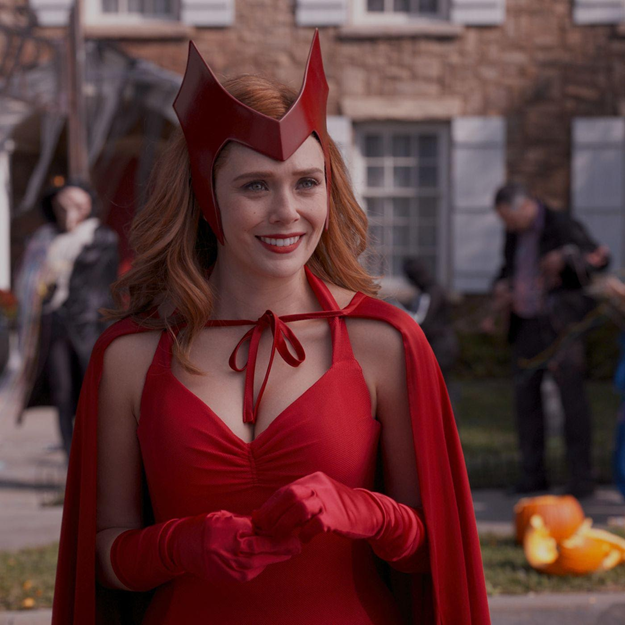 The rigid and pointed leaves of the dragon tree grow upward, making this tree perfect for lending a dramatic style to a room without taking up too much space. They are fun, efficient, and striking, and we believe that they are one of the best ideas to introduce a little color and texture to your environment without being too imposing.
5. Mini Cacti
Mini Cacti are an excellent choice for those of use that don't have a green thumb yet want to add a colorful addition to your home. A group of cute mini cacti in bold pots are an excellent way to add extra interest to your space.
They require very little water when they are not actively growing, so there is no stress if you forget to water them from time to time. They also look great in groups and are an easy alternative for households with little space.
6. Aloe Vera
Aloe Vera needs plenty of water and sunlight to thrive, but these miracle workers are worth their weight in gold! In addition to being a great source of color, it is a wonderful remedy for burns, scars, and skin marks. By adding medicinal benefits to the equation, it's no surprise why Aloe Veras are some of the most popular indoor plants!
7. Peace Lily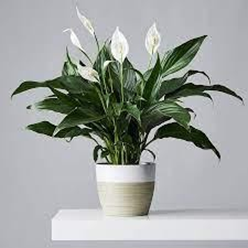 If you want a relatively low-maintenance plant, then a peace lily is a great option as you only need to water them once a week. They do well in low-light settings as well, so if your home is not filled with tons of natural light, then a peace lily will make a great accompaniment to any house, office or living space!
8. Bamboo
The bamboo makes for an adorable and vibrant addition to any house. It is super easy to maintain as it grows straight in water and gets reacts well to minimal light, making it one of the best indoor plants if you are not a natural landscaper.
9. String of Pearls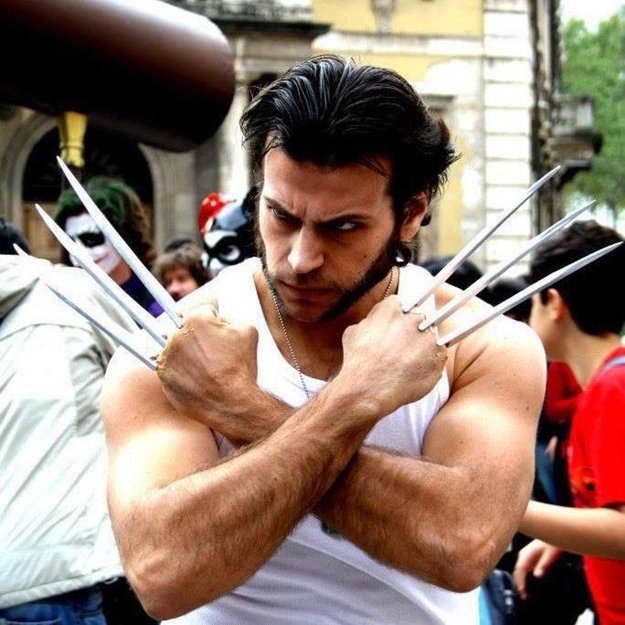 One plant that lends itself to thriving in a suspended potter, the string of pearls plant flows over the edge for added visual drama. Strings of bold green and vivid pearl leaves makes this a pleasingly spectacular choice for indoor plants.
10. Spider Plants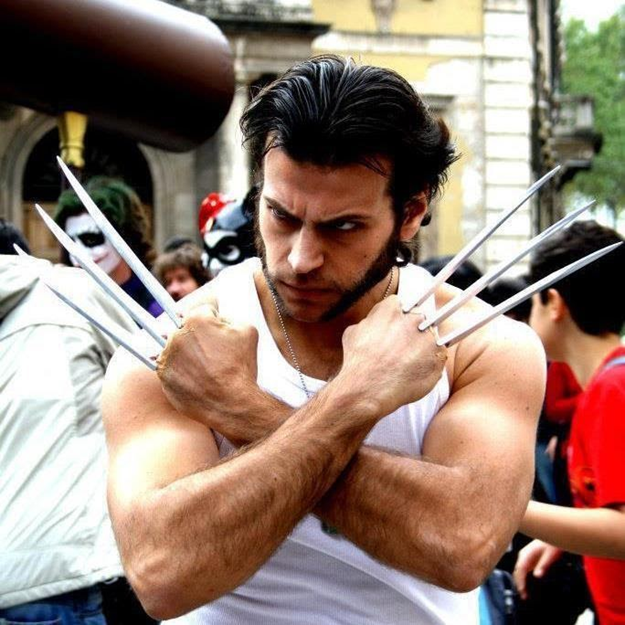 These are certainly the simplest plants to restore. Spider plants rarely need water and almost appear to grow out of thin air. They are simple, elegant and are one of the best ideas for indoor plants if you want a little maintenance.
Author: Amy Lara
With a passion for home decor, Interior & exterior that stems over 12 years, Amy has become an esteemed author. Amy has studied about the metal buildings, homes, carports, garages and worked around the world to explore new types of metal buildings designed that are easy to structure and show their unique styles. Her goal is to explore new designs and provide people with the ultimate architecture.