The best laptop for blogging has a comfortable keyboard, great portability, reliable battery life, good display, and powerful enough.
EASY TO CARRY
The laptop's weight and size play a huge role in how easy to carry the laptop is.
For weight, your blogging laptop should not exceed 3 lbs. Laptops below 2.5 lbs are considered very portable.
The laptop size is something that is easy to overlook.
Even if the laptop is light enough for you, it should not be too big to fit inside most backpacks.
Most 15″ and below screen laptops can fit in most backpacks. What you should pay close attention to are laptops with 16″ and above displays, these may fit or not depending on the laptop bezels and thickness.
COMFORTABLE KEYBOARD
How comfortable and easy to use the keyboard is mandatory for bloggers because they spend the majority of the time typing on it.
Generally speaking, Apple and Lenovo laptops are known to have great keyboards.
You can also guess how comfortable the keyboard is just from the laptop display size.
15-17" laptops: large screen laptops that cost more than 600$ are very unlikely to have bad keyboards.
13" laptops: Unless they are +700$ laptops, those are very prone to have bad keyboards.
11" laptops: Except for the 11" MacBook, the keys' tinny-spacing makes them hard to type, especially for long hours.
Another thing that your keyboard should have is the backlight, this feature makes typing in low light and sunny conditions easier.
Now that you get everything you needed for a keyboard, check that typing on it does not make noise and the buttons are not stiff, to not result in pain in the finder joints.
PERFORMANCE
CPU
The more power your CPU has to faster your laptop will be at editing images.
Similar to laptops for word processing and web browsing, as long as you get something recent, for blogging, you don't need to worry about that because most CPUs on average to high-end laptops are capable of blogging needs.
CPUs that you should avoid are Pentium, Celeron, Atom/Arm, AMD E2, AMD A9, A6, MediaTek unless it's a Chromebook.
RAM
For blogging, 8GB RAM is sufficient for photo editing using PhotoShop, Corel Draw, or LightRoom.
If your blogging work needs video editing, get yourself 16GB RAM to render your videos faster.
To not forget, upgrading your laptop RAM does not always make your laptop faster.
BATTERY LIFE
How long the laptop can last on a single charge is crucial for bloggers who write on every occasion possible, and it might be away from a power outlet.
My recommended battery life for a blogging laptop is 8 hours at least.
A good rule that can help you distinguish laptops with long battery life is that the smaller the laptop, the bigger the battery life. The weaker CPU and small screen all help consume less power.
Chromebooks: This type of laptop is known to have insane battery lives. They can have an average of 11 hours.
13" laptops: Like my Macbook air, laptops with this size screen can last 4 – 7 hours depending and sometimes more than that.
15-17″: Most laptops of this size have the least possible battery life. Unless ones like Lenovo ThinkPads or MacBooks.
WIFI
To make sure your laptop will be able to connect to Wi-Fi even if it is away a little bit from the router, make sure it has a recent WiFi ProtoCol.
WiFi 6 wireless cards, which can only be found in very few models, work much better when a lot of users use the same connection.
DISPLAY
For size, the good all-around screen size is 15″, displays of this size are small enough to easily carry and still have enough real estate to open multiple windows next to each other.
Moreover, the display resolution, brightness, and technology should also be the newest you can get.
When I transitioned from Windows laptops to Macbooks, I automatically noticed a huge difference in the picture quality, and most importantly, the laptop becomes much less straining to my eyes.
STORAGE
For storage space, 256GB of storage space is more than enough for you as a blogger.
If you edit video from time to time, you can work with 256GB, and will not be an issue if you know how to keep things cleaned and organized.
What is more important is the storage type.
For today's standards, always opt for laptops with an SSD and not an HDD. SSDs make the laptop start-up and launch programs faster and are quieter because they are designed like SD cards.
OPERATING SYSTEM
Windows is ideal for general consumers' use, enterprise, multimedia, gaming and media.
Software and accessories compatibility is also another thing that makes Windows popular.
Mac OS can only be used on Apple devices.
What I like about Mac OS is that they are easier to control and navigate, compared to Windows.
Mac OS is also optimized, making it require fewer hardware specs to run smoothly and fast.
Chrome OS is an ideal extension of the Chrome desktop browser.
Chromebooks, which means Chrome OS-based laptops, are ideal for people who depend mainly on the web to store things.
OTHER THINGS TO CONSIDER
Having too few ports can be frustrating at times. USB is essential, laptops that does not have a USB port are hard to work with.
Bluetooth is also essential, without the Bluetooth feature, you cannot connect things like wireless headphones.
MY BEST LAPTOPS FOR BLOGGING
HP ProBook 470 ($589)
The HP ProBook 470 is a high-quality with excellent spes, long battery life, and a large HD+ display.
Apple MacBook Pro ($1299)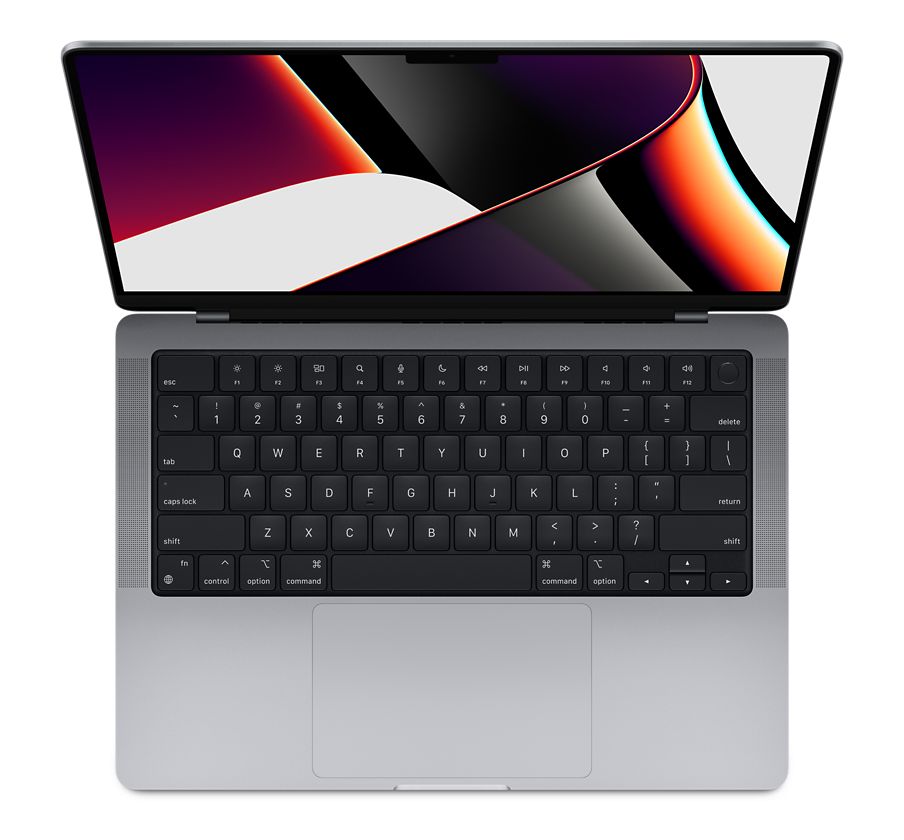 Apple MacBook Pro laptops are blazingly fast and remain the same even after more than 5 years.
Macbooks with Butterfly keyboards are what you should stay away from because they are known to be prone to failure.
Apple MacBook Air ($999)
The Macbook Air laptops are very easy to carry and have a long battery life, making it ideal for travel bloggers.
FAQ
WHAT IS MY #1 BEST LAPTOP FOR BLOGGING?
This is an easy-to-answer question, it will definitely be the 15-inch Macbook Pro. Any model except the ones with the butterfly keyboard because they are limited on the ports selection and their keyboard keys are prone to failure.
CAN I BLOG FROM A TABLET?
A tablet, even with a physical keyboard remains hard to write on for long hours because most tablet keyboards are small and not comfortable enough.