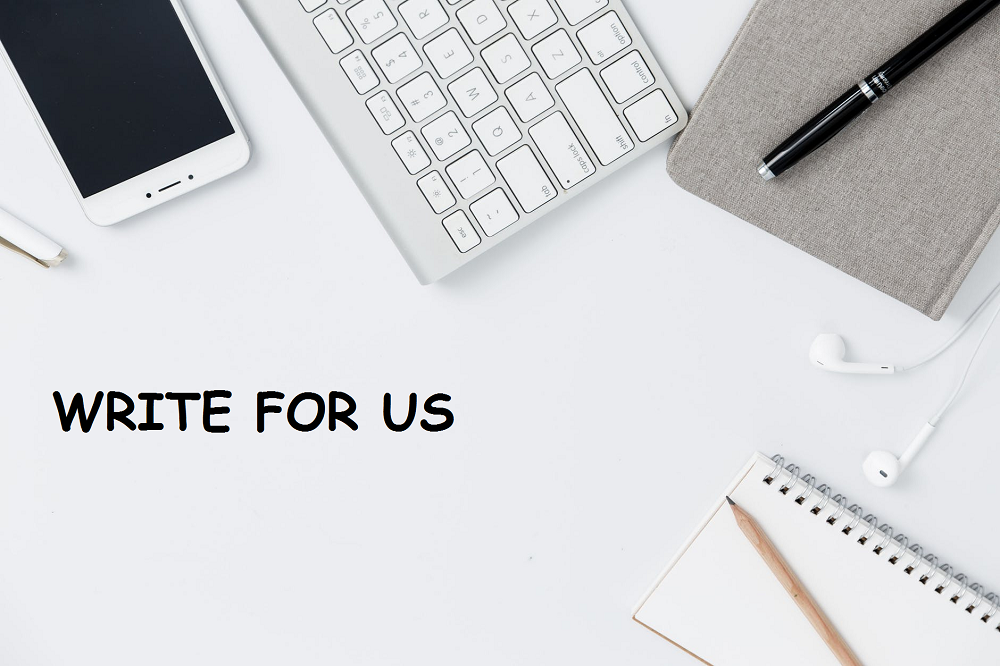 Are you a Writer? Are you someone whose day starts with a cup of tea or coffee and a laptop and a piece of paper and a pen? Then you are in the right place. At Global Blog Zone, we believe that you, the writers are someone who are the valued engines therefore when you choose to write for us among all the different sites you will be promised recognition, value as well as a name that every writer yearns for at one point of their lives.
When you write for us not only do you showcase quality writing to the world but also learn a lot along the way. Some of these things include – ways to make your content rich, enhancing, information-centric and so on and so forth.
However, we have some guidelines which you need to follow when you decide to write for us. Failure to comply with the same will lead to the rejection of your posts thereafter.
Guidelines While Submitting Your Posts
No promotional blogs, please. Remember you are submitting your skills not promoting something so kindly adhere to the same and make sure your content doesn't seem like a promotional one.
Maintain a flow in your content. In other words, make sure when you write your blogs, you do not end up losing the sequence of your content or else your content will become somewhat like a jigsaw puzzle or a riddle which would take us a lot of time to solve (no pun intended!)
Ensure to follow the SEO Rules and keep a check on the length of your word count. In short, don't make your sentences that big that we find it hard to understand what you want to explain through the same.
Don't stuff keywords. In short avoid keyword stuffing as it will lead to your blogs becoming irrelevant in short and not worth reading (because who likes the same words over and over again?)
Keep your content as clean as possible. No, we are not saying use an eraser. We actually mean, make sure your content is jargon and slang free so that any layman reading your content can also understand what you are trying to say and does not face too much difficulty while doing the same.
For content that may have statistics etc try including links of the same. This will ensure genuineness related to what you have researched.
Now, what kind of blogs can you submit on our site? Here is a list of some content that you can submit posts on –
Blogs that are informative in nature
Relevant to the current business trends
About new tech trends
Latest news in relation to business and technology
Finally, the length of your content! Remember, it is quality and not quantity that matters. But if your quality of content has researched thoroughly done, you can be assured your content will be quite enriching. So make sure your content is more than 500 words long and is well-researched. This will make your content worth reading. Please don't submit plagiarized content or else we would, unfortunately, have to ban you from writing for us.
Categories that we accept,
Automobile
Business
Digital Marketing
Education
Fashion
Food
Games
Health
Home Decor
Latest Tech News
Mobile Apps
Real Estate
Travel
So welcome to Global Blog Zone. Start learning the art of successful writers when you start writing for us and start growing your horizon as a writer. All the Best! Mail us at for guest post ronnaldgore@gmail.com