5 Best Ways to Stop Someone to contest a will in Melbourne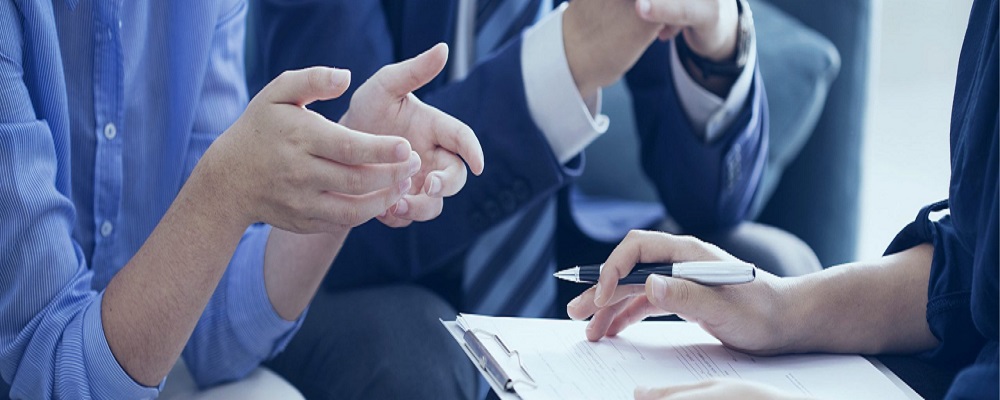 Most people presume that a will cannot be contested by family members or other interested parties, as long as it is legally valid. However, this is not the case. One can never stop someone from contesting a will. This is owed to the fact that both the state as well as territory legislation across Australia, permits 'eligible' people to claim an estate. This is possible provided such individuals can somehow establish that they have not been adequately provided for in the deceased's will.
Though laws vary from state to state, there are three basic conditions that each claimant is required to meet:
Should be an eligible applicant under the law
Should have financial need
Are required to prove that the deceased should have made provision for them in their estate
A primary goal of creating an estate plan is to steer off any fights among beneficiaries. This is done by promoting a sense of acceptance of the deceased's wishes. Daniel Lawyers & Associates is a law firm having 65 years of experience in Melbourne. They have skilled property lawyers who are experts in protecting the final wishes of the deceased.
They recommend the following tips to prevent someone from contesting a will:
1. Never Delay Will's Planning:
The right time to get started on preparing a will for the estate is when you are both physically and mentally capable of making decisions. This is essential to avoid any questions regarding your mental capabilities. Property lawyers at Daniel Lawyers & Associates believe that to avoid a will being contested, you need to create or update your estate plan. Moreover, it's never a good idea to delay a will's formulations due to being unsure of what you want as an excuse. It is advisable to craft an estate plan that meets 90% of your goals, rather than not having one at all. Some glaring problems get recognized early on which avoids a will being contested.
2. Add in a No-Contest Clause:
Legal experts encourage people to add a no-contest clause to their will. This is a provision in the will that can come in handy. They can still file a lawsuit to contest the will. However, the person challenging the will would receive nothing from the estate. This can be a powerful barrier to someone who is receiving what they perceive to be less than their worth. Typically, this discourages people from approaching the court. Instead, they push for mediation.
3. Avoid flaunting or hiding your Estate Plan:
Experts advise their clients to never divulge their estate plans with a stranger or in society at large. This is because it can provoke people to contest a will. On the other hand, complete secrecy can also prove to be a problem. It is pivotal to consider letting your loved ones know the basic details mentioned in the will. Complete secrecy can sometimes breed contempt. Furthermore, keeping a few loved ones informed would help eliminate major surprises in the future.
4. Create Trusts:
According to legal experts, a revocable living trust is an excellent tool for obstructing a will contest. This is a personal document intended to be kept private. Meanwhile, a will is a public document that can be read by anyone once it is filed at the probate court. Furthermore, a revocable living trust is considered a "living" document. It covers all phases of life including, the phase where the person is alive, is not well and passes away. On the other hand, a will is considered a "dead" document that goes into effect after the person has deceased. It is also important to consider establishing discretionary lifetime trusts for those beneficiaries who may squander their inheritance. These trusts can be used to encourage such beneficiaries to achieve both personal as well as financial goals.
5. Review Estate Plans periodically:
It is important to periodically review the estate plan. Legal experts encourage their clients to not only assess it at least once a year. This allows clients to tweak the necessary details according to their requirements. Moreover, this action of sitting down with a property lawyer once a year to review the estate plan sends a powerful message to the loved ones. This can deter most people from contesting the will.
One should hire a skilled lawyer to contest a will in Melbourne using composite entitlements.