How to build an Effective CV: here are some best tips to consider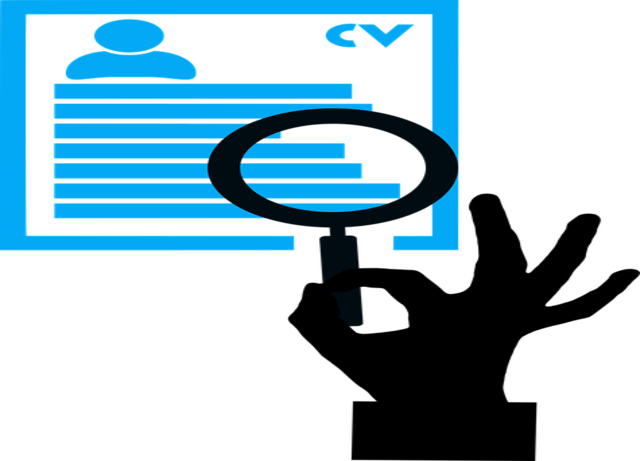 The CV is the most important document during a recruitment. Thus, every detail count, including the presentation, the content, the respect of the standards of a curriculum vitae. You will find in this article the best tips for making the perfect CV that will help you get a job interview.
Keep it Simple, Concise and Quick!
Do you want to have a simple and practical CV template? The best solution is to find a reliable website that allows you to create a cv online. First, choose a resume template from three characteristics: classic, modern and original. Then, you just need to download your CV template in word format or in a PDF format in a few seconds. It is a completely free tool which offers a wide choice of models. If you are in a hurry, do not hesitate to go to this web site, you will quickly get a very satisfactory result.
How about the CV Content?
How to write your CV correctly? This is probably the question you Googled before taking the plunge. My Online CV is the tool to help you write your CV. You will not omit any information! Step by step you will fill in the different sections: personal information, my most personal, my training and my diplomas acquired, my professional experiences, my qualities, my areas of interest and my future plans. For each category, fields are available so that you can easily put all the information requested by recruiters. Once finished you can simply download your CV in PDF format. While the form is very simple, it is above all a writing aid tool. Its biggest advantage is its simple, easy to understand, and linear structure. On the other hand, do not hesitate to develop your educational assets by indicating the projects that you were able to carry out during your studies. For example: writing a dissertation.
Take Care of the design of your CV
Once again, we advise you to use an online CV creator to be sure to find an aesthetic CV template with almost no effort. Very easy to use, you can easily create an original and creative resume without being a designer! However, without registration, the free options are limited. But rest assured the site is offering one month free for new registrants! So, go ahead and build your curriculum vitae. For original and unlimited creations, use the right tool! You will find hundreds of models ranging from the simplest to the most original!
Do You Want to Stand out from the Crowd at all Costs?
Think of the infographic CV! All you need to do is create your free account. Your CV can be completely personalized. You have the choice between different templates and various styles where you can modify the colours and the fonts. Your infographic resume will be available on the web with a personalized URL and you can even print a personalized t-shirt with your professional experience or your skills. Also be sure to list the skills that come with it.