Pros and cons of 'buy here, pay here dealership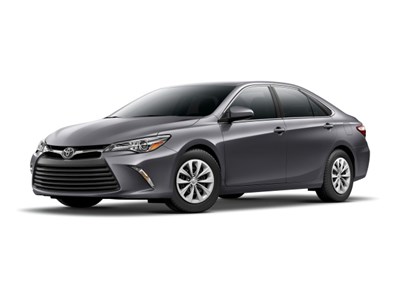 If you are in the market for a new car or used car, the biggest problem is to find the right way to pay for your deal. The cost of buying a car either new or
used vehicles and maintaining them up to the top class is increasing over time.
You can find various ways to pay for your purchase. One of the easiest ways is to pay in full cash. This can be useful only when you have good credit. If you are struggling in the dealership market to purchase a new car because of money, the various other ways are bank loans, dealership loans, or third-party involvement.
In the market, there are several dealers such as Briggs Fort Scott, Brookshire Hyundai that offer the best deals on the purchase of new and used cars.
What are "buy here, pay here" dealers?
The easiest way to find buy here, pay here dealers in the dealership market is to offer the best financing deals to the people having less or poor credit scores. They usually target people with poor credit history who are not eligible for traditional loan terms.
The reason behind offering loans without checking any credit history, as they work as their bank. They can repossess the car if you fail to pay the agreed amount on time.
Pros of buy here, pay here car dealership:
1) no credit required:
The best thing about this buy here, pay here car deals is its flexibility to provide car deals with no or bad credit. It is best for you if you don't have money to pay at the time of purchase.
It is possible to purchase a car with no credit with the help of buy here, pay here car dealers. They solve your problem by offering you deals with mutual benefits.
2) You can go for trade-ins:
Trade-ins offer you to purchase at a reduced price by giving the older car as well as money, in payment. These types of lots take cars even in worse conditions.
3) Easy to get a car:
Buy here, Pay here car dealership to provide financing opportunity on poor credit which makes the purchase relatively easier and quicker. You can get your car directly from the dealers. Getting financing from the seller reduces a lot of additional efforts and time.
You don't need to go place to place to apply for finance and loans. These car dealers maintain each document for the convenience of their clients. You need to sign the documents and accept the terms and conditions listed after mutual discussion.
Cons of Buy Here, Pay Here Car dealership:
1) High-Interest Rate:
You can easily get the financing for your car at a buy here, pay here dealership, but they charge additional interest to the client to earn the benefits. The approx interest rate charged by such dealers is four to five times higher than the traditional dealers.
2) Limited Car Selection:
You will not get a lot of choices on the selection of your car. These types of dealers first judge your financing condition and then offer you limited vehicles. Therefore, your purchase decision indirectly depends on your credit stability.
3) Track your car:
Almost ⅔ of the dealerships require a vehicle tracking system to keep an eye on your car. They trace your car all the time because of repossession rates.
4) Reduces the chances of improving credit score:
Loans may not help to build credit scores. These buy here, pay here car dealers may not update to every credit bureaus. So, you may find some difficulty in taking car loans.