While the pandemic has caused economic uncertainty throughout the world, Chennai has defied the trend and experienced growth. Since the third quarter of 2020, the city's real estate sector has been steadily rising, thanks to three key factors: a lower rate of interest, pent-up demand translating to sales velocity, and a desire to own a plot.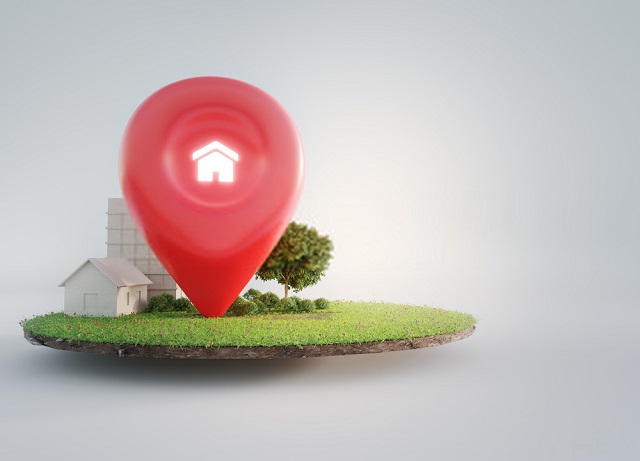 The perceived pent-up demand has turned into a trend, resulting in revenue growth in the last two quarters, which is expected to continue in the coming quarters. Buying plots in ECR, which is Chennai's hotspot location is the best investment one can ever make for your future.
Where culture and technology collide
As a strong manufacturing base with emerging IT/ITeS spaces, Chennai embodies a perfect amalgamation of rich cultural heritage and modern technology. The city caters to the high-end IT community, which fuels demand for mid-and high-end homes, by offering a diverse range of residential options. At the same time, it caters to the needs of the conventional manufacturing class, which has resulted in the development of affordable housing.
The growth of IT hubs, good connectivity with other main locations in the city, a robust road network, and well-developed social infrastructure have driven East Coast Road (ECR) and Old Mahabalipuram Road (OMR) to become residential hotspots in the city. In the coming years, strong residential demand, backed by good commercial supply and improving infrastructure, is expected to drive prices even higher. It provides not only good physical infrastructure but also strong social infrastructure and a well-rounded lifestyle, both of which are supposed to appeal to end-users.
Despite the pandemic's effect, sales in Chennai's hotspots have remained relatively steady in the last three quarters. The advent of business parks in the region, with good supply on the way, gives cause to be positive about future demand prospects in these areas. The demand for residential units in this area is likely to be driven by new work opportunities and improved connectivity thanks to the Metro Rail.
ECR, which is well linked to the OMR and Sholinganallur industrial hubs, has the potential to become a destination for both investors and end-users. The real estate market has seen the highest appreciation of property prices in the world, with an office supply of 11 million sq.ft., strong social infrastructure, and proximity to the beach, entertainment zones, and IT hubs.
Peek into ECR
Other areas near East Coast Road that are experiencing high demand for offices and homes include sholinganallur, Adyar, and OMR (ECR). These zones are easily accessible from large business parks built by reputable national and foreign developers, as well as several standalone office buildings along the OMR.
ECR, which is located in South Chennai, has a bright future for both commercial and residential plots, with competitive rental rates and capital value. With an estimated 13 million square feet of Grade-A office space to be delivered by reputable national and foreign developers over the next three to four years, the micro-market is gaining traction as an office market.
Strong IT growth and good connectivity are expected to drive residential plot demand, driving demand to exceed supply in the next few years, resulting in a strong price increase. It is an appealing choice for land buyers and developers because educational institutions, hospitals, shopping malls, and other civic facilities are being built here.
With on-going road widening and entertainment zones, such as theatres and shopping malls, at ECR and on the OMR (Okkiyam-Thoraipakkam), the ECR stretch is expected to see significant commercial and residential plots growth, as well as well-developed social infrastructure and excellent connectivity.
Looking forward
Chennai has built a reputation as a reliable market over the years. Despite COVID-19, new releases in 2020 increased to 92 percent of those in 2019, with revenues reaching 50 percent of those in the pre-COVID period.
This upward trend is expected to continue in 2021, owing to historically low-interest rates, developer flexibility in terms of payment structures and price negotiations, solid growth in commercial real estate and the manufacturing sector, and various government stimulus packages. Buying residential plots in ECR is the best investment option in the year 2021.