The eCommerce Industry and its Adaption and Reaction to the Growing Menace of Coronavirus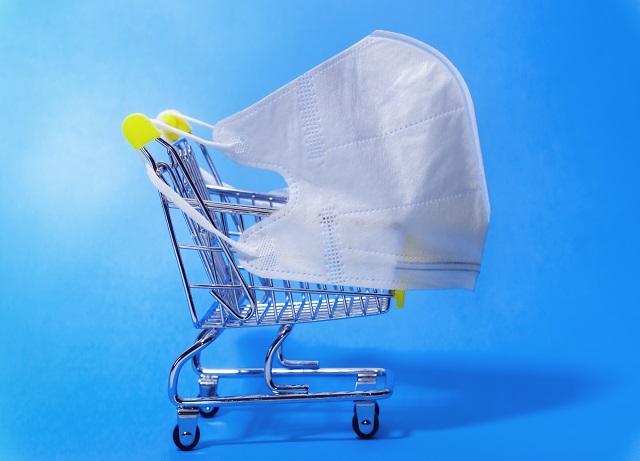 Coronavirus, yes, the deadly virus from Wuhan, China that has already claimed close to around 6500 lives has also brought major industries to adapt to change and create new methods to work so as to ensure the safety of their workers as well as their customers so as to say. The most prominent among them to have seen a major change after the outbreak of this deadly virus is the eCommerce sector.
However, before we go on to give you knowledge about the same let us first understand coronavirus.
All That You Should Know About Coronavirus – What Is Coronavirus and Its Cause
Coronavirus is basically a severe acute respiratory syndrome caused mostly due to respiratory droplets that people usually exhume mostly when they cough or sneeze.
So now that you know about the disease let us now get an idea about its effect on the eCommerce sector and how the sector is adapting to this deadly virus.
An Insight into the Effect of Coronavirus on the eCommerce Sector
As mentioned earlier coronavirus has resulted in many sectors coming to a standstill and also transforming the way they work so as to say. Among them, the most prominent one is the eCommerce sector.
It is assumed that the eCommerce industry with the outbreak of this deadly virus will transform like never before. Here's stating the points below to suggest the same.
Changing Buying Behaviour
According to some reports it has been predicted that the buying behavior of people will change to a great extent and it has also been presumed that most people would be purchasing items online.
More Power to Online Grocery
After the outbreak of the deadly disease of coronavirus, many people are staying in at their house so as to keep themselves away from this disease. This, in turn, suggests that people would adapt to new methods of purchasing items which also includes their household requirements like groceries by doing these online.
Healthcare Services Will Revolutionize
As more and more people are getting stuck in their houses due to the coronavirus outbreak, it is assumed that the healthcare sector will also see a revolution. In other words, people would be consulting doctors mostly online and communicating with healthcare professionals mostly online through video calls.
Food Industry to See Huge Demands
With the deadly coronavirus taking over major industries it is assumed that the food industry will see increasing demands. In other words, people will be mostly online food ordering app and satiating their hunger just with a few taps on their respective devices. This is because people will restrict themselves from visiting restaurants, bars or food joints and rather staying home.
This, in turn, goes on to suggest that people will go online and do online shopping and online purchase and make online orders which in turn will increase the demand for the eCommerce sector and in turn will lead to the sector adopting new methods to meet the growing demands as well as needs of the people at large.