5 Tips on Designing your Dream Home within your Budget
Building your future dream home is one of the most difficult, overwhelming, and stressful journeys a homebuyer can embark on. There are a lot of things to think about, like budgeting, the design itself, who to hire, etc. Which is why we have come up with some useful pieces of advice about what to expect for your first home build.
Have a set budget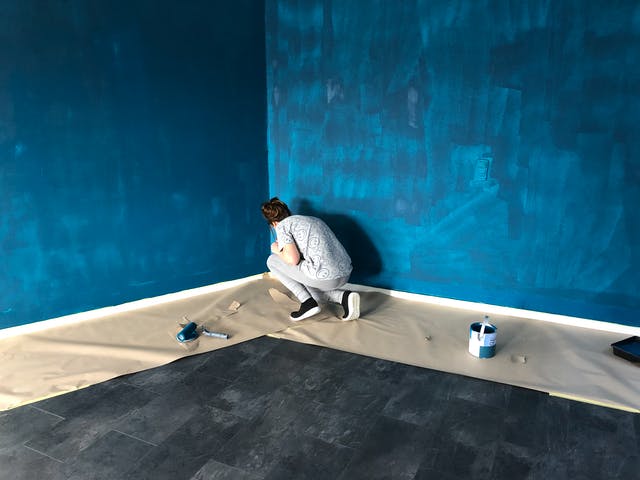 Before you get to the fun part, which is the design itself, you first have to figure out the numbers. A lot of new homebuyers feel reluctant to set a fixed budget, because they rely on the possibility that the end costs of construction will not be more than what they can afford, or even that a fixed budget may discourage the architect's imagination when designing the layout. But most importantly, people just do not want to compromise on what they want, which is a big mistake. Building a home is a stressful journey, but knowing that it will not put you in crippling debt makes it a little less stressful. Work out your payment plan, whether you would get a loan, or borrow money, or even get your parents to help – it does not matter – just get that budget planned out.
Make the design match your needs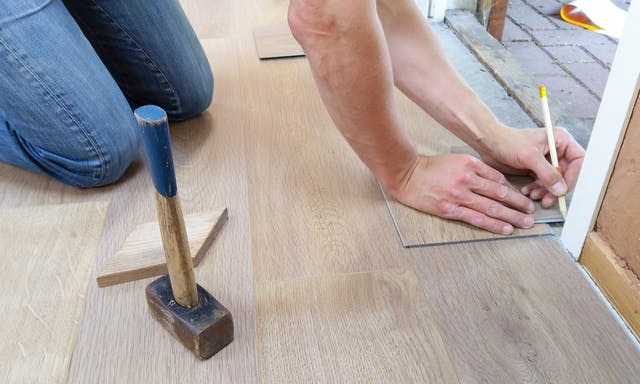 Now that you have a set budget you can work with, it is the time to figure out what you want and what you need. When it comes to the layout of your future home, you should consider working with a professional. They will usually know how to get you what you want while working within your budget. There are a lot of things to consider, like terrain, weather, space, laws and regulations regarding the design, so hiring a professional is definitely helpful. Just make sure you know what you and your family need – do you need a home office? Do you love to cook and need a large kitchen? How about the number of rooms, bathrooms, the size of your closet, backyard, etc.?
Hire a building company for your dream home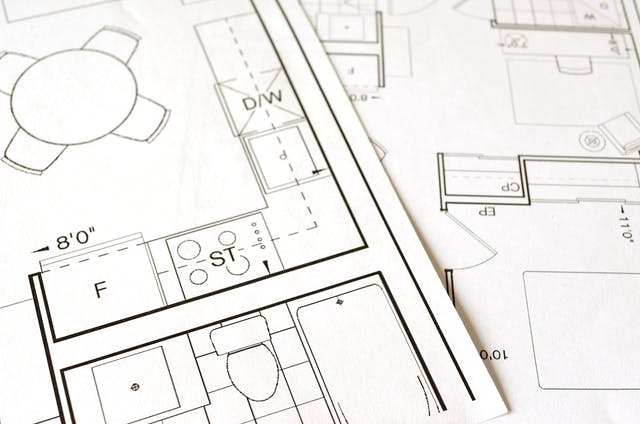 Working with a builder is a one-stop shop. Building companies typically hire all necessary labor and offer predesigned layouts to choose from. That means that you will not be the one that has to make all the difficult decisions, like finding suppliers, gathering paperwork, hiring all team members, electricians, plumbers, carpenters, etc. Builders also usually have model homes, so you can see approximately what your home will look like before investing, unless you hire luxury custom home builders near you, and get all of the above, plus your own original home design. They also calculate the end price, without any hidden costs along the way.
Design a custom home with a contractor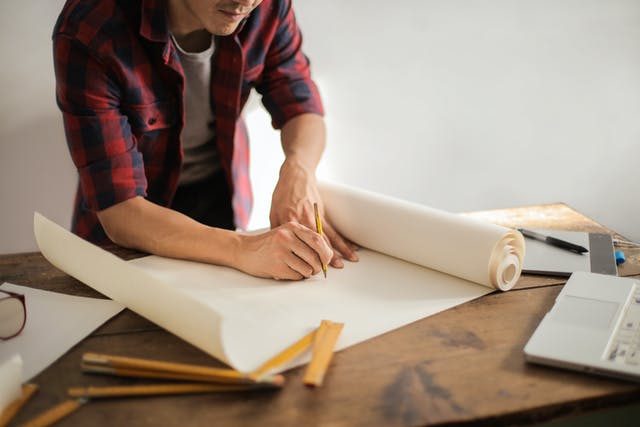 Alternatively, you can make your own home, but even if you are experienced, we again recommend to hire a contractor that knows the area's zoning codes and regulations, as well as safety and legal requirements. If you hire a seasoned professional, you should not have to worry about materials and the logistics behind your build. They can even get you deals on certain materials, depending on the relationship they have with suppliers. They have an excessive amount of knowledge, and can certainly provide valuable advice and suggestions.
Be prepared for delays and extra costs
Most importantly, always expect the unexpected. If you plan out as much as you can off the bat, a few bumps in the road should not be too unbearable. Always be prepared for unexpected costs, especially in materials, since no contractor or building company can guarantee that the prices of materials will not go up. Also, expect that things may last a bit longer than anticipated. Accidents, delays, and emergencies are possible and they can delay your move-in date. You and your team have to be prepared for them. Discuss "what if's" with your lender before they happen. It may be smart to think about month-to-month rental options or see if you can stay with your family just in case it becomes necessary.
This checklist is just some of the things you need to think about before rolling up your sleeves and building a home for you and your family. Whether you want to build a more unique home, or you are simply looking to cut costs as much as you can, while also getting your dream home, it is always advisable to hire a professional that can do the thinking for you and make sure your project stays within your budget.