Combining the comfort of a chair, sofa, and bed, Recliners offer these benefits in one. After a long day at work, the unrivaled comfort of a recliner is nothing short of a delight to plop yourself on. Many people rest their beliefs firmly on the fact that recliners spell luxury. But it's got beyond that.
It is a beautiful piece of furniture that can significantly impact your lifestyle and make it easier in various ways. Dozens of distinct models offer multiple advantages, regardless of the type of chair you initially picture for yourself.
What's stopping you from bringing a recliner home? Bring home the seat of comfort
In addition to cozinessss, a recliner offers good spinal support with padded cushions that provide external support and the ideal level of softness, preventing body aches even after spending long periods sitting on them. You can unwind thanks to the well-cushioned silhouette. There is plenty of space in the recliner to roam around and relax. It keeps a decent posture while relieving stress on the muscles and joints.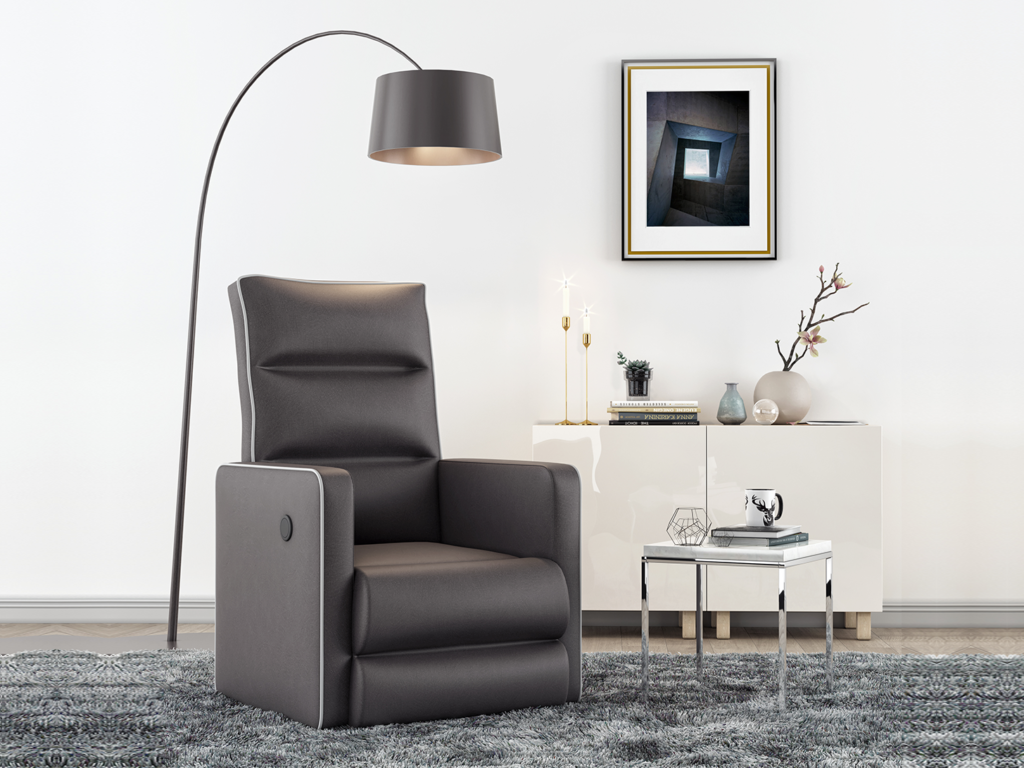 De-Stress yourself after a long day
Studies have demonstrated a strong relationship between our physical and mental wellness. Our posture and how we choose to sit can either help or hurt our mental health. Numerous health advantages come from resting where our muscles and joints are not under tension. After a hard day, a recliner can assist us in getting into that position and relieve some stress.
A Perk for Expectant Mothers
Muscle and joint pain are common among pregnant women. The strain in those drained muscles can be relieved by a recliner. It can offer pregnant ladies strong back support that reduces backaches. Also, it molds to the body's contours to provide hours of comfort. The reclining position can relieve joint stress and offer complete relaxation. Some recliners have a power lift-up mechanism that raises the entire chair to make it easier for someone to rise without putting additional strain on their knees or back, making them the ideal option for senior family members or pregnant women.
Maintenance is easy
Recliners are low maintenance and long-lasting. Thanks to the family-friendly upholstery options, including leather, leatherette, or fabric, you may live a worry-free life. Some brands also have a five-year warranty, which makes them wise investments.
Chic and Adaptable
Any place can benefit from recliners. When you return to unwind after a long day at work, with a 1-Seater Recliner, you can recline and enjoy watching tv in the living room with your family or friends.
The Duroflex recliner line has spectacular features, from a sturdy pine wood frame that prevents anti- warping to premium fabric cushions. Now, we have ample reasons why recliners are a must-have. Why wait? Duroflex is offering recliners at 30% off. Hurry Up before the offer ends!!