Ford Ranger Snorkel- When to Install and What Are the Benefits?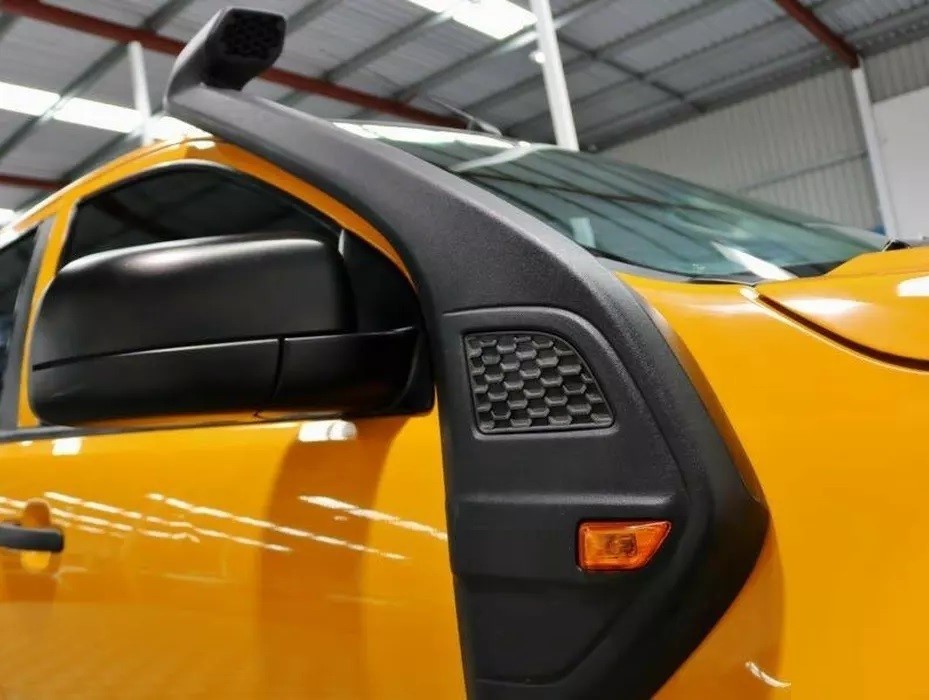 Snorkels are amazing additions to your Ford Rangers especially when if you travel a lot in different road conditions. Driving through dusty roads or rough terrains can cause huge damage to your engine. This is where a Ford ranger snorkel steps into the picture. Snorkels are installed to increase the air intake capacity and preventing water to get inside the engine. It keeps the engine dry and fresh when you drive your car off-road.
It is important to buy the original snorkel to get all the benefits. Safari snorkels have been in the industry for quite some time. You will find a lot of duplicate products which you should not install in your car because these duplicate parts can destroy your car in future. When you buy the original snorkel, the performance gets enhanced and allows better air intake.
What Are the Benefits of Using Ford Ranger Snorkel?
Snorkels work by breathing fresh air at roofing levels which is extremely important when you drive through dusty roads or crossing rivers. Snorkels were introduced in 1980 in Australia and have been tried and tested to ensure that the product is hard, robust, and resistant to the harshest of conditions. Moreover, the snorkels have the capacity to withstand strong sunlight as they are UV protected. Ford Ranger Snorkel has various advantages that have been discussed below:
Safety- One of the biggest benefits is that snorkels offer the highest level of protection to your vehicles. No matter how carefully we plan out trips, we have no control over climatic changes. There can be rainfall and the next minute you might find yourself traveling through rough and dusty roads. Sometimes, we also need to cross a river and you may need to drive through a rough terrain.
Ford Ranger Snorkel makes it easier to travel in different weather conditions. It's difficult to predict the weather conditions. So, it's better to be safe and you must use a snorkel in your Ford Ranger to keep your car engine safe.
Better Air Inflow- Snorkels are installed allowing vehicles to breathe when crossing sand trails or rivers. It saves your air filters by continuously bringing fresh and cool air to your vehicle engine. This is the reason why they are installed at roof heights. This keeps the filters clean as well as enhances fuel efficiency. The inner guard of the vehicle is highly prone to accumulating dust, causing damage to the engine. Ford Ranger snorkel is the best in this regard as it allows better air inflow into your engine. Apart from that, it can increase the efficiency level of your car air conditioning system and you can save your battery consumption by keeping the dust away from your car.
Enhanced Engine Performance- Because of the elevated position of the snorkel, the contaminated air is pulled out and is constantly replaced with fresh and uncontaminated air. This enhances the engine performance and power. Ford Ranger snorkel is used to prevent water, dust, debris, and other particles from entering the engine. Fuel efficiency is enhanced as the engines are clean and cool.
Requires Less Maintenance- As already discussed above, snorkels are installed to prevent your vehicle from dust. Hence, you do not need any extra maintenance for your Ford Ranger to keep the filters clean. It will save your maintenance cost in future and you can increase the lifespan of your car.
Ford Ranger snorkel is the best in the market as it offers the maximum benefit to your vehicle. Even if you are not driving on rough terrains, snorkels are quite effective in improving fuel efficiency and performance