Four Easy Ways to Secure Backyard and Feel Completely Safe at Home
Almost everyone does their little safety check before going to bed – windows closed, porch light lit, and, of course, the front door locked. However, more often than not, these safety checks fail to include an important part of the house, the backyard. As a result, an unlocked back gate oftentimes turns into a warm welcome for both burglars and petty crimes of opportunity. Luckily, this doesn't have to be the case as, with summer just around the corner, now is an ideal time to implement some of the tips below to secure backyard!
Light up the backyard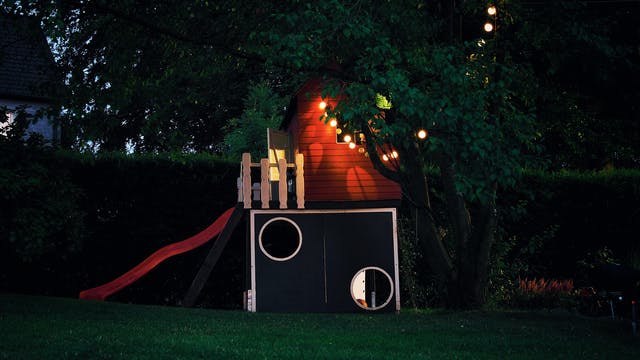 The idea behind this tip is twofold. On the one hand, few burglars will ever wander into a well-lit backyard. On the other, the few brave enough to try will be caught red-handed with a bright-enough patio. To be on the (extra) safe side, consider using motion sensor lighting instead of the regular lighting systems. This way, the lights will go on as soon as any motion is detected in the backyard. If the intruder was in fact a squirrel, they'll turn back off after the preset time. However, if the movement continues, the lights will stay on and you'll be alerted to possible danger in due time.
Install a secure fence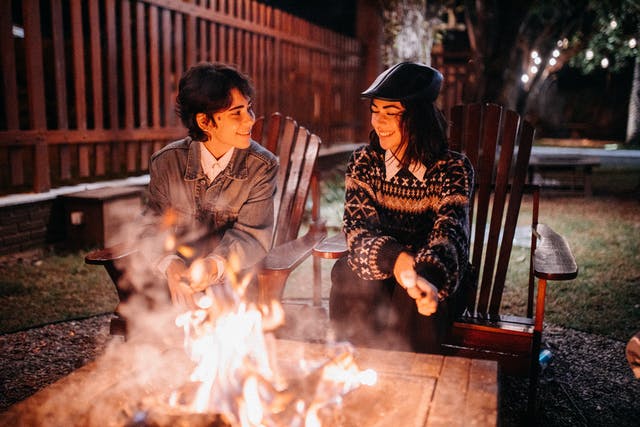 There's no argument that a white picket fence is a sort of symbol for a storybook family. However, due to its height, it has also become a somewhat open invitation for intruders. Thus, when installing a fence, consider security as well as the scenery. Regardless of whether you live in the suburbs or in the heart of a bustling city like Newcastle, the best option would be to consult a reliable fencing specialist. In addition to height, a specialized fencing company will know what materials will look natural with the landscape while keeping your backyard safe all the same. For most experts, a six-foot fence is both standard and ideal. It offers security and keeps your garden away from prying eyes. If the top is equipped with fence pickets, all the better. The final touch to an already secure fence would be a self-closing lock on the inside of the gate – a shortcut to never wondering whether you've locked the door or not.
Secure the outdoor furniture
Although backyard security does keep intruders from coming into your home, some of them may not be interested in coming in at all. Namely, most backyard break-ins result in stolen patio furniture or gardening equipment. Thus, while your inside belongings may be safe, the ones in the backyard will fall prey to intruders. Luckily, with a simple steel cable and some padlocks, such thefts are easily avoidable and you can easily secure backyard. To make it difficult for intruders to run away with a piece of patio furniture, tangle the cable around them. Although the cable can technically be cut, the tangled steel web will surely discourage the majority of intruders.
Install an alarm system to secure backyard
Unfortunately, sometimes even the most secure fence isn't enough to discourage the most adamant intruder. Because of this, installing an alarm system is highly recommended. Even though the alarm system won't technically be able to cover the backyard, just knowing that it's installed will come off as a red flag to potential burglars. Simple things like displaying the security company's sticker or sign on the patio or front window will make all the difference.
Each one of the safety tips above is sure to prevent potential intrusions both into your backyard and home. However, although each is great individually, they work best when combined. Thus, before committing to one security measure over another, discover which ones work best for your backyard and only then apply them accordingly.