How to Install Laminate Flooring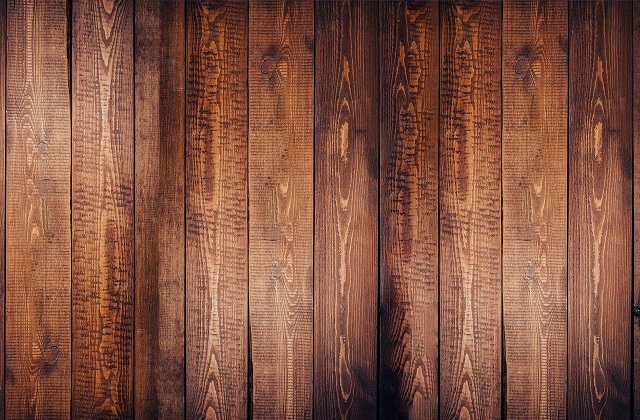 Hola Readers
Woo-hoo! Congrats on your home improvement endeavour.
Laminate flooring is one of the popular residential floorings. It is super easy to install, durable, and enticing. Laminate flooring is trending because of myriad reasons. It is a durable substitute for hardwood flooring. This wonderful flooring choice won't break your bank, unlike others. You can install them wherever you want to from kitchen to washrooms without any hassle. Before you actually begin with the installation project you can seek assistance from professional installers. Although, the installation job is not that gruesome. Laminate flooring is a great way to swiftly and economically renovate your scruffy and ragged floor. If you have decided to install laminate flooring by yourself, floor save presents the complete infographic on how to install it.
The first and foremost thing you need to do is to choose a style that complements your interior. You can even ask for a sample piece for testing. The cherry on the cake is, laminate floorings go well with all sort of surfaces. You need to clean the surface and prepare the floor for installation. Yes, you need to wipe out the obstructions such as debris, nails, dust, and grime, or anything that is on the floor. Take good care of yourself too while you are taking off the things from the floor.
To accomplish the project you will need certain tools, equipment's and supplies by your side. Proper installation is very important. Before you start the installation, check the floor. If you figure out any flaws and defect it is best to seek assistance from the supplier. Make sure you are armed with all essential before you start the job including underlayment, scissors, glue, and mouldings etc. Go through the instructions written on the manual carefully, you need to have complete information. Refer DIY instruction resources and make sure your subfloor is clean, and intact. Take your time to do it the right way and pay attention to small details.
Pro Tip: Hiring a professional for the job is a great idea. They are efficient and skilled and will perform the job quickly. This infographic will take you through easy DIY steps to how to install laminate flooring.