Kitchen Appliances To Get Rid Of From Your Kitchen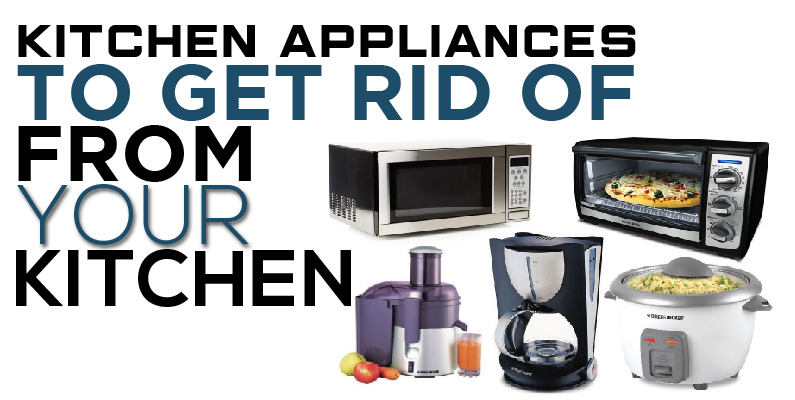 The kitchen is the most unique place because most of the savory moments take place here. It is the favorite place for the one who loves to cook.
The cook indeed needs some appliances that are required to done cooking easily and quickly. Although new technologies are developing, new gadgets are arriving in the kitchen to make cooking easier.
But in all of these, the kitchens are stock up with unnecessary kitchen appliances. Those are not required, and you can do your task more simply and swiftly without them.
They just tend to look luxurious without any proper benefit. Rather than having them, go for some cheap kitchen appliances that can do something you can't manage to do.
There we have some kitchen appliances to get rid of from your kitchen now because you can do much better without them.
Baby Food Maker
Baby food maker topped the list of unnecessary items in your kitchen. At first, it looks good that you can feed your baby fresh fruits and vegetables. But what is the need of that food maker when your baby will grow up. Don't buy this just for few months use and throwing it in the bin after that. Simply boil or steam the fruits or vegetable and smash it with a fork in a bowl.
Kitchen Aid Mixer
If you are not the one who mostly bakes. Then don't burn your money by buying the mixer. It will occupy the space of your kitchen and will do nothing. These heavy weighted machines requires a lot of care and take a lot time while cleaning. But still, if you want to have a mixer in your kitchen, go for a small hand mixer. It will not occupy ample space and also will be cheaper.
Electric Can Opener
It looks so mesmerizing to have an electric can opener. It will be great use if you apparently wrestle with the regular can opener. But think again because an electric opener is indeed a space-hogging appliance. It takes more money to repair the machine because of high maintenance. On the other hand you just required few practice and you will master the technique of using a regular can opener.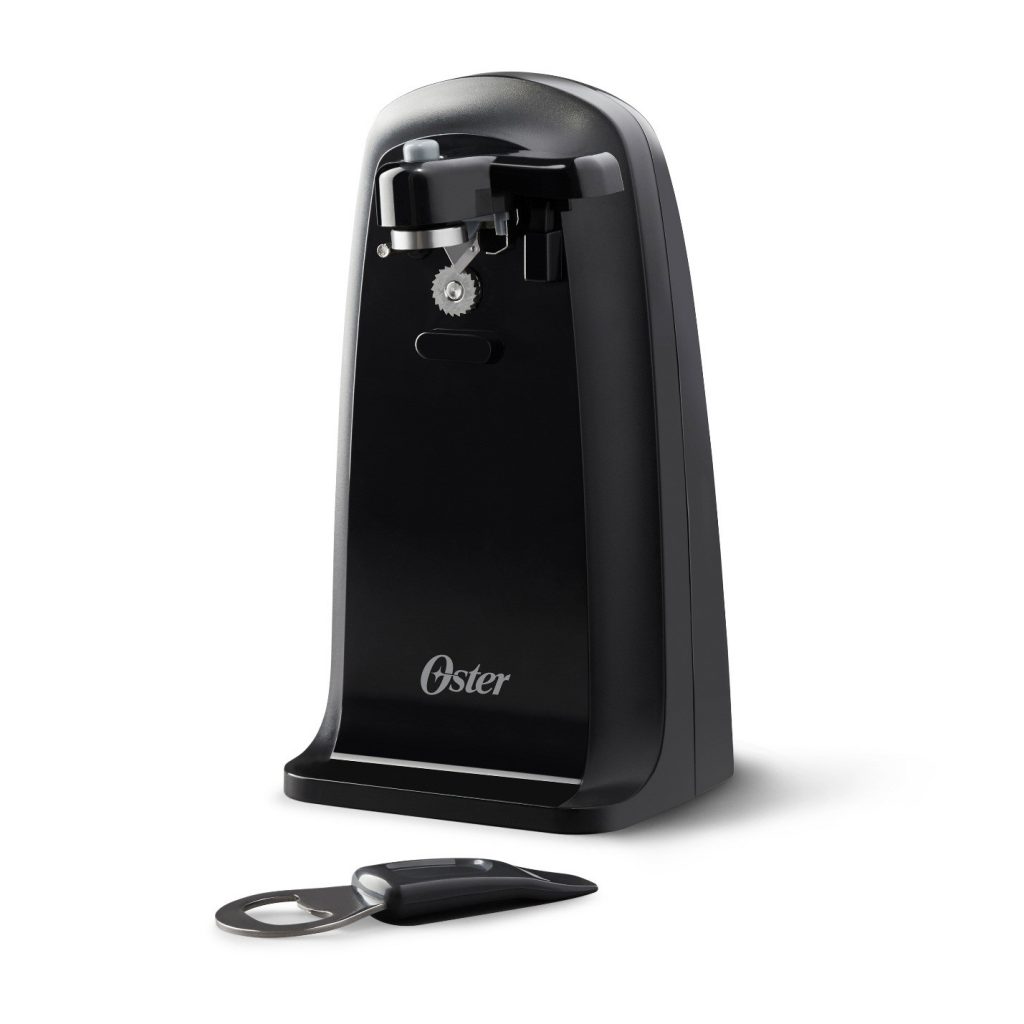 Electric Knife
An electric knife is an excellent use for the chef who works in a restaurant but not for the one who only uses it when hosting a thanksgiving party dinner. An electric knife requires a lot of cleanups, so it means you are giving extra time for washing it, and also, it is hard to store and keep track of it because it has too many pieces. Why not buy high quality, regular sharp knives?
Electric Grill
Electric grill may look like a better option for easy grilling. But here is a fun fact for you, in actual the electric griller just steams the food and does not actually grill it. Besides this, it is hard to clean, too expensive, and heavy. For some small kitchen it is better to not buy this or this one machine will cover most of the space.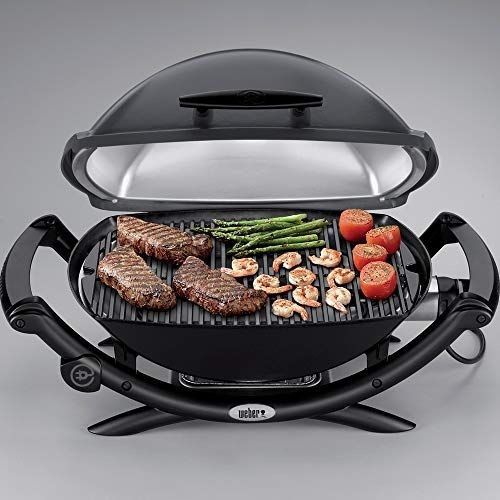 Electric Kettle
What is an electric kettle? Just a gadget to boil water but not on the stove. The other thing it does is just rest the top of the counter for the whole life. Isn't it better to just light up the stove and give the water a boil for 3 to 2 minutes? It is convenient and money-saving.
Omelet Maker
Omelet maker looks like a fun purchase. But in reality, it is nothing like that. Making an omelet in the frying pan is much more manageable. Omelet maker takes too much time, almost twice the time you take on making an omelet on a pan, even if the machine is preheated. So it is time-consuming.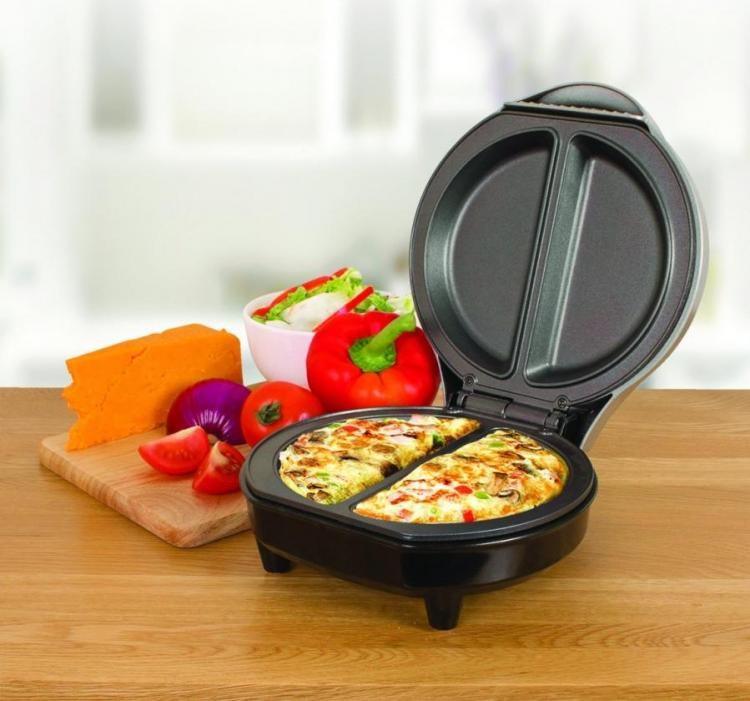 Cupcake Maker
This is the most unworthy thing in your kitchen. Like you just need one microwave oven to do all the baking stuff. Why spending money on cupcake maker. Although if you still want to buy one. Go through the reviews before, you may change your mind because people's opinion is not in favor of them most of the time.
Bottom Line
All the home appliances that are mentioned above are nothing but time-consuming and space-occupier. They are expensive and did not provide any good service. You can have many alternatives and buy them that can give you some worthy experience.
Your kitchen has too many unnecessary appliances. De-clutter your kitchen and get rid all those items now mentioned in this list.     
Author Bio:
Soha is a keen content writer. You can also call her a deal hunter because of her curious personality she digs out the most competent products and offers available in the town and dispatch to her readers so that everyone can get profited by the current propositions. She also focuses on incorporating diverse topics to keep her readers to keep them engaged, excited and always looks out for what more she can bring to the table.