Moving from On-premises SQL to Azure cloud database as a service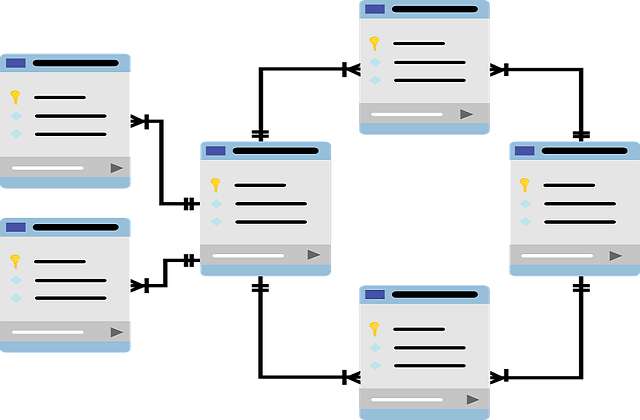 For years, organizations have been using Windows Server and SQL Server to manage their business workloads. Even today, around 70% of on-premises server workloads run on Windows Server. But the time is changing now, companies are moving to the cloud for faster innovation and digital transformation.
Cloud computing is transforming the IT industry at an extraordinary rate. Many organizations have started migrating their Windows Server and SQL Server applications and data to Azure. But, why people are choosing Azure over other cloud platforms? Well, there are many reasons why organizations are moving to Azure from Windows Server and SQL Server, here we will discuss three main reasons that we hear from everywhere.
Cost-Effective Migration with Azure
Microsoft understands the basic needs of a business, that's why they are committed to make Azure the most cost-effective cloud solution for your organization. Azure provides great value for money at every stage of your cloud migration journey. It offers cost management, migration, and free assessment tools to help you develop a migration plan and optimize your cost after migration.
The Azure Hybrid Benefit combined with Azure Reserved Instances is the most cost-effective cloud solution for Windows Server and SQL Server customers. Also, Microsoft provides free Extended security updates for Windows Server and SQL Server 2008, 2008 R2. When you combine the overall cost of Azure migration from Windows Server and SQL Server, you'll see that it is five times less expensive than AWS. With such savings, every organization would love to move to Azure.
Azure Provide Advanced Security and Compliance
Azure provides unmatched security and compliance for Windows Server and SQL Server migration. Microsoft has provided some advanced security features to the Azure cloud platform, such as:
Azure SQL Database's Intelligent Protection: It provides proactive monitoring of potential threats and vulnerabilities.
Azure Security Centre: For monitoring threats and providing quick alerts across the entire hybrid environment.
Azure Governance: Organizations can control policies and compliance across all Azure services with this free solution by setting up "blueprints."
Azure is known for having more certifications than any other cloud provider, which makes it the leader in establishing clear security and privacy requirements for companies.
Flexible Migration with Consistent Hybrid Cloud
Well, it makes sense to migrate some applications and data to the cloud and keeping others at on-premises. That's why Microsoft delivers unique hybrid capabilities for Azure migration. Azure doesn't only offer security and compliance; it also provides a flexible migration path with hybrid consistency across the on-premises. For example:
Identity – allows you to easily connect your on-premises Active Directory to Azure Active Directory so that you can gain Office 365 and Azure Directory services.
Windows Admin Centre – helps you protect your on-premises servers and data with Azure Backup and Azure Site Recovery.
Azure File Sync – allow you to replicate files from your on-premises Windows Servers to Azure for bottomless storage.
Azure Stack – allow you to create your own private Azure region. You can use Azure Stack to run IaaS – Windows Server and Linux Virtual Machines – as well as other Azure services in your datacentre.
All these reasons clearly show why organizations are moving to Azure. With Azure migration, you get increased agility, efficient operations, and faster innovation. So, if you also want to move to Azure, then visit Azure Migration Centre for guidance and connecting with an expert.