Pesach in Quarantine 2020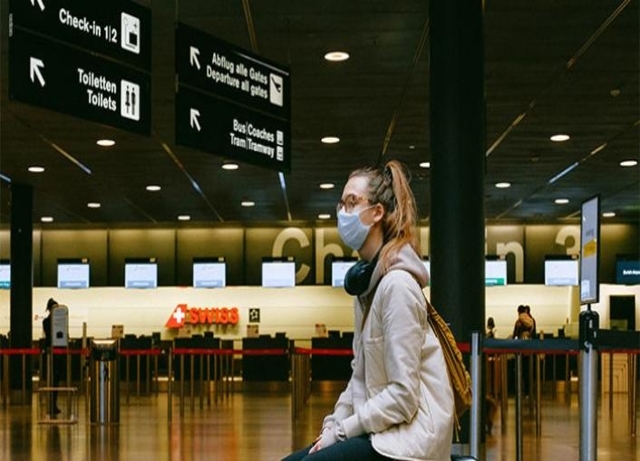 We all know that things are difficult to manage during the quarantine time of 2020, but we cannot change the facts. Passover has to happen and all we need to do is to change our attitude. You should make Pesach clean enjoyable and fun at your home. You will recall these memories with a smile on your face. Do not forget to click the pictures. When your kids will grow up, you can share your quarantine tales and Passover programs. Here, we are going to share some ideas for Pesach in quarantine. Hope these ideas will keep your spirit up. Have a look at the following points:
House Cleaning
You should start with the cleaning of your house and make of list of things that you have to do for home cleaning. Once you have prepared a long list then you should give priority to all these tasks. Start doing the highest priority tasks at first so that you do not get stressed. By staying and peaceful, you can welcome Pesach at home with full of spirit and enthusiasm. Lists are a lifesaver and you should prepare them before starting preparation for Pesach at your home. Lists will help you to keep everything organized and you can easily manage various tasks at the same time.
Revamp Your Closets
You should not forget to clean your closets while preparing your home for Pesach. You should also take the help of your family members for preparing your home for Pesach. You should assign the task of cleaning the closets to your kids. You should describe everything in detail so that they can complete the task with full efficiency.
The task of closet revamping starts with the emptying of various shelves. Now, take a soft cloth and one good cleaning agent to wipe various shelves in the closet. Now, consider changing the paper of shelves to give fresh look to your closet. Start sorting your clothes and make separate piles of different types of clothes.
Home Cleaning Ideas
You can take the help of every family member and create a cleaning crew for Pesach preparation. You should consider some tips to quickly and properly clean your house for Passover. Some of the tips are described below:
You should fill your buckets with water and take out clean old clothes. Use these clothes for washing walls, wiping close, cleaning cabinets and doors of your house. Make sure that you do gently handle delicate items.
You should wash soft toys and various other decorative items. After washing them, remove excess water and dry them under the sun.
The next thing to do is sorting of bookshelves. You can arrange the books on bookshelves according to the color, size, or alphabet. It is one of the best ways to keep your kids entertained while cleaning the house.
If you want to keep the morale of your family members high while cleaning the house, you can start a competition. Make sure to give a good reward to the winner.
You should encourage everyone to participate in the Chametz hunt. (You have to get rid of chametz before Passover)
Schedule Everything
If you want to complete everything as per planning, you should make a routine for kids and adults. You should create a daily schedule and assign tasks to every crew member. It will help in quickly completing Pesach cleaning so that you can start shopping for a celebration. At the end of the day, you should track your progress so that you can get to know where you are lacking. You should include your kids while making the schedule. It will make them feel like part of the plan and they will actively participate.
Smart Shopping
Due to COVID-19, most stores are closed to avoid gatherings. Therefore, you should stay at home and place an online order for everything. Make sure that you place an order in advance so that you get the necessary items delivered to your home. You should also place an order for hardware essential online.
Many hardware stores are offering delivery as well. Remember to include all your Pesach essentials. Many local stores have started delivering everything to the doorstep. You should contact your local store owners and ask them to deliver everything at home.