6 Questions to Ask Hair Stylist in Hair Salon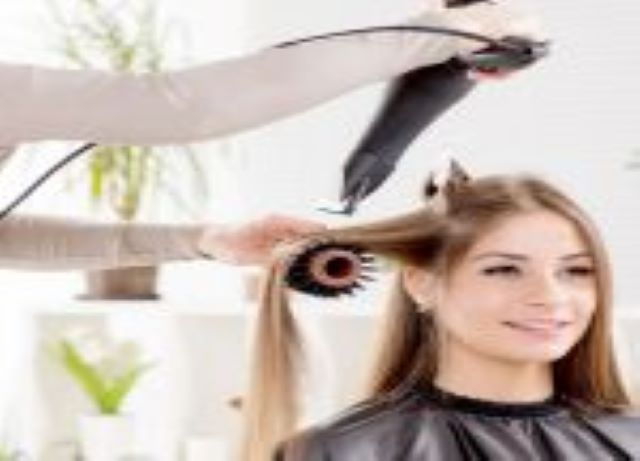 People love spending their money and time grooming themselves. Beautifying your appearance is not just an essential aspect of living, but it can also be incorporated with personal hygiene.
When it comes to keeping your hair in excellent condition, making regular appointments at the best hair salon is the only thing you need to consider. With professional hair salons across Melbourne, hair stylists are more approachable to people where they can get tips for healthy and supple hair.
When you visit one of the top hair salons in Melbourne, you should take advantage of your appointment to ask some insightful questions for your hair care routine. If you are not sure what you should ask your professional hairdresser the next time you visit a hair salon, here is a basic rundown for you!
1. "Will I need to make any changes to my hair styling routine?"
A good hairdresser will always let you know about what you need to do to maintain your look and volume of your hair healthy. From the best products to use to the efforts you need to put in, you can always get excellent tips from the experts.
2. "Do I need to change my products?"
Certain hair styles require different kinds of hair products. A hairdresser will be able to recommend the best products that can be applied to enhance the look. For instance, a hair stylist for short hair will recommend products that can make the hair bouncy yet classy.
3. "How often do I need to cut my hair?"
There's a thumb rule that many hair salons follow – one should get a trim every eight to ten weeks for long hair or every six to eight weeks for short hair. However, consider the fact that the best hairdresser might recommend something else, depending on the growth of your hair.
4." How is the health of my hair?"
This question will help you get an insight into your hair health, which is very important to know. Your hair stylist can recommend the right treatments or products that can help you improve the condition of your hair.
5. "Can you customise my haircut to best suit my face shape?"
The hairstyle of a celebrity might look great, but the same haircut might not work on you. An experienced hairdresser will advise you on which haircut will suit your face the best or how you can adjust your dream hairstyle to accentuate your features.
6. "How often should I shampoo?"
A professional hairdresser will never recommend you wash your hair every day. Get some clarity on how often you should shampoo your hair and what works for you from hair stylists to keep your hair healthy and moisturised.
Can a Hairstylist Make Any Difference?
The best hairstylist will always keep you in style, along with keeping your hair nourished. You will be updated with all the hair trends, innovations, and products that need to be used. In simple words, your stylist will know what's hot and what's not.
Hair stylists can offer impressive hairstyles like Brazilian blowout and keratin treatment. Both are hair-smoothing treatments that create a temporary coat on the outer layer of the hair strands to remove frizz and enhance shine. With keratin treatment, it takes away more volume and frizz, compared to Brazilian blowout, calming the curls.
The Most Reliable Hair Salon in Melbourne –
Anaka is an affordable hair salon with the best women's and men's hair stylists in Melbourne. They cater to the various tastes of their customers and offer them the best service accordingly. For more information, kindly call on (03) 9509 9151 or book your appointment online!