Benefits and The Way to be a QuickBooks Proadvisor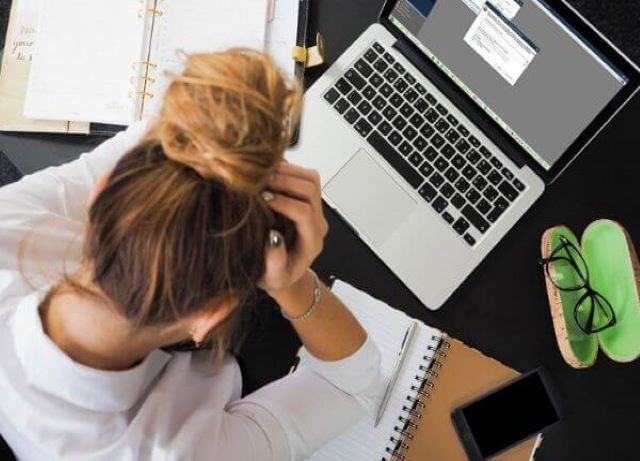 A QuickBooks ProAdvisor helps you to grow your company and accounting skills. The ProAdvisor program provides exclusive training, product support, discounts, strategic marketing tools and more. It assists you to process your financial consulting practice to the next level.
What does the QuickBooks ProAdvisors mean?
If you want progress and want to make your complex accounting process easier. You will be provided both expert business and financial consulting. Actually QuickBooks ProAdvisors are an accountant, a bookkeeper, or a CPA, who are certified to offer a large variety of services that includes, accounting, financial planning including taxes, computer consulting, bookkeeping, etc.
In a simple way we can say, QuickBooks ProAdvisors assist the strategic tools according to the type of your business in improving the accounting management.
Benefits of QuickBooks ProAdvisor:-
Here are some benefits of ProAdvisors that are listed below.
They make you sure about the safety and security of the user's information and data completely.
ProAdvisors help you to manage a smooth working schedule regularly.
They assist to handle all the payrolls like monthly salaries, payment deductions, taxation etc.
They maintain the privacy and safety of your information.
QuickBooks ProAdvisor lets you notify all accounting products so that you will be updated about all the products.
They support you to update the latest release of the software according to your business.
They are aware about benefits and discounts on all products by which you can enjoy the products at a lower price.
Certified Intuit ProAdvisors are also easily available through phone and chat to provide the Quickbooks knowledge and available at any time.
Services Offered by QuickBooks ProAdvisor:-
They provide technical support to clients. Here are more about the services given below:-
Accounts Payable Services:- They provide the services to keep the records of your transactions of your purchases on credits and the outstanding bills.
Accounts Receivable Services:- These services offer the major financial functions of your businesses and remember follow-up actions on outstanding invoices, and the reporting on account activity.
Reconciliation Services:- It allows you to examine the initial balances and transactions that are saved in your company file and ensure that they match with your monthly bank or credit card statement.
Payroll Processing:- Payroll processing is used to create paychecks, send direct deposits & invoices, payroll, online transactions, and etc. This software calculates the sales tax automatically. You can get paid faster and work comfortably using this service.
Steps to be a Certified ProAdvisor of QuickBooks?
Step1:- Sign Up for QuickBooks Online Accountant Program
Go for the quickbooks.intuit.com/accountants
Click the ProAdvisor Program in the navigation menu
Click the button "Sign-up for free" and the required information.
Step 2:- Prepare for the QuickBooks ProAdvisor Certification Exam
To prepare QuickBooks Online Accountant, you should learn about seven learning modules. To start training, go to the ProAdvisor link found in a menu on the left of the QB Accountant page and click on the Training tab.
Step 3: Give the QuickBooks Certification test:-
There is no cost of this exam. The timing of this exam is 2 Hours and there will be 7 sections and 55 questions. For qualifying the exam you have two get more than 80%. You can attempt only three times and if you didn't qualify once then you have to wait for 60 days for the next attempt.
Remember how many points You require to get points according to your work:-
25 Points:
To active QuickBooks Self-Employed Client subscription
50 Points:
To active the QuickBooks Online Payroll client subscription
75 Points:
For activating QuickBooks Payroll Elite Client Subscription
For activating QuickBooks Online Advanced Client Subscription
100 Points:
For the certification of current QuickBooks Online, QuickBooks Desktop, and QuickBooks Desktop Enterprise
For purchasing Desktop enterprise, ProAdvisor Premier for one year
200 Points:
To get current advanced certification for QuickBooks Online
In Shorts:-
You can promote your small and medium business at no expenses by just giving a few hours. After completing a test by joining the QuickBooks ProAdvisor program, your ProAdvisor certification enhances your advanced knowledge of the QuickBooks system.