Tips to Reduce the Car Insurance Cost in Dubai
People are cost-conscious these days due to inflation, and they are looking for ways to get a better deal for their dirhams. Is that nevertheless doable with car insurance in Dubai?
If you own a car, you probably know how expensive motor insurance in Dubai can be. However, if you pay attention to several significant influencing factors, you may be able to keep your insurance prices budget-friendly. Let's dive deeper into the top ten tips for lowering car insurance costs in Dubai.
So what precisely "drives" the price of car insurance? How are insurance quotes created and computed by insurers? Several variables affect the amount you'll pay, so once you are aware of them, you might be able to reduce your expenses.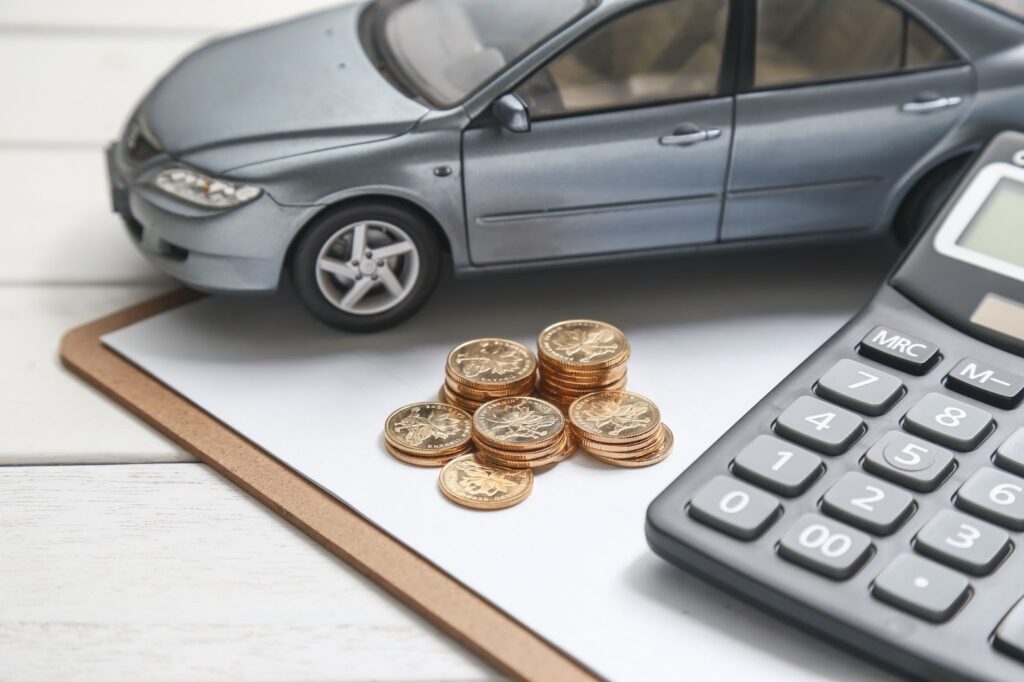 Consider your car: 
It is usually a better move to ask your broker which insurance group your car will be categorized into before purchasing because this will give you an idea of how much your car insurance will probably cost. The cost of insurance will increase as the car's value or specifications increase.
Compare all available insurance quotes: 
There are two types of insurance policies: third-party and comprehensive. Third-party compliance with strict legal requirements comes at a more budget-friendly price than comprehensive because it delivers coverage at the lowest level. This may be the best policy for you if you don't own a luxury vehicle or are looking for more budget-friendly coverage.
Consider your excess:
You will be required to pay your excess for any claims you submit following your policy. It consists of a standard excess (the amount the insurer specifies in the policy) and a voluntary element. It is a fixed contribution that you and your insurers have agreed upon. If you choose to pay a voluntary excess, this will be in addition to the standard excess. Your insurer will lower your premium in appreciation of your greater contribution. Always think about what you can afford, as you will be responsible for paying this sum for each claim you make once it has been agreed upon.
Avoid heavy modification: 
The car insurance quotes you get will be high in case you modified them because insurers charge extra for modified vehicles.
Cut down on your mileage: 
Some insurance providers modify their premiums according to how the car is used. Simply said, the distance or mileage covered by the car. So, if you just use your car sometimes to go shopping or drop your kids off at tuition classes or any institution, this could be a working method to reduce the cost of your car insurance in Dubai.
Aim for a no-claims bonus: 
If you don't file an insurance claim, you probably qualify for a no-claims bonus when your policy is renewed. A substantial no-claims discount can be a great long-term money saver, so if you've accrued one, you should look to maintain it. It's more cost-effective to pay for repairs yourself rather than file a claim if you only have a minor bump. It makes sense that we all become a little fixated on keeping children safe. But keep in mind that you must always report any accident to your insurance company, even if it's minor and you're paying for it yourself.
Avoid traffic conviction/penalty points: 
Your car insurance will cost higher if you have penalty points on your driving record due to traffic violations than a driver without any points. To keep the cost of your premium under control, strictly follow the law.
Don't postpone until the last minute: 
Giving yourself ample time to search around is always preferable to purchase the first policy. Take your time and compare the various vehicle insurance costs in Dubai more effectively to find the one that's right for you.
Buy only the covers you need: 
The fact that some insurers provide free additional coverage as "added value benefits" is encouraging. However, if you're tempted to purchase every item from the selection of add-ons even though you don't need them, you'll end up spending more money than necessary.
Finally, it's recommended never to use auto-renew: 
Always compare car insurance rates, especially if you have a no-claims discount, and give yourself the opportunity and time to find the best deal.