7 Wonderful Tips for Waxing that Blooms in Only Winter
Winters means a covered body and you might think that there is no need to wax. By the way, sweaters and leggings cover the body and there is no need to show off. But let's tell you waxing in winter is the same as important in other weather of the year. Between the hot wax and cold wax, hot wax is better to opt for in winter. Outside cold weather insists us to keep warm and that you need while waxing.
For getting your waxing done right in winters, choose the right beauty salon. How can you do that? Well, consider an online salon booking app that helps to book the beauty salon from the comfort of your home. While visiting the salon in winter and experiencing waxing, you should have this point understood to avoid any inconveniences and get the best out of it.
So, in this post we would be telling you wonderful tips for waxing in winter.
Moisturize your skin
Winter means dryness and dullness of skin throughout the year. Moisturization is the key in winters. Dry skin might bear more pain while waxing. So you should moisturize your hands, legs, arms and face 2-3 times in a day depending on your skin type. Moisturization makes your body smooth and hydrate that helps in waxing with less pain. After the waxing session, make sure to moisturize your body well. After all, winters are all about dry and flaky skin and moisturizer helps to keep them alive. Plenty of moisturizers are available out there.
Avoid hot shower
It is obvious that hot water feels perfect in cold weather. But having too much is still bad for you. Hot water absorbs the oil and moisture from your skin and invites dry air to the equation. The result is dry and flaky skin throughout the winter. Avoid doing this. Have lukewarm water– not so cold, not so hot. This ensures that your skin won't dry too much so that waxing will be done smoothly without any pain and hindrance. And don't forget to apply body lotion after the shower.
Exfoliate the skin
Have you done exfoliation in winter? Pretty no. In chilly weather, we don't have the courage to exfoliate our whole body. But let's remind you, you're destroying your routine. You should continue your routine of exfoliation in winter as well. Exfoliation removes the dry and flaky skin that's a big problem in the winter season.
Exfoliate your skin at least once a week and let the dryness away. Have a mild creamy scrub that moisturizes the skin. Exfoliate one or two day before the appointment.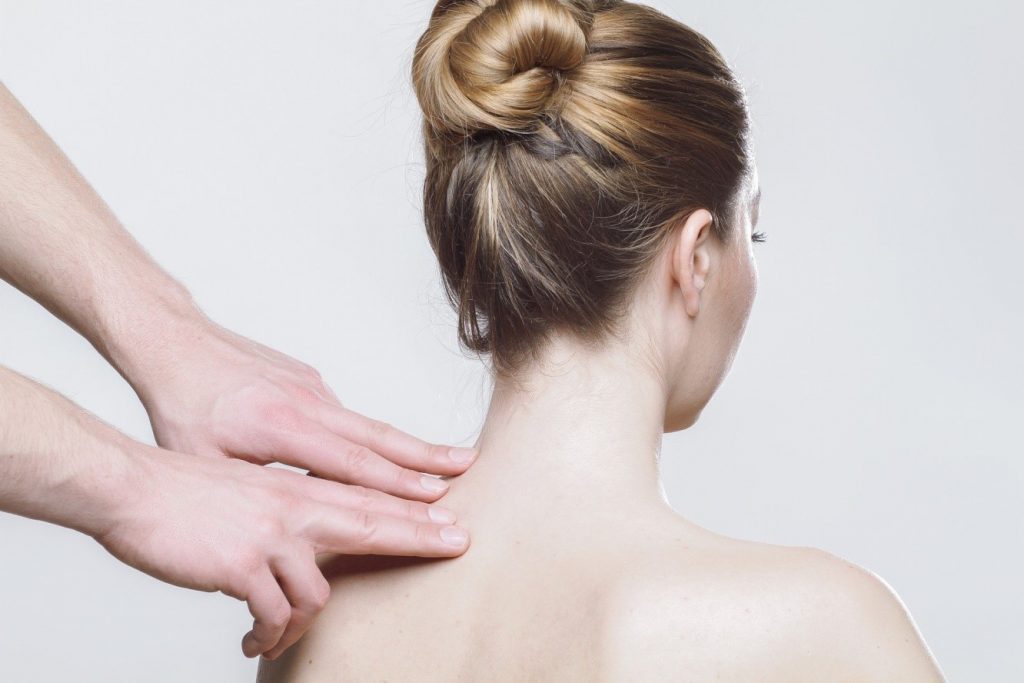 Don't retouch with razor
An easy and fast way that you found for hair removal is a razor. Thing again, waxing removes the hair from the root and you obviously did that. But in winter, you don't prefer to use the razor. This will keep the hair growth fast and thicker than before.
So, when the winter ends, you will go for waxing, that time you bear the exact pain like your first waxing. That's why I avoid razors and go for regular waxing treatment in winter as well. Waxing makes you thinner and gradually damages the hair follicles that makes hair growth slow.
Your hair should enough long
Often visiting the salon doesn't mean that you need to visit even without proper hair growth. Make sure your hair is long enough for removing from the root. In winter, hair growth seems slow because the pores get constricted due to the cold weather. This doesn't allow it to come out as compared to summer when pores are open. So, if your hair is taking longer, give it enough time to grow completely then make an appointment for the treatment.
Get packages and deals
Salons often offer the best packages and deals during the season. Grab them. Who doesn't like to save money? Now, an online salon booking app offers amazing discounts and offers while making the appointment to save the bucks. This app has frequent wonderful deals coming along the way.
Make sure you keep yourself updated so that you won't miss any chance to save your money. Winters lead to less clients for waxing that's why they offer. This ensures the clients would keep coming during chilly weather.
Regular waxing
Waxing needs to be done once a month based on the hair growth. But often people avoid doing this regularly. First month I did the waxing, the second month I used the razor. That's not the right way to remove hair. Stick to one thing, no matter what. If you keep the gap between the waxing session, this leads to more pain in every sitting. So make sure you do the waxing every time for the purpose of removing hair. Just be consistent and don't forget to pamper yourself in winter.
Bottom line
So, these are the best ways to do waxing in winters. This will help you in getting the best experience even in winters. Keep these points in mind and take care of your body regularly to bear less pain and more pleasure.
Well, an online salon booking app helps the common people to book an appointment with a nearby salon. It provides zero waiting time in the long queues for your turn. Get the best experience ever with online salon booking? Moreover, they have clean and sanitized venues with best affordable prices.
Download the Zoylee app and book your appointment now!