5 Tips to Help You On Your New Car Search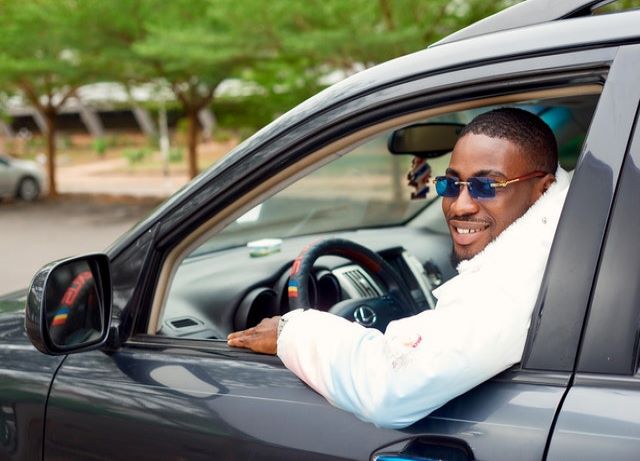 When considering a new vehicle, you want to get the best deal possible. If you know your budget and how much horsepower you want, it's not too hard to narrow down your search. Here are five helpful tips to keep in mind when searching for a new car.
1. Determine the Cost of Insurance
You don't want to get stuck paying a premium to ensure your new ride. Before you buy, call your insurance agent and have them give you an estimate of what it will cost to insure the car.
2. Consider the Resale Value
Once you've bought the car, will it be worth what you paid for it when you're ready to sell? You don't want to pay for a vehicle that will lose value as soon as you drive it off the lot. Make sure that whatever car you're considering has a good resale value before purchasing it.
3. Look For Safety Technology
You want a car that will keep you and your passengers safe. Check the vehicle's safety features before you buy. Some of the features to look for can include:
Side airbags: these can help protect passengers in case of a side collision
Emergency braking: helps you stop the car quickly in case of an emergency
Collision warning system: alerts you when you are getting too close to another object
Lane departure warning: helps you stay in your lane when driving on highways or busy streets.
Adaptive cruise control: helps you maintain a safe distance from the vehicle in front of you.
Automatic parking: helps you park the car in tight spaces
Backup cameras: allows you to see behind your car
4. Consider Fuel Efficiency, Car Size, and Design
You don't want a car that will cost you a fortune to drive. Check the fuel economy rating before buying any vehicle. If possible, get the car's fuel economy rating for highway and city driving separately.
Ensure you have enough room for your passengers and enough space to carry what you need. If you have children, find a car that will fit them comfortably. If you plan to carry many things, look for a car with a big trunk or hatchback.
You may want to buy a larger vehicle if you want more space and comfort but remember that it will cost more to operate. Also, larger cars can be harder to park in small spaces.
5. Know What Brand You Want to Buy
There are many car brands to choose from. When buying a car, it's important to get one you like and feel comfortable driving. If you have friends who own a Ford, and this is the car you want, ask them about their experiences with that brand.
Also, do a Google search for something like a Ford Bronco for sale in South Dakota or wherever you may be located to find the nearest car deals for you. Narrowing down your choices to a few brands will help you make a better decision.
Other Things You Should Do Before Buying A Car
Get an Inspection Before Buying
When buying a car, especially a used car, it's essential to get it inspected by a mechanic. A mechanic will be able to find any problems with the car that could cost you money and time in the future. You may even want to consider getting two or three inspections before deciding on which car to buy.
Get a Car History Report Before Buying
A car history report will tell you about the history of the car, including any accidents it was involved in and its previous owners. If you want to buy a used car, it's good to look up its history before buying. A car with a good history is less likely to have any problems in the future.
Closing Thought
Searching for the right car can be overwhelming. It's vital to set a budget and decide what you need in a car. Don't forget that your safety is important when buying a car. Always check the safety rating of any cars you are considering buying, and take some time before deciding which vehicle to buy.