Melbourne is popularly referred to as the cultural capital of Australia. After Sydney, it is the second largest city in Australia, and it is rated as among the most liveable and sustainable cities in the world. Melbourne, with its modest and welcoming atmosphere, is home to numerous iconic landmarks, active life, excellent concerts, finest museums, and exceptional festivities, attracting visitors from all over the world.
Moreover, being a renowned destination for world-class educational institutions, including University of Melbourne, Monash University, RMIT University, La Trobe University and many more, the students who visit Melbourne for education purposes either accommodate themselves in the university-owned residences or PBSAs. Urbanest Melbourne Central, Urbanest Carlton and University Square are the most recommended Student Accommodation Melbourne, for experiencing a comfortable stay.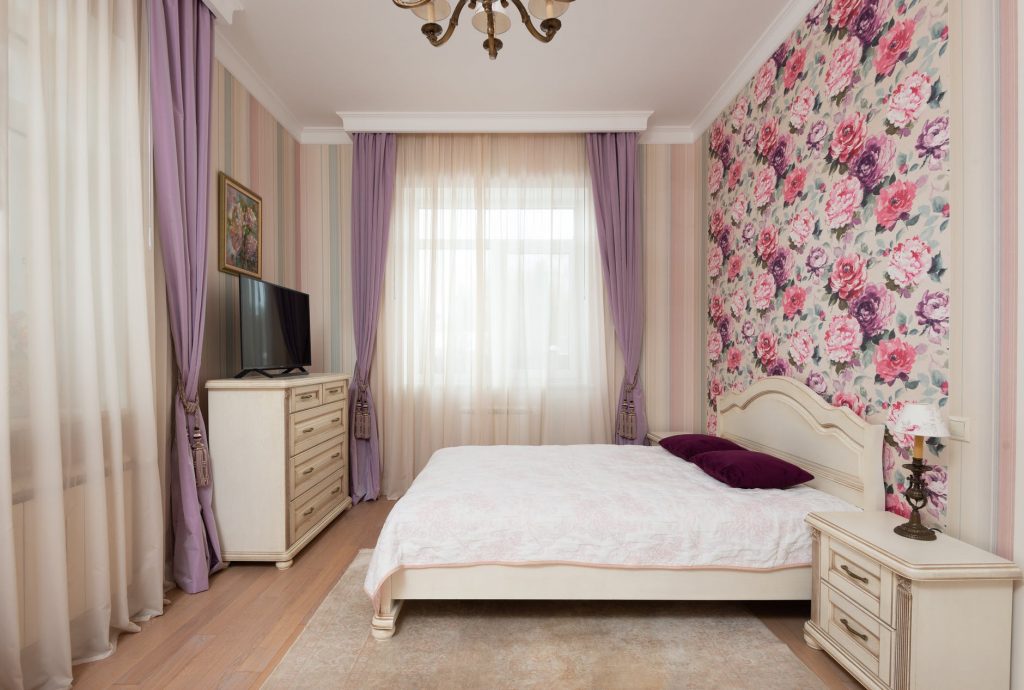 • Urbanest Melbourne Central
The Urbanest Melbourne Central is about a five-minute walk from RMIT University and a ten-minute stroll from the University of Melbourne. It also has a bus stop right outside, allowing you to get around the city quickly.
Fully equipped studios with world's best furnishings and infrastructure, the accommodation is designed to cater students' comfort. A double bed, private kitchen, en-suite bathroom, study desks, and ample storage are all included. You also have access to the private kitchenette, where you may prepare a great meal for yourself. Use the free Wi-Fi in your room to finish your schoolwork or stream a movie with your friends.
If you are weary of studying, you may go for an evening walk on the beach or meet up with friends in the Melbourne Central Shopping Centre, which is only 4 minutes away from your accommodation.
• Urbanest Carlton
Urbanest Carlton is situated on Berkeley Street, front to the University of Melbourne campus and eleven minutes from RMIT University. The accommodation is close to tram stops and within walking distance from Melbourne Central Railway Station, providing easy access to public transportation.
Urbanest Carlton offers stylish studio apartments with a personal bathroom, studyroom, kitchen with dishwasher, and air conditioning. We also have some units with balconies from which you may enjoy a spectacular view. You can also relax at the neighbouring beach or socialise with your friends at one of the surrounding restaurants.
Carlton is great if you want to stay in an accommodation that is not only close to the university but also calm and has a pleasant atmosphere.
• University Square
University Square melbourne, which is located on Pehlam Street, is ideally situated for students to experience the various attractions and facilities that Melbourne has to offer. The house is only a Fifteen minutes walk from Melbourne University, making it easy for students to go to early classes on time. The Melbourne City Campus of RMIT University is also less than a twenty minutes walk away. Furthermore, with Melbourne Central Station only 13 minutes away, the property is well-connected to the rest of the city, making it an excellent choice for travelers.
There are many furnished en-suite rooms and studios to choose from within the property. Each room is nicely decorated, with a comfy bed, study area, and ample storage for all of your possessions. Residents can unwind and get to know one another in the property's communal area. The onsite laundry makes the tedious task of washing your items a snap. There are designated study places where students can focus on their work without being distracted, as well as a leisure area where they may unwind during well-earned breaks.
The property is conveniently positioned near student-friendly cafes, restaurants, and bars, making it simple to order excellent takeout, meet up with friends for a cup of coffee, and enjoy a fun night out in town without having to drive far.
Thus, if you are planning to visit Melbourne for education purposes, Urbanest Melbourne Central, Urbanest Carlton and University Square are the ideal most student accommodations for you.