Want To Live or Invest In Properties in Dubai- Here Are the Options to Check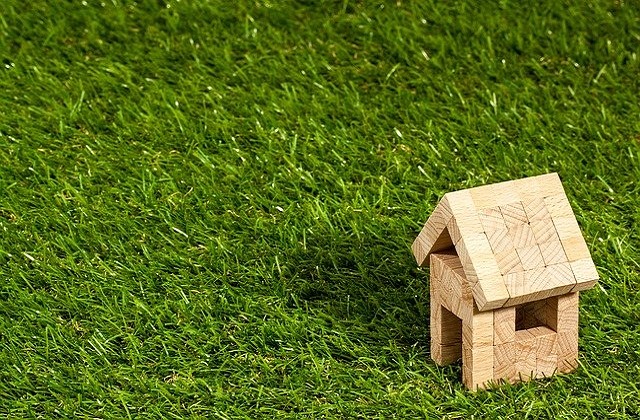 Dubai is said to be the jewel of the Middle East. It has golden beaches and deserts. It is a modern city with all the amenities that fit the dwellers; everything is possible along with preserving the natural habitat. It has the country's major port and has an international trading center, and one of the world's major tourist destinations. Despite modernized and high-fashioned lifestyle, the city is still preserving its Arabic heritage and culture. If you want to buy property in Dubai, you are making the right decision.
Dubai has a high quality of life, along with its exceptional facilities and amenities. You can buy or sell several types of properties at a reasonable price. This city provides many opportunities for investors and provides a desirable experience for people who want to live in Dubai. It faces huge economic growth, and also lands value appreciation increases with time.
Different Types of Properties Found In Dubai
There are various types of properties available in Dubai-
Apartments– these are studio-like buildings and have 6+ bedrooms available and all facilities present in the apartment. Other services available in these apartments are ensuite bathrooms, parking, and so on. If you want to buy an apartment in Dubai to reside or invest in them, apartments are the best opportunities to earn.
Villas- They are available in 1-bed, 2-bed, and up to 6-bed villas available in Dubai. There are even luxury villas available in Dubai with the latest amenities making your stay memorable and comfortable. For villas, Middle Eastern and Mediterranean style designs are very common.
Townhouse– These are attached houses with two floors. They are a little pricey than apartments in the same area.
As the real estate market value increased after 2000, Dubai property prices have witnessed a steady growth. The studio apartments have increased in demand, and it has meant to rise in all kinds of properties. 5-bedroom villas have seen an increase in Downtown Dubai, Jumeirah Park, and Palm Jumeirah.
Best Areas in Dubai for Property Investment
As per the Bayut report, Dubai Marina is one of the best places to invest in Dubai properties. These areas have huge potential in terms of rental returns and property value appreciation both. The ROI in this area is about 6.5%. The high rise buildings, apartments, several dining outlets, shopping malls, serene villas have faced huge valuation in the last few years.
Best Neighbourhoods to Stay In Dubai
Dubai is a large city having a population of about 3 million people. The population is spread across various neighborhoods. All these areas are distinct, and when anyone is thinking of investing in these properties, they have to do extensive research on them before buying. Below are some of the best locations in Dubai that provide the best quality of life and high ROI.
Barsha is one of the best residential areas to live in Dubai. Almost all types of facilities are available here, like educational institutions, sports complexes, and hospitals.
Dubai Marina is another popular place in Dubai to live in. This place is best for young people, professionals, and couples. The luxurious apartments in these areas have waterfront views, shopping malls, and popular restaurants.
Arabic ranches is another popular place in Dubai that provides lots of amenities to investors and home buyers. It is a peaceful neighborhood that is well-maintained and full of trees. It has shopping complexes and has lots of restaurants. Dubai provides lots of property options that are not suitable for investment, but they are perfect for living.