Ways to Land Your Perfect House in a Tight Budget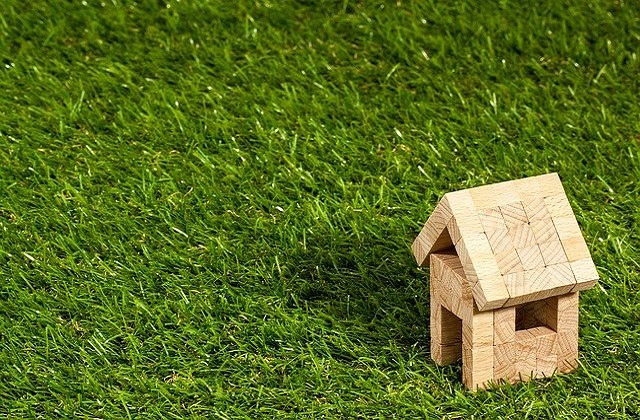 Finding the perfect house is the wish of every individual. Everyone would want to live in a house where they can be comfortable, safe, and happy. However, if you are on a tight budget, it is important to plan your search so you can easily land the perfect house for you to live in. So, before you leave your current apartment or sell your house, start looking for the perfect house that you will transfer to. Here are some tips for you to land on a house perfect for you even when your budget is limited.
Make a list of the house features you want
List down everything you want to see and have in your dream house. This will help you in knowing the kind of house you are looking for. Write down the features that you wish to have in the house that you want to transfer in. It will keep your focus on checking on homes near to what you have listed.
Set your budget
Determine the amount you can afford to pay for the house. This will cut your search shorter as you will only look into houses that are within your set budget. But make sure that you set a realistic budget for a house.
Look within unconventional lists
Homes that are being sold by agents are most likely more expensive than their actual selling price. You can search houses for sale by the owner itself. This will give you better prices. You can also look into foreclosed lists as these can offer you better deals at agreements that you may afford. Checking on agents and middlemen will only bring the prices higher and will be a burden to your budget.
Follow the little to zero repair policy
Just because you are on a tight budget means you have to settle for houses with a huge need for repairs. Go for houses that have little to zero repairs needed. This will appear to be more economical as you will have no worries once you transferred in. Besides, repairs these days can too heavy for the pocket. It is best to look for a house where you just need to transfer and think of nothing else. If there are repairs or construction that should be done, it should be for the added feature of the house and not repair anything broken or not useful.
Consider the location
If you are working, choose a house that is near your workplace. This will give you savings on transportation. The house will also give you convenience and more time saved that you can use for your family or self. It is also good to find a house close to areas that you always go to.
Think many times before deciding
Everything should be well thought about before you make the final decision. The pros and cons should be considered before you purchase a house. Do not rush and make sure that you have thought about possible consequences, scenarios, and situations that you might get into if you purchase a house.
Always keep in mind that the house that you will choose will be your haven. It should not be a place where you will suffer and have regrets in the end. Choosing for a house to move in should not be done in a rush. There are considerations that you should think of to ensure that the perfect choice will be made. Careful decision-making should be done. Keep in mind that this should be your place of comfort and haven possibly for the rest of your life. It should not give you the thoughts of moving out soon again to make a new purchase.

Author's BIO:
Michelle is a freelance writer who loves to write about Home ideas, Parenting and all things about Home. She's spending time with her family and she likes to make DIY projects on her free time