7 Benefits of Website Development Maintenance Services You Didn't Know About
There is creation, and then there is destruction. Everything in-between is the maintenance. This excerpt is the most powerful expression of how important maintenance can be. From an expensive electronic device to houses and cars, everything needs preventive care that keeps the performance issues at bay. Anything that you invested your money in deserves intense care, especially when you also thrive on it to improve your living.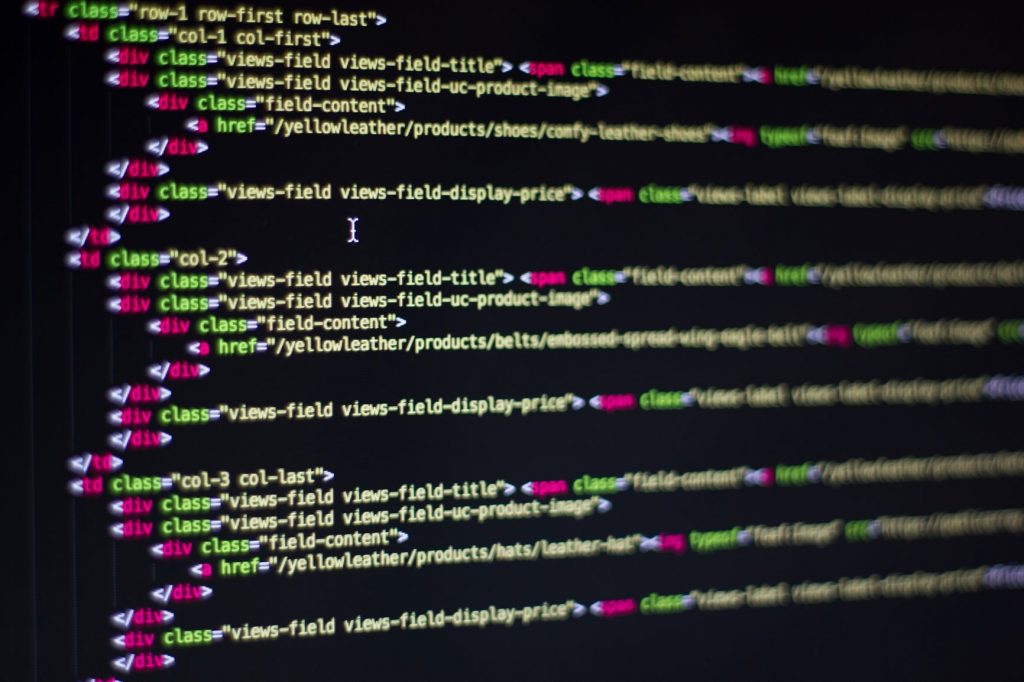 Just like any other prized possession, your business website requires the same scale of regular maintenance. Built on complex frameworks by the maneuver of professional developers, a website needs frequent auditing, bug fixes, and periodic monitoring to offer the exact same kind of performance that it's been delivering since the very beginning.
Many start-up companies and medium-scale organizations often try to get off the hook after their website is ready. Web development maintenance is that abandoned aspect of digital marketing that businesses choose the skip. Through this post, we will be looking at some core benefits of website development maintenance services that can make you make up your mind about your website design service provider:
1. Technical Updates
If you own a WordPress blog, you can update plugins, WordPress versions, and various themes with a single click. Besides, a blog is more like a digital diary that just entails simple content posting and readers' comments. But proper business websites that contain a user interface, a systematic set of services/products, defined navigation, and a communication channel need the help of an experienced web developer for a software update. With crucial software and applications bringing updates almost every month, web development maintenance assistance from a trustworthy development team is in order.
2. Security
When it comes to setting up an online portal, an SSL certificate barges in as one of the most prominent requirements for a brand. But this is not the only effective tool to protect the users' data on your website. You may need to look out for a little more technical option to save your venture from hackers. Online tricksters and dark web operators keep an eye on such websites that reek of technical problems and lack of accessibility.
Well-developed websites that provide an infallible user experience on the upfront confound a lot of coding and server settings in the backend. And those arrangements must be checked and upgraded by a credible web development company. A full-fledged agency catering development and maintenance services can help you prevent apparent website issues and protect your digital existence from hackers. You should also know that maintenance is pivotal, but you can't look down upon SSL integration as it establishes your authority on the web.
3. Content Changes
360-degree web development services are not restricted to technical maintenance and server setting. Under the vast blanket of website auditing and upgrade, you also get to update the content of the website and increase your chances of appearing in top Google search results. Now, isn't that something your business website needs? High-end website maintenance solutions can help you boost your brand on the web and enhance the visibility amongst the target audience.
4. SEO Jump
Google has a very smart and certainly fair system of assessment to segregate top-quality websites from regular ones. Search engines methodically select fast-loading, well-developed, and freshly updated sites to index in the initial pages. While website maintenance services don't always guarantee a dramatic SEO boost, your business website does get supported by the Google bots to appear in more and more search results.
5. Website Backup
Even after embracing all possible security practices, your website can fall prey to malware and viruses and lose all its data in a matter of time. To avoid that sort of drastic loss, you will need to take backup of your website data. Both coding and content sustain the existence of an online platform. Coding backup is not as streamlined as content and multimedia backup, and you will need professional help for that.
6. Inclusion of New Features
The realm of software and application development is constantly and relentlessly evolving. With that scale of augmentation, you wouldn't want to lag behind and miss all the great features that can elevate customer engagement on your website. Well-known web development companies in India tackle the maintenance of their client's websites and stud them with every possible feature and add-on that can increase their visitors hassle-free.
7. Improved Visitor's Experience
Your business website is the digital mirror of your brand and the services you specialize in. Any compromise in the quality and accessibility of your online portal can cost you loyal customers and brand image. Timely web development maintenance services not only save your website from potential problems but also make it user-friendly to make sure your visitors stick around on their first visit to explore your products and services.
Final Thoughts – Remember that the deal with a reliable company is not quite over after the web development services. Top website design and development agencies usually assign a project manager along with an expert web developer to help businesses with maintenance services. Hopefully, these website maintenance benefits will help you choose the right web development solutions for your business.