The Ludo game is one of the most challenging and demanding games of all time. People started playing traditional Ludo many decades ago, but as the digital revolution introduces, the craze and demand for online/virtual mode keep rising. People find it more interesting to play online ludo game app rather than offline because it is easy to operate, and we can play it globally with other people and chat with them.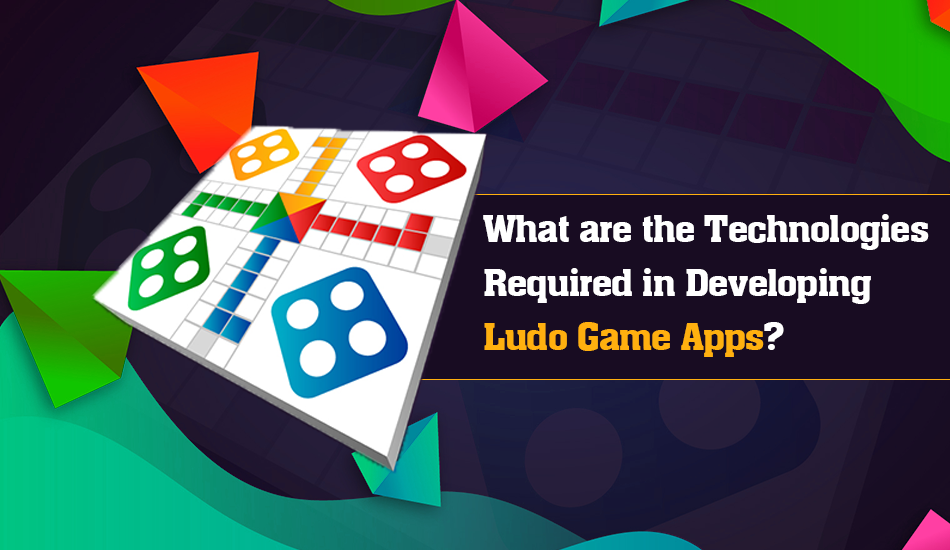 Many new and advanced features introduced make it one of the most demanding games. However, after analyzing its demand and fans globally, this game will overtake other games' market share due to its simplicity, attractiveness, and ease of use. Expert developers and designers work day and night to make it feel like traditional ones and add new features to help gain public interests.
To build a successful gaming application few points need to be considered are:-
1. Unity
Unityis the best and cheap gaming engine for developing a game like Ludo Software. In addition, using a game engine like Unity provides a solid base to create your next new 3D game for various platforms.
2. Graphic design
Graphic design is a craft where professionals create visual content to communicate messages. By applying visual hierarchy and page layout techniques, designers use typography and images to meet users' requirements and focus on displaying interactive designs to optimize the user experience. In addition, graphics design is crucial to building up attractive animations and designs to approach customers' interests.
3. User Interface
An attractive user interface design plays an important role in any game. Unfortunately, 2D games are not so popular compared to 3D games, and If you want Ludo game development in a 3D version, you will need a 3D designer. The cost of a 3D designer is much more than a 2D designer. It will also impact your cost and productivity. But overall a better gaming experience for customers.
4. Experienced Team
It is essential to have an Experienced Team of Ludo game software with very skilled developers and expertise in their domain. Experienced teams must have team spirit and work unitedly to build something productive and fruitful for their users.
5. Payment Method
Payment and Wallet management is a feature integrated into the application that will let you know how many coins have been bought and redeemed by the users, and you can easily add the bank account and integrate the payment gateway to facilitate instant transactions in the form of deposit and withdrawal.
6. Device orientation
Device orientation is very much important to develop a platform-independent application. As the aspect ratio of different devices, including mobile, tablets and desktop, is different, the application must be designed so that it can be run and set up according to that ratio.
7. Hassle- free gameplay
To influence and attract the audience, we must ensure hassle-free and 100% game uptime for better and smooth gameplay. People only want to use apps that are not slow and must be lag-free.
For the outstanding ludo game development script, Mobzway is a leading gaming company. Ludo Development Company – Affordable ludo software providers
Our professionals are trained and skilled to develop UI for multi-players Ludo website or application. Our games are compatible with Android, iOS and other platforms. At Mobzway Technologies, we also offer a great user experience with more than one payment option available and using the latest tools and technologies to build applications successfully.
Conclusion
All the technologies and tools mentioned will help you to develop a victorious gaming application in one go, and Mobzway will help you in this journey of developing a ludo game app with the latest and advanced tools and technologies.
To know more about their game development skills, connect with the team and your work done at an affordable cost.
---
Author Name: Jacob Barlee
Author Bio: Jacob Barlee is a digital marketer and technical writer at Mobzway. I'm passionate about exploring and writing about poker, rummy, ludo software and online gaming development business.