WHAT IS THE ROLE OF GOOD CUSTOMER SERVICE IN THE GROWTH OF ONLINE SHOPPING?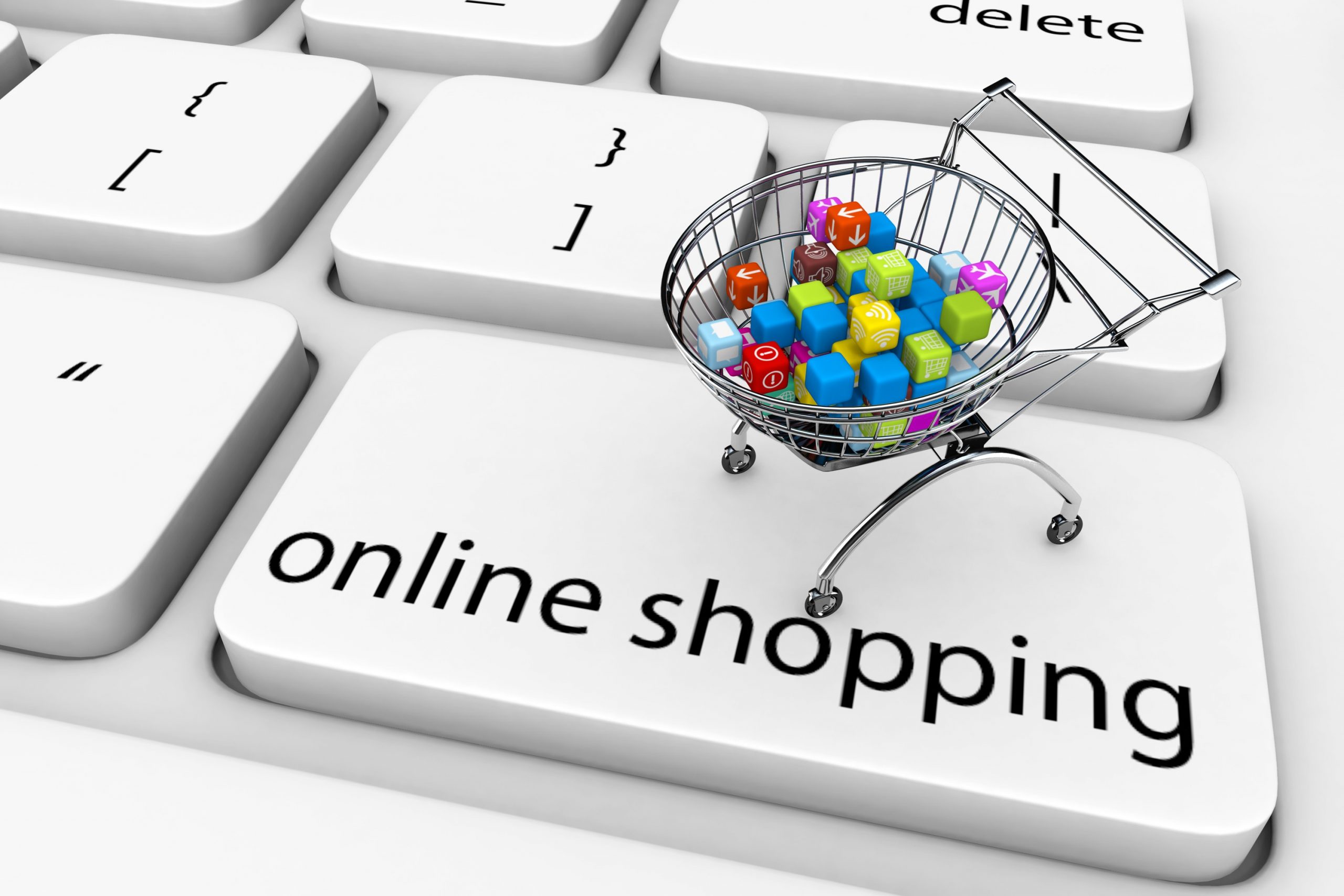 THE POPULARITY OF ONLINE SHOPPING:
These days online shopping from virtual stores is gaining popularity. The number of consumers who purchase their daily and special occasion's usage things through the internet is increasing. This number has increased manifold during the last few years.
This popularity of online shopping consists of several reasons. We will discuss these reasons here briefly.
Convenience Associated With Online Shopping:
A customer does not need to go to markets and look for his desired product from shop to shop. One can research the required product while sitting in his comfortable chair, sofa, or even bed. And just one click and a few steps to check out. Wow, you have done your shopping. Is it not convenient?
Competitive Prices:
Customers have competitive prices, discounts, coupon offerings, sales, and many more when they do online shopping.
Variety Of Payment Options:
Consumers can pay digitally or cash on delivery. They have a variety of payment options.
Free Shipping:
Yes, free shipping is a great attraction and one of the main reasons for the popularity of online shopping.
Improved Return Policies:
Online shopping stores have improved their return policies over time. Now consumers feel secure and comfortable when they shop online. Because they know that they can return the item if they do not like it or there is an issue with it.
The Role of Customer Service In The Growth Of A Business:
The goal of a business is to create a customer who brings more customers. It is possible only with good customer service. Customer service is the role attributed to helping customers get the value they pay for from a product or service. Good customer service mends things when they go wrong.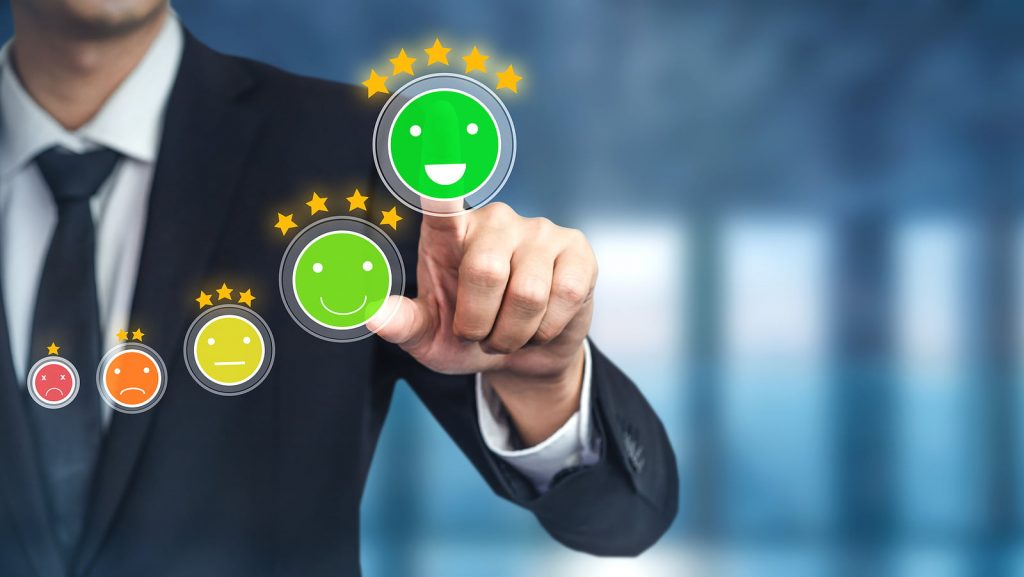 Online shopping stores are coming into existence daily. But there are giants in this industry like Amazon, Walmart, and eBay, etc. So small E-commerce stores can only compete with these giants with excellent customer service.
Good customer service helps in retaining customers. It helps in repeat customers. We all know that retention of a customer is less expensive than obtaining a new customer.
These new online merchants must keep in mind that fifty percent of customers in the USA abandon a purchase due to a bad service experience. On the other hand, seven out of ten online shopping customers say that they will spend more money on an online shopping store that provides consistent good customer service.
At the same time, thirty-three percent of customers would prefer to switch to a competitor if they face even a single bad service experience. That is why customer service must be excellent all the time.
What Steps Should An Online Shopping Store Take For Good Customer Service?
An online shopping store that wants to win the market must provide contact details to customers.
These details should consist of:
1- Email ID
2- Social media IDs
3- 24/7 live customer support direct telephone line
4- Live chat facility.
A well-trained, courteous, and satisfied team must be ready to serve online customers. The staff must be a solution provider and always eager to help the customers most professionally and courteously. E-commerce stores should also remember the general rule that a happy employee keeps customers pleased.
It takes time to become exceptional at the discreet and ever-evolving skill set required for customer service. But no matter what merchandise you sell or where you uphold your customers, there are a few fundamental skills that lay the foundation for all the rest.
Fundamental customer service skills
1. Know your product inside out
It doesn't matter whether you offer a broad selection of items, you're dropshipping, or you're new to your product category. Both you and your staff need extensive knowledge of what your product is and how it is used.
You can't present great customer service without being an authority on your product, especially in categories with a well-informed customer base, like niche hobbies.
2. Learn to use positive language
Positive language concentrates on solutions, not problems. Customers want to hear what options are available to solve their problems.
3. Adapt your tone to the circumstances
There are two essential concepts in business communication: "voice" and "tone." Stay harmonious and use your brand voice as a foundation. And adjust your tone based on the customer's attitude and their reason for contacting you.
4. Crystal-clear writing skills
Great support commences with writing clear, direct answers so that customers can not misunderstand or misinterpret. You must communicate by email very carefully and professionally. This communication should not cause any confusion.
5. Advocacy for your customers
Advocacy means you champion the concerns of your customers. And your online store is active in identifying potential solutions. Advocacy serves because it provides no difficulty to identify and understand.
Care, care, and care as it builds relationships. Good customer service must be focused on building relationships.
6. Understand how to set the right expectations
Always avoid inflating the expectations of customers. The golden rule is to under-promise and over-deliver.
Always try to solve the root cause of the issue, do not just treat the resulting symptoms. Remember what does irritate you that irritates your customer, too. Try your best to eliminate the source of the problem.
Always welcome constructive feedback from your customers.
A successful online shopping store must remember that doing the best is important than being the best.