Why is Product Packaging Important for Brands?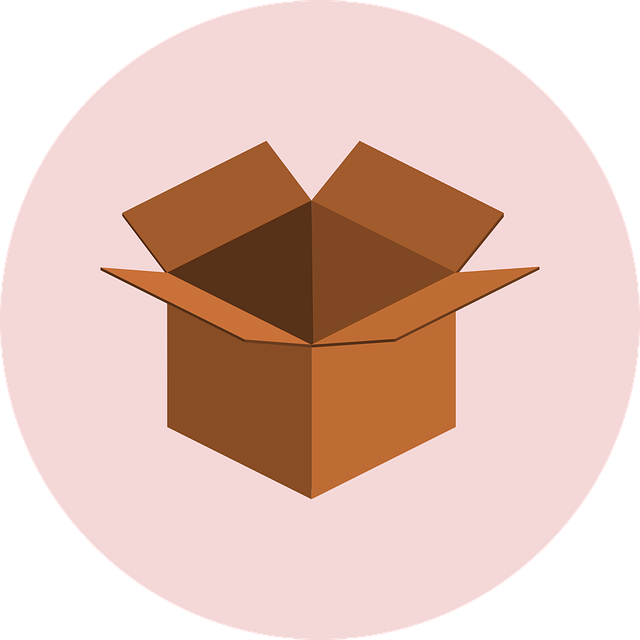 Product packaging plays a crucial and important role in the growth of any company and its successful marketing strategy. With the technological advancement of the internet and connectivity new opportunities started emerging across all industries and a plain, simple cardboard box has become a communication channel between the brand and its loyal customers. The packaging materials act as a silent salesman who is eager to take the brands to engage and communicate with their customers.
A company might come up with a comprehensive marketing plan and execute it through several annual advertisement campaigns to shout out its USPs. But it might soon find out that it is simply competing with scores of its competitors who are also using the same marketing tactics and strategy. This is exactly when effective and protective packaging can help businesses to stand out from the crowd and market themselves. Depending on the audience and customer base, the packaging design might involve a minimalist and clean cardboard box or something with an exciting print inside. Brand packaging is also an opportunity to surprise, engage and entertain a customer to maintain the solid bond. Personalized packaging might encourage customers to share a photo on their social media feeds for help you reach new and potential customers. In a way we can say that the ultimate goal is to reach a situation wherein customers might be tempted to buy the packaging all by itself because it looks so great and amazing
Packaging is an excellent way of telling customers who you are as a brand, what you believe in and stand for. Product packaging is not meant to scream at the customer – buy me! But it needs to be intriguing to create a mood and prompt a range of emotions so that the customer goes beyond the product and is interested in the brand. One of the major concerns which people nowadays look at is whether a brand has adopted the Eco-friendly way or not. Today's consumers are much more aware and conscious when purchasing products from a specific company and it is imperative that brands use packaging as an effective tool of communication to keep the customers up to date with the latest products and offers. Some companies use it to provide information about the product or company, while some use it to direct the customer towards their social media handles. All in all, product packaging is extremely useful for brands and companies in today's time Check out the latest infographic we have made to help you understand the importance of product packaging.