5 Best Lightweight Laptop Camera Apps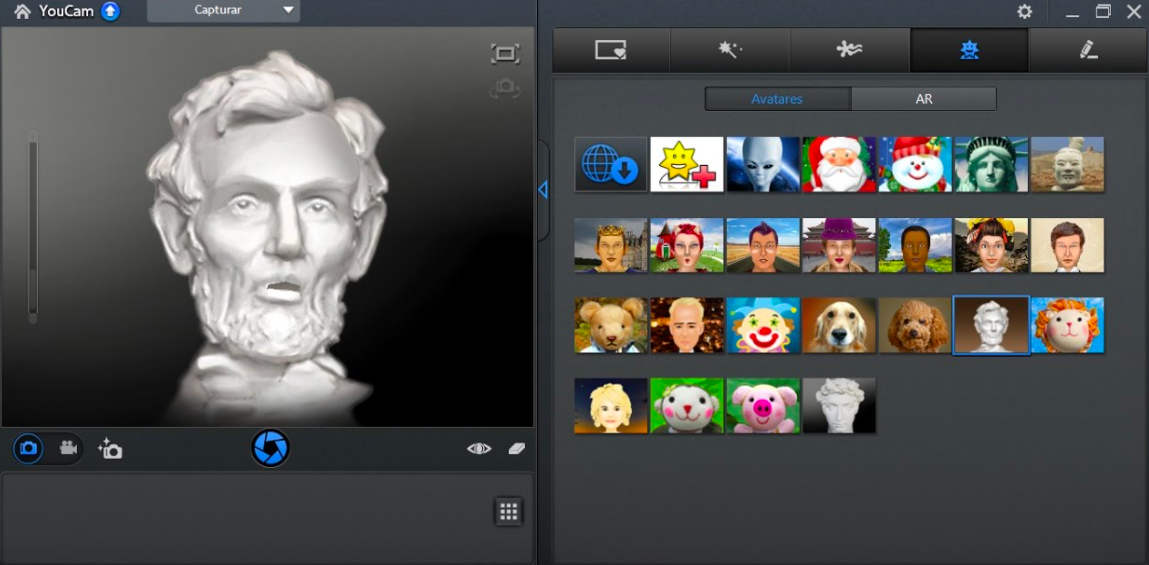 Laptop users rarely take selfies by relying on their camera, but there is something very important on your laptop's webcam, of course, you can rely on it for video calls and half-body photos.
But before you decide to do a webcam, what you need to pay attention to first is to have the application. Well, for those of you who are still confused about what laptop camera application to use. Let's just look at the list below:
5 Best Lightweight Laptop Camera Apps
1. YouCam APP
First, the laptop camera application that you must install first is YouCam. This application is indeed the most widely used and until now it has become popular on various types of laptops.
You can use the YouCam application for photo and video calling purposes, interestingly here you can edit it directly in the default feature where you can filter various object shapes and color effects.
2. RecordCast free Application
If you want an application that are light in size for your laptop, then use RecordCast screen recorder. This application is known as a laptop screen recorder, where you can also use for recording video calls on your laptop device.
In addition, other supporting features that you can use, such as editing the recording with a built-in video editor. This free screencast application is also very easy to operate and suitable for those of you who are still beginners in using it.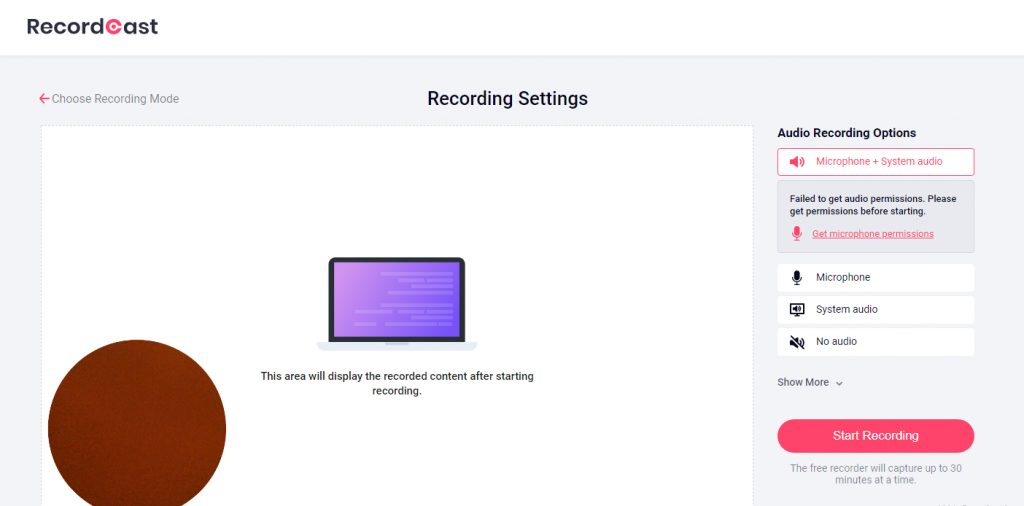 3. ManyCam APP
One of the laptop camera applications that has a very light capacity, this application called ManyCam has a unique feature where in addition to being able to record videos, you can also take pictures of the same image.
ManyCam can also be called modern software, it looks simple but can be used by platforms including Windows, Android, Ios, and many others. Talking about the quality of the recorded photos and videos, there is no doubt of course that it is clear and has a high HD display.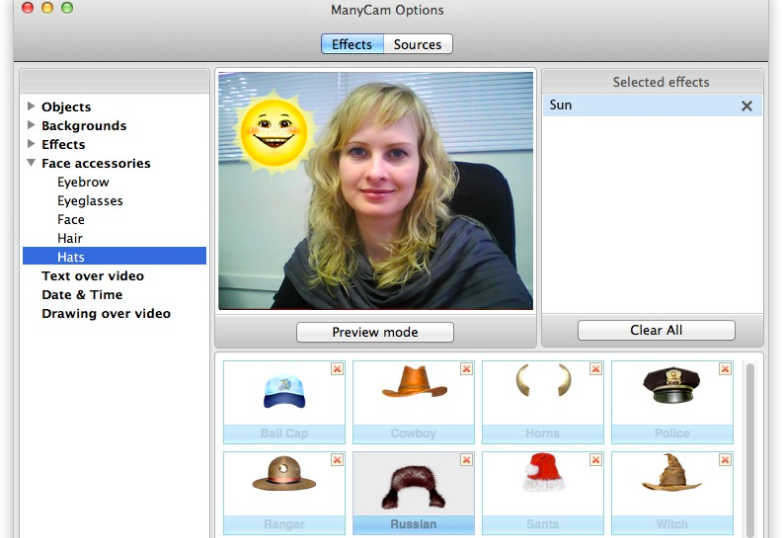 4. Free2X Webcam Recorder App
The recommendation for the Free2X Webcam Recorder application is indeed suitable for those of you whose activities are busy with laptop activities, such as recording both images and videos that will be saved.
In addition, Free2X Webcam Recorder has all the free features, from sound editing, as well as filters that you can try later. to get this one PC application, you can directly visit the link below.
5. Apowersoft Free Recorder Application
Another laptop recorder application that you should also try is Apowersoft Free Recorder, this application is very light in size. However, the features in it are quite complete, one of which is a size resolution that you can set as needed.
Talking about the quality of the results from Apowersoft Free Recorder's recordings, you can say that the maximum HD video is clear and clear. As for the results of your recordings, if you want to get normal quality, you can choose to use the SD format. Well, for those of you who intend to get the best recorder application on this laptop, you can directly visit the link here.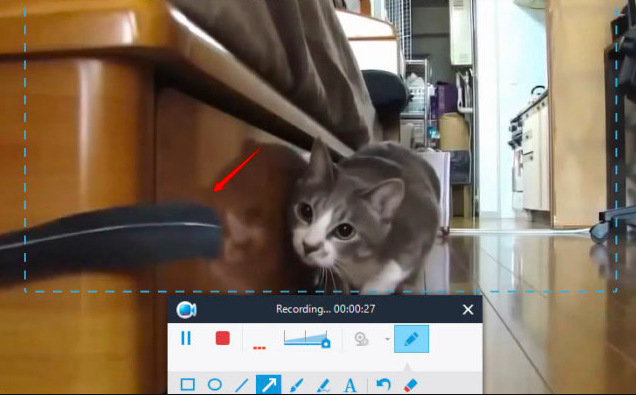 Well, that was about the 5 Best Lightweight Laptop Camera Applications. Which one are you interested in? Hope this information provides a reference for you. Good luck!