Don't you feel frustrated when you wake up and find a huge zit on your forehead or nose? I know it's really irritating. Especially after using expensive products, right? It might be hard to determine what your skin needs to be as healthy as possible but not really impossible. Here we share 5 easy and the most effective tips that will definitely improve your skin texture and give you healthy and acne-free skin. So let's get started.
Wash your face twice
Make sure to wash your face twice a day with lukewarm water and an anti-acne face wash or a mild soap especially made for people with acne. Gently massage your face in circular motions. Remember not to scrub. Overwashing and scrubbing can cause the skin to become irritated and make the skin prone to acne and breakouts. After cleansing, don't forget to apply a lotion.
Few best anti-acne face washes to try:
Made out of all natural ingredients, this anti-acne face wash removes skin impurities and fights acne bacteria and gives you smooth and clear skin within a few days. In a nutshell, this face wash is formulated to tackle acne and related issues very effectively.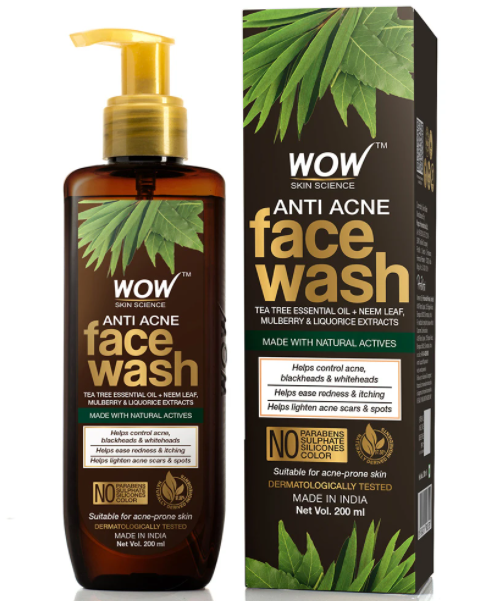 This Anti acne face wash helps clears blackheads, whiteheads and prevents acne eruptions. Its bioactive powered gel formula refreshes your skin and calms irritation, inflammation and redness.
Do not pop your pimples!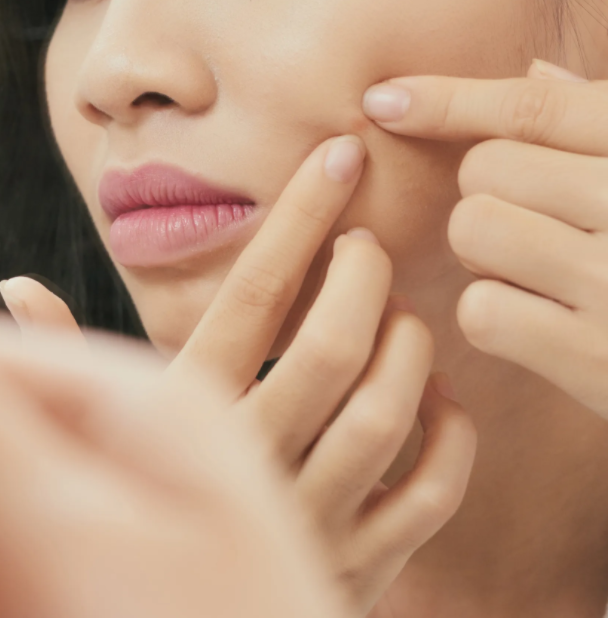 I know that it's very tempting and you get this sudden urge to squeeze them. But, by doing this you are making it worse. This usually results in scarring and inflammation. To reduce the appearance of acne spots and blemishes, you can use a topical treatment instead. These take some time to work, but they show amazing results and can even prevent new pimples from forming.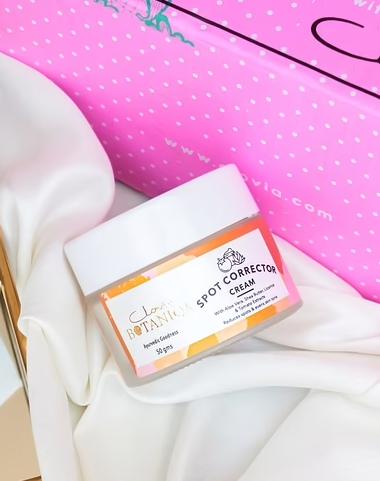 This ayurvedic formulation reduces dark spots and blemishes, controls oil production and evens out skin tone.
Avoid touching your face often!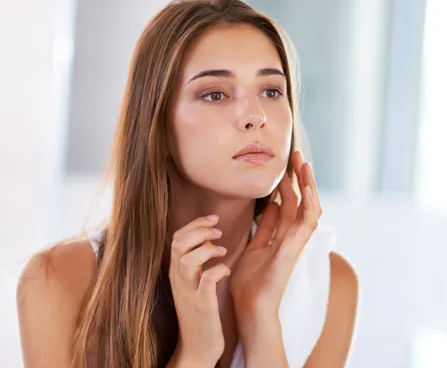 A lot of us tend to touch our faces regularly. But try to avoid touching your face often and stop resting your face on your hands. Touching your face can spread the bacteria that cause pores to become irritated and inflamed. To keep bacteria at bay, wash your hands with antibacterial hand wash before applying anything to your face, such as creams or makeup.
Eat healthy food: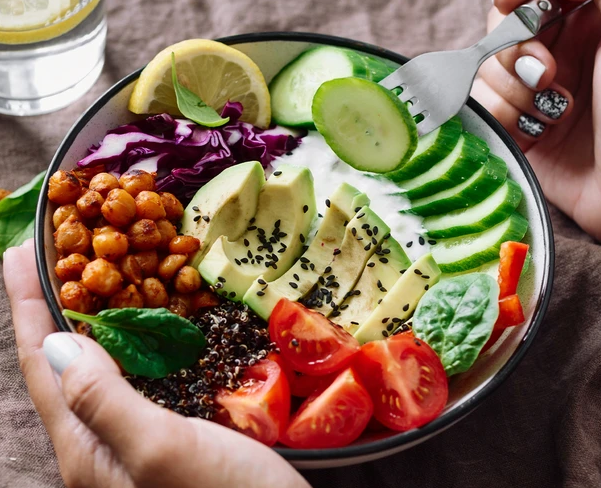 If you start having healthy food and stay away from junk and processed food, you will definitely notice some difference in the texture of your skin. Try to stay away from highly processed food that contains a lot of oil. Go for healthy options such as whole grains, protein, vegetables and fruits. Nutritious and healthy food will help your skin to regenerate faster and make it glow naturally.
Stay hydrated
Make sure you drink a lot of water. Water not only keeps your body hydrated but also aids in the detoxification process by flushing out toxins and cleansing your skin. You'll also notice that when you drink more water, your skin becomes more vibrant and healthier.
Now you feel that maintaining skin is pretty simple, right? These tips will definitely improve your skin's health and control acne. Make sure to follow all the above mentioned tips every day without fail!Read Also –How to Choose The Best Face Wash for Acne?