Bathroom Renovation Tiles: Interior Design Trends 2021
Renovation remains one of the most logical and practical ways to improve the appearance and aesthetic qualities of the bathroom (and other living quarters). However, preparing for it, planning everything, creating a project and choosing the best bathroom renovation tiles is sometimes quite difficult, regardless of who will be directly involved in the repair – a team of professionals or yourself.
The use of tiles in the bathroom is not something innovative in the world of interior design. Since tiles are highly functional and versatile in nature, they are still the best material for bathroom renovation. The tiles are easy to clean and wash, besides, they are highly durable and, of course, are not afraid of water. Nowadays, the choice is made in favor of tiles also because of their beauty, aesthetic value and the possibilities that thanks to it open up for design solutions.
The Most Significant Trends And Best Ideas Of 2021 For Bathroom Renovation Tiles:
Matt tiles will be in demand for a long time.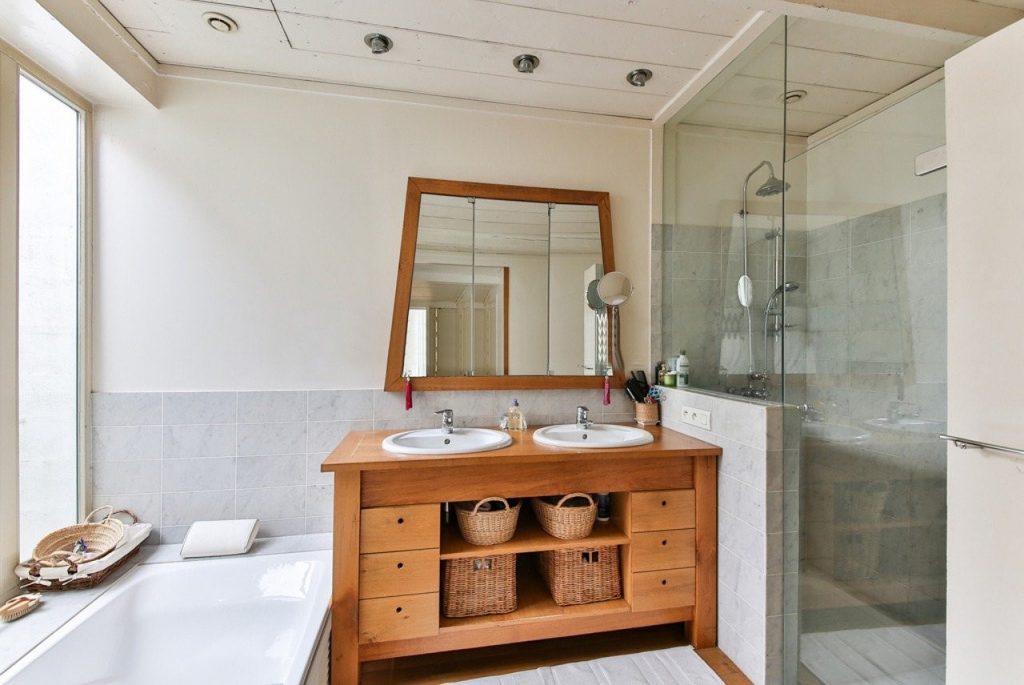 Matt Tiles For Bathroom
The popularity of tiles with a matte surface for use in bathroom renovation is increasing every day. It has a very delicate yet impressive appearance that enhances the overall aesthetic characteristics of the bathroom: matt tiles for the bathroom look stylish and elegant. A faint diffused reflection appears on walls and floors covered with such tiles. In addition, the surfaces will be fairly easy to keep clean.
Custom-shaped wall and floor tiles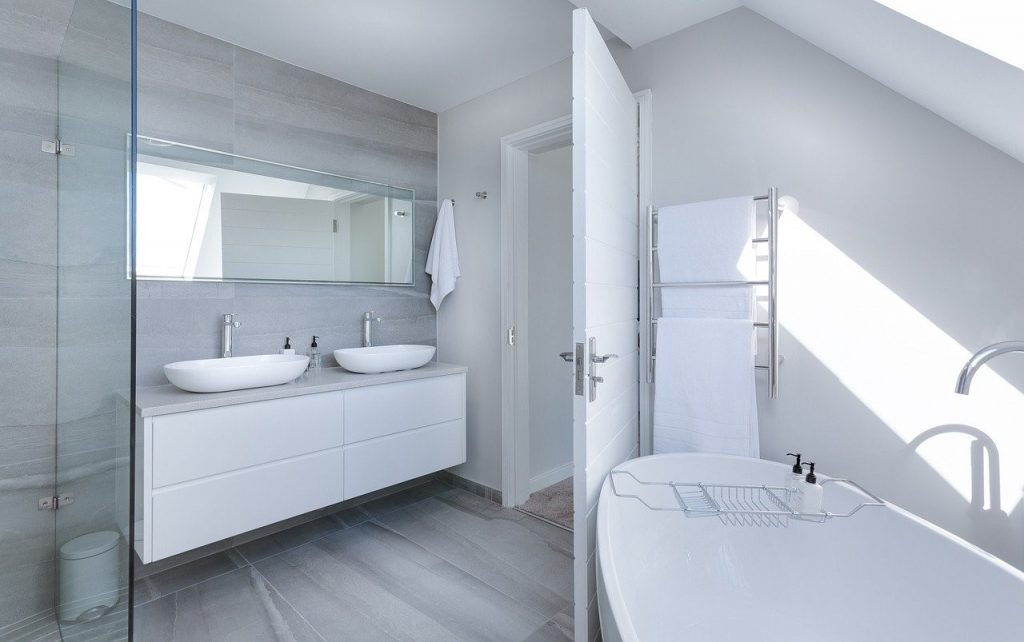 Bathroom Wall And Floor Tiles
Tiles are becoming more and more varied, and not only in terms of pattern and color – the shape of the tiles is also changing. One of the latest trends in 2020 is tiles of a non-standard shape. Wall and floor tiles in various geometric shapes are currently on the market. The greatest demand is for hexagonal tiles (in the form of honeycombs): retro style is returning to fashion.
The magical properties of natural marble
Natural Marble
Natural materials look great in any part of the home, including the bathroom. This year, marble and stone tiles are back in fashion. The best way to integrate natural stone or marble tiles into your bathroom is to combine them with wood-look floor tiles.
Ceramic tiles and graphic designs
Ceramic Tiles For Bathroom
Ceramic tiles can also be a great choice for your bathroom, whether it's for flooring or wall cladding. Due to its diverse design and functionality, in line with the trends of 2020, ceramic floor and wall tiles are still one of the most popular solutions for creating a bathroom interior.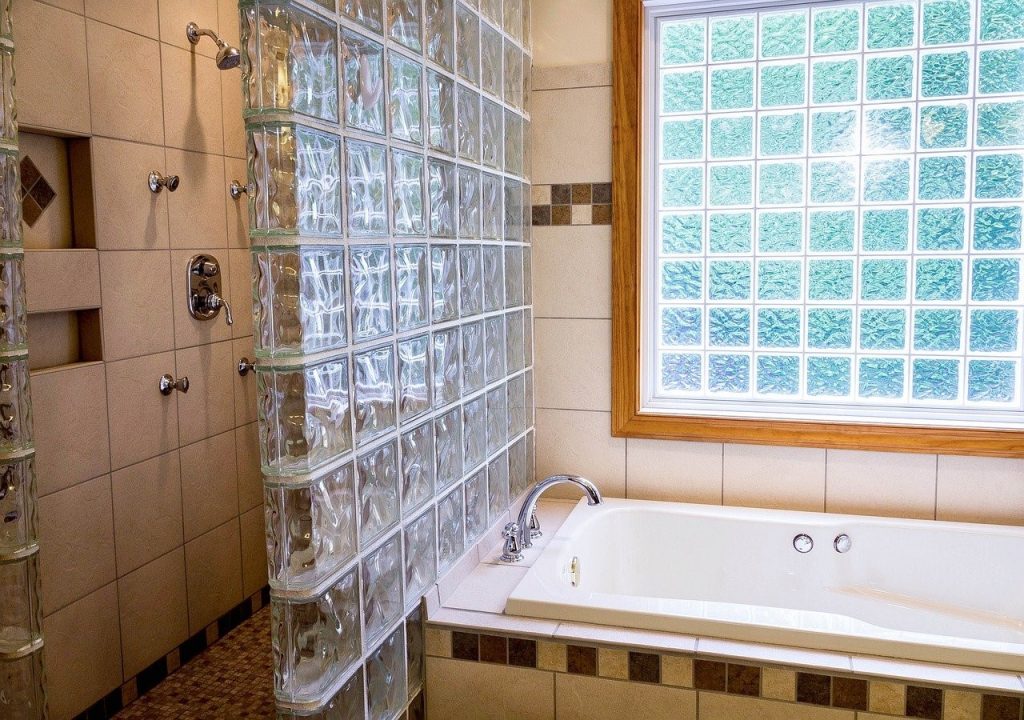 With patterned tiles, you can create your own unique design and thus give your bathroom a completely individual look. Such a bathroom will undoubtedly increase comfort and complement the beauty of your home.
Ink Blue Wall Tile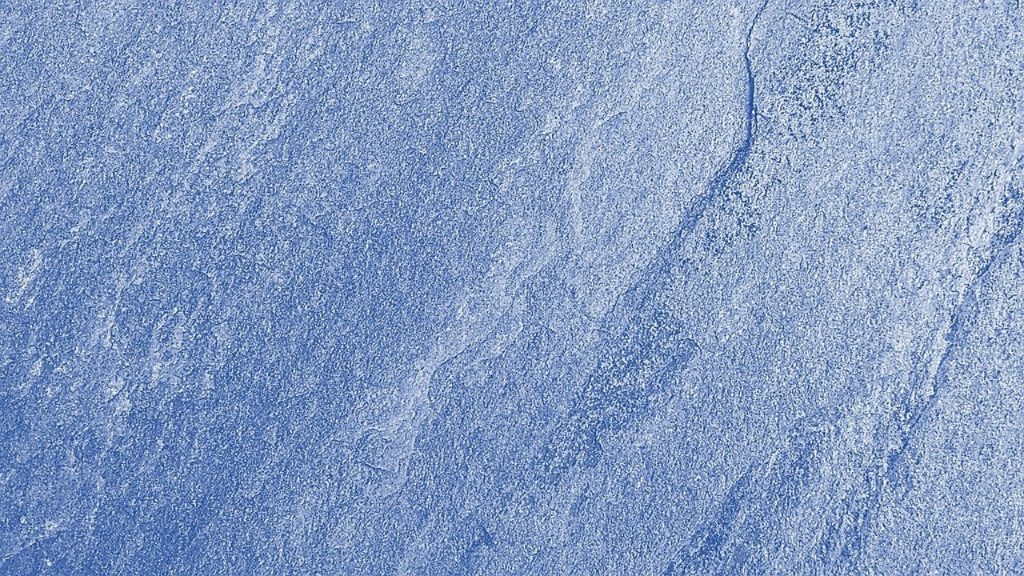 Blue Wall Tile
The blue walls in the bathroom have a peaceful, calming effect. For a long time, this color was one of the most popular in the interior of the bathroom, but then it disappeared somewhere from the palette of designers. Now the color "indigo" with renewed vigor declares itself. Various shades of blue will give your bathroom a stylish look and delight with their beauty.
Herringbone tiles are hot this year
The most striking trend of the year is the herringbone pattern: tiles with this simple yet sophisticated pattern are widely used for both floors and walls. Such tiles are versatile and at the same time attractive for their classic appearance. It will make your bathroom look sophisticated.
Neutral color scheme for wall tiles
Natural color wall tiles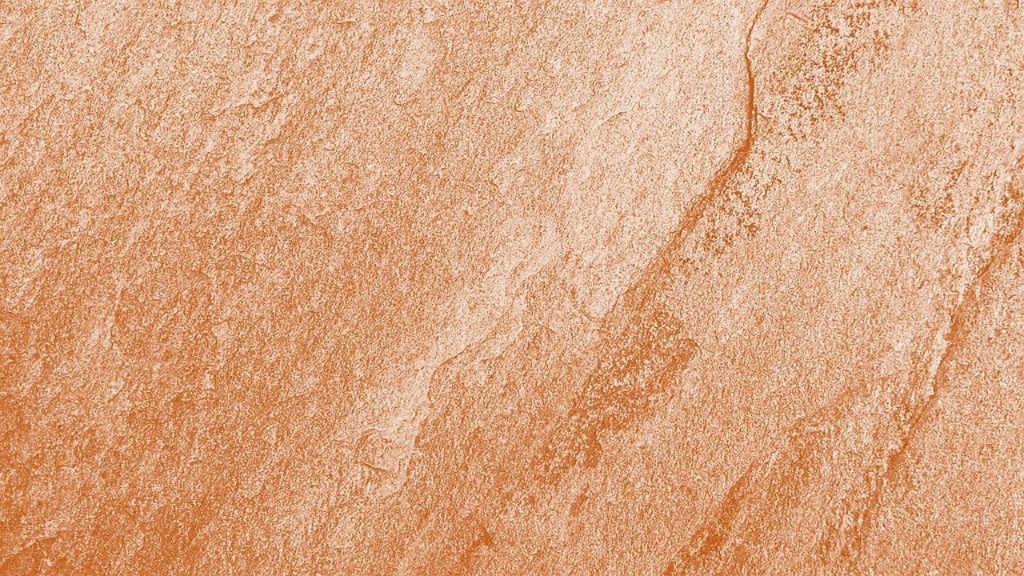 Many people will love the classic bathroom with a neutral color scheme. This color scheme has not only its own charm, but also certain advantages: it opens up ample opportunities in terms of choosing options for interior decoration. In 2020, neutral colors are back in vogue. If you want to create a simple yet elegant look, use tiles in neutral tones. Monochrome décor will look stunning in any modern bathroom.
Long and narrow tiles hog "metro"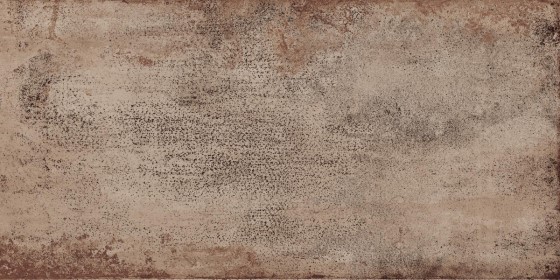 As already noted, tiles of non-standard and unique shapes are in trend this year. If you want to give your bathroom an ultra-modern look, try tiling the walls with long, narrow metro tiles. Your bathroom will look urban and super-trendy. Or, put these tiles on just one wall – it will add a new dimension to your bathroom.
Metallic sheen and industrial style
Metallic Tiles
The shine of metal never goes out of style, and now this aesthetic effect can be achieved with bathroom renovation tiles. Perhaps this is one of the most modern ideas that you can implement while renovating your bathroom. Metallic is a reflective material with a metallic sheen that will give your bathroom an expensive and stylish look. Thanks to this solution, your bathroom will look hyper-modern. Incidentally, this tile goes well with neutral floor tiles.