Trending 2020 Customized Masks For Men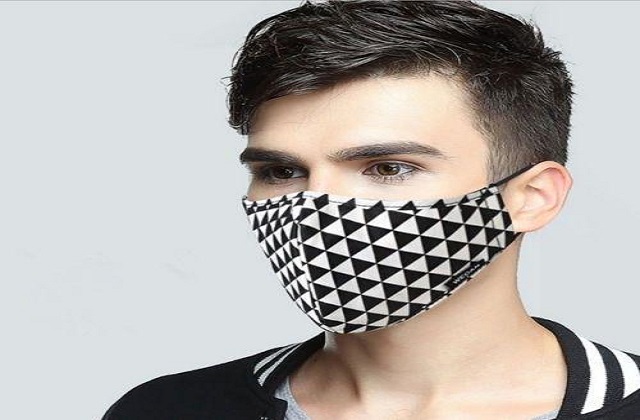 The foremost thing which comes to our mind while we talk about the fight against Covid-19 is Face Masks. The whole world is fighting against Covid-19; we also have to protect ourselves and others by wearing masks- a simple mask or a customized mask. Everything is opening at a low pace now, and masks are equally as important as hand-sanitizer.
You know India is a nation of youth, and youth requires fashion and customization in every simple looking thing. This is a human tendency to create something unusual from the usual and so with the mask.
You desire to look different from others, even in the mask. There are now trendy masks available in the market. They are equally effective as normal non-fashionable masks.
So, let's start the list of trending 2020 customized masks for men.
1. Printed Masks (Aragovic)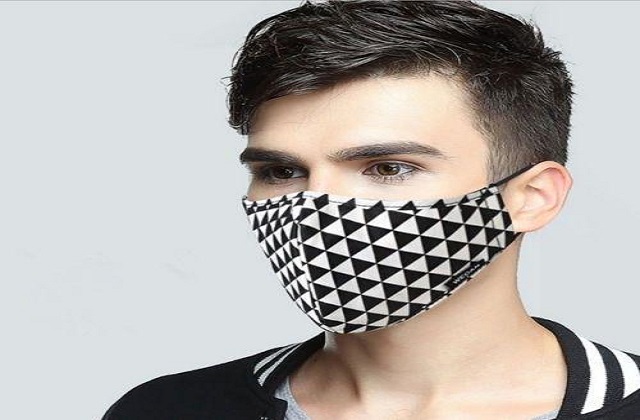 The Aragovic masks are based upon the theme of Disney characters, comics, arts, and pop. As the name suggests, these masks are printed with different textures, which proves to be a cheerful way to fight against Covid-19.
These masks are made from cotton, which makes them comfortable. The characters printed on the Aragovic covers make them eye-catching and trendy in the market. They are designed by the fashion designer Zoran Aragovic who believes that these masks are the best cheerful way to fight against coronavirus.
2. Selfie COVID-19 Mask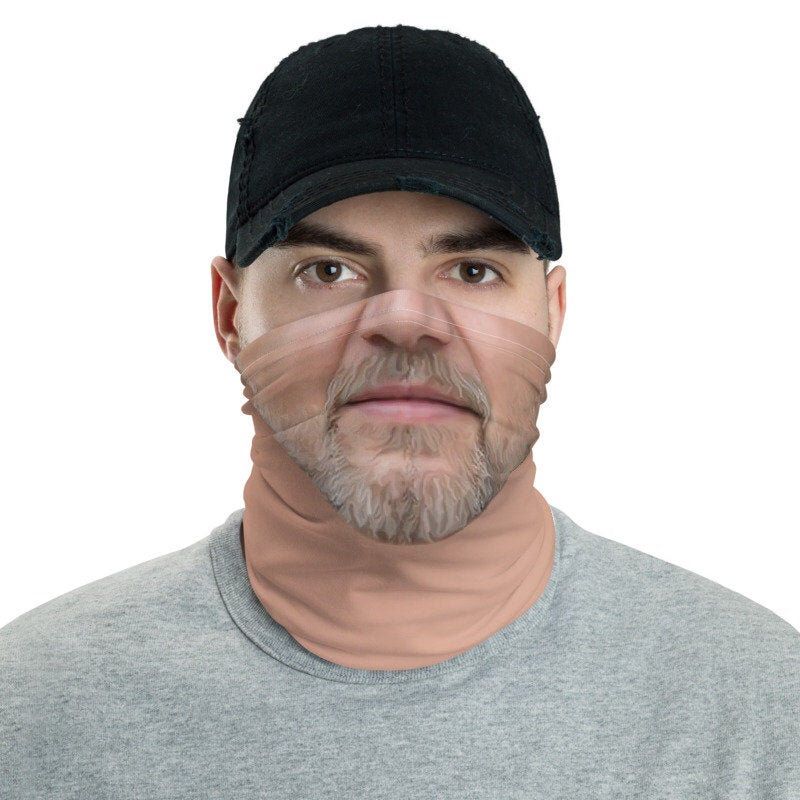 The worst part about the mask is that we cannot see another person's smile and face underneath the mask. So, to keep this fact in mind, here come the Selfie masks.
The selfie mask captures your face and prints it on the mask. Your smile is printed on the forepart of the mask, which helps is face detection. This mask is trending very much in the market.
3. Designer Mask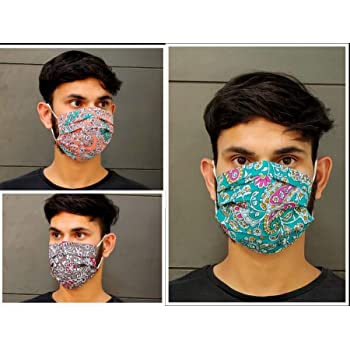 Everyone is bored of that simple ugly looking mask. People need design and fashion. So, to meet the demand, the designer masks are playing a significant role. Who would like to go to a wedding with that simple-looking mask? Men want fashion too. If you are wearing a suit, these customized colour catching masks will help you to look great even with a mask.
You won't even need Disinfectants and Wipes after using these masks.
4. Ninja Mask
This mask is the first choice for protection from heat, cold, and dust apart from viruses. The ninja masks prevent the whole face of the user except the eyes. It gives full protection in one go. This mask is one of the favourites amongst youngsters. The important thing about this mask is that it is also available in carbon filters.
These ninja masks are washable and stretchable, which are also available in various sizes. They are generally preferred by young boys to show swag while biking.
5.Silky Mask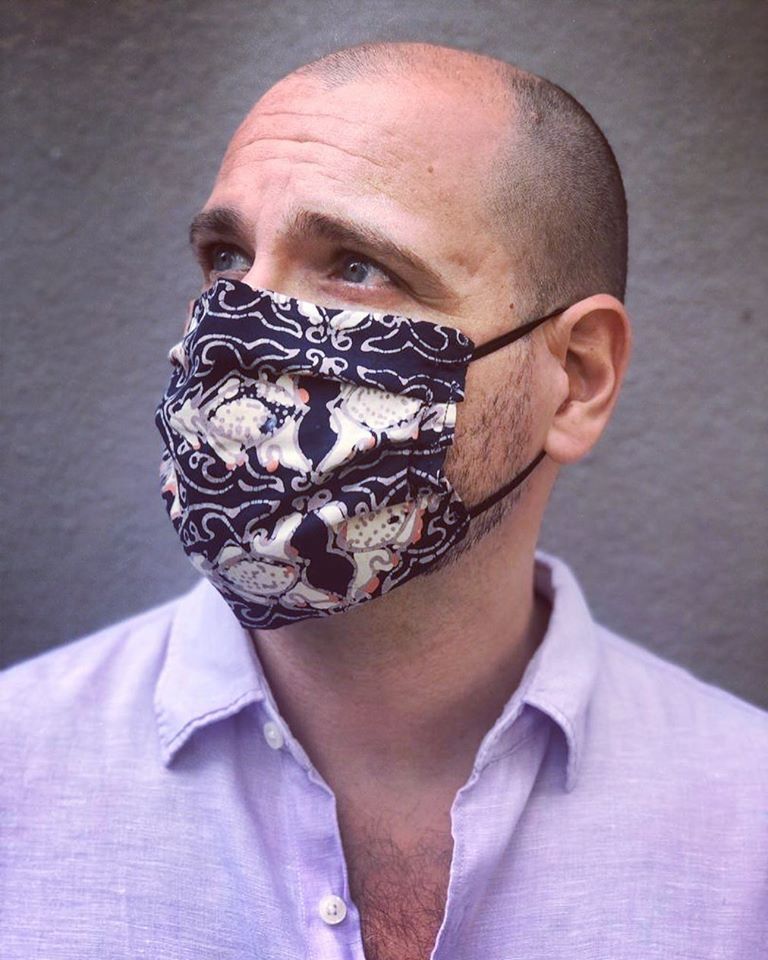 This mask is for silk lovers. These silky masks are not only sustainable and washable but also protect you from coronavirus. Men can even choose colours to pick from as they are available in various colours according to the needs.
6. Quilted Mask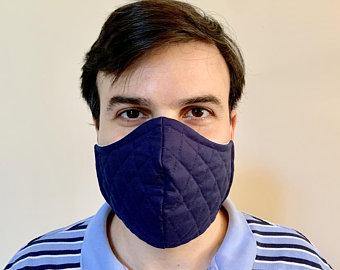 Quilted masks are the masks that are made by attaching and joining 4-5 different layers into one. They are made to provide protection and comfort both at the same time. You can also print the patterns according to your needs to make it look even more glossy and stylish. The ear bands are also adjustable and comfortable, which provide the user with the utmost satisfaction.
7. DIY covid-19 Mask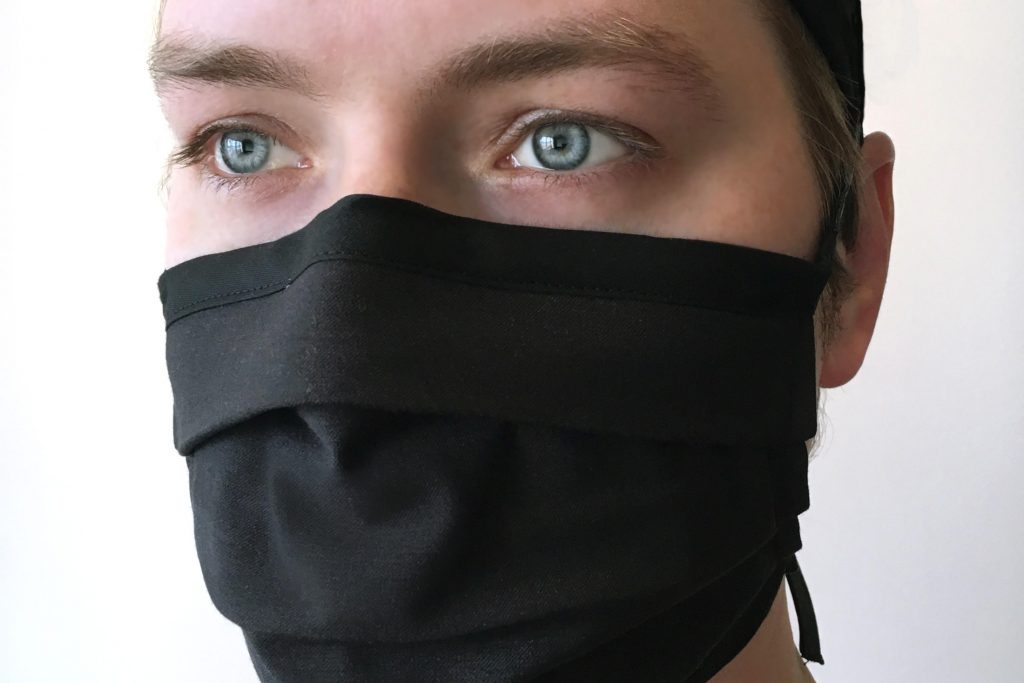 These masks are homemade masks. To meet the requirements of the mask in the country. You can create these types of masks as per your need.
8. Scarf Mask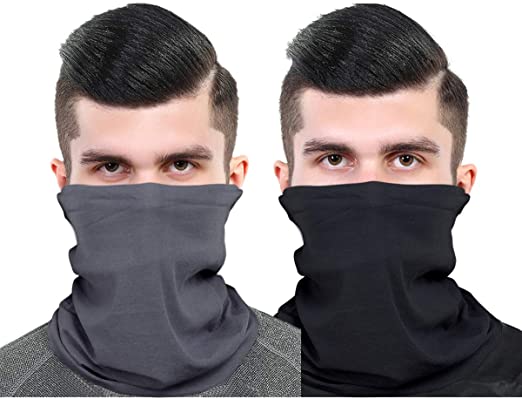 Scarfs are in use for a very long period in the fashion world. Now, they are also used as a mask because of their trendy look. Scarf mask gets a hold onto your neck, and you can use them whenever you want without any difficulty.
Now, you know all types of trendy customized masks. Go and find which suits you the best.