6 Essential Factors To Consider Before You Borrow Money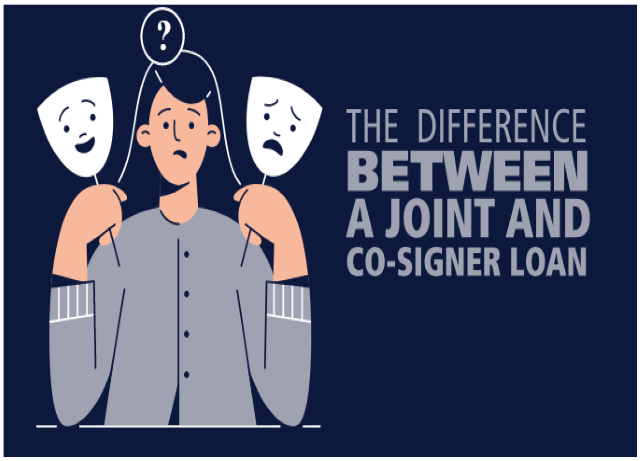 If you need cash and plan to borrow from a lender, you might want to thoroughly research different lenders and their offerings before finally borrowing money. Have you looked through all the options available to you? Figured out which lenders might offer a lower interest rate? If you have not, we are here to help you with that.
Here are six essential factors you must consider before you borrow money or sign on any dotted lines:
Choosing the lender
Numerous lenders claim to have one of the best terms and policies in the market. Looking at user reviews is vital to figuring out these lenders' inner workings and mechanisms. The reviews might help you determine which lenders are more likely to offer you a lower interest rate.
Additionally, be wary of apps and schemes that offer too good to be true terms and conditions. Always go for accredited lenders with good user reviews.
Understand what a loan or credit card entails
Whether you go for a personal loan or a credit card, you must understand what they entail. It also includes understanding APR, interest rates, factors that might affect your loan application, and how much you will end up paying over the lifetime of a loan. Understanding all this would also help you prepare yourself mentally.
Set up a plan to pay back the debt ASAP
Before you apply for the loan, you need to plan how you will repay the money as quickly as possible. This also ensures that you don't come under pressure or overwhelmed later. Hence, you can minimize the loan's effects and cover your home ground, such as monthly expenses.
Having a plan doesn't necessarily mean you would have to have an emergency fund or a ton of cash saved up in advance. Instead, you can simply keep a fixed sum aside for your monthly expenses and negotiate for a manageable fixed monthly repayment that you can repay each month.
Personal loan with co-signer
If you are hesitant about getting a personal loan, you have an option to co-sign a loan with a trustable friend or family member. In a co-signed loan, you will still receive the entire loan. However, if you cannot repay the loan on your own, the co-signer is legally bound to pay it off on your behalf.
Needless to say, you must be very careful while choosing a co-signer. Even though your co-signer won't receive the money, the loan will affect their credit score. Hence, your co-signer will repay the loan if you fail to repay your loan.
Do your homework
Before applying for a loan or choosing a lender, you need to research a few things like interest rates, terms, conditions of lending, etc., to ensure you select the best option. Different loans entail different terms and conditions. For example, a personal loan and a personal line of credit would give you completely different terms. Understanding the differences between these types of loans, their interest rates, repayment duration, etc., will enable you to choose the best options.
Don't be greedy
If you have a good credit score and are applying for a credit card, you might be eligible for a higher sum than what you actually need. In such cases, it's better not to chew more than what you need. A higher sum would mean higher interest rates and many more repayments. Hence, stick to the exact amount you truly need.
Conclusion
Eventually, planning for a loan requires a lot of patience from your side, even before you apply for it. Proper research and planning will help you get better terms. Additionally, this would also help you utilize the loan money more wisely and prevent you from straying. We hope this enables you to realize which type of loan would be more suitable for your financial situation.