What Role Does Faith Play in Financial Planning and Management?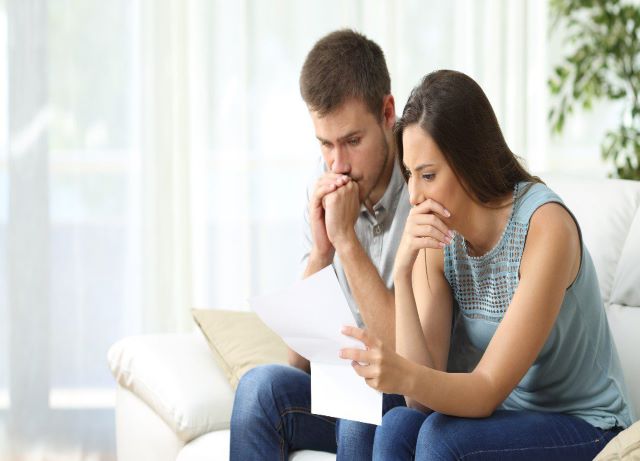 Faith is an integral element of many people's lives. It can provide guidance and comfort in difficult times while also being a source of strength when making decisions. For Christians, faith also plays a significant role in financial planning and management.
Jesus said in the book of Luke, chapter 14:28, "For which of you, desiring to build a tower, does not sit down and count the cost, whether he has money to complete it?" This verse highlights the significance of managing one's finances with diligence and prudence. Jesus based one of His important teachings about discipleship on this basic principle of planning wisely with your finances.
This post will discuss how faith based financial planning can influence decisions and offer tips for managing money that are consistent with your Christian beliefs.
Work and Money
The principles of hard work, delayed gratification, and contentment strongly apply to your relationship with money just as they do to other areas of life. The Bible instructs you to work hard and to be diligent in managing what God has entrusted to you. When you faithfully steward your resources, you will know the blessing of being faithful to God.
When it comes to financial planning and management, you must know that your faith plays a key role in how you approach these areas of your life. As you seek to honor God and keep Him at the center of your money matters, you might want to seek out a Christian financial planning service that aligns with your biblical values. You should also give generously and faithfully to your local church.
Inheritance
If you have received an inheritance from a loved one or family member upon their demise, it is a very difficult time as you grieve the loss of your loved one and also seek to make wise decisions regarding the inheritance. But it is important to take your time and to pray as you seek God for His will and wisdom regarding how you should best steward what you have received.
Think about your long-term goals and objectives. What do you want to achieve with this money? How can it help you reach your financial goals? Once you have a strategic plan in place, stick to it.
Faith-based financial planning can help you make sound financial decisions. It can provide you with peace of mind and help you reach your financial goals. If you struggle to manage your expenses, you can consider enlisting the services of a  faith-based financial planner. They can help you develop a plan based on your unique circumstances and needs.
A faith-based financial planner can offer guidance and support as you navigate your financial journey. They can help you develop a budget, save for retirement, and make other important financial decisions.
If you struggle to manage finances, consider seeking a Christian financial planner to guide you with godly financial principles. They can assist you in getting back on track and reaching your financial goals.
Debt
For Christians, debt can be a difficult thing to deal with. On the one hand, you want to be a good steward of your money and not spend more than you have. But, at the same time, you don't want to be so afraid of debt that you miss out on opportunities.
What steps should one take if you are in debt? First, it is vital to develop a plan to get out of debt. Further, while making financial decisions, it would be wise to remember that God is in control, and He will help you if you humbly seek wisdom and guidance from Him.
Conclusion
If you are a person of faith, it is essential to think about faith's role in your financial life. For some people, faith is the guiding force behind everything they do, including how they manage their money.
Finances are a crucial aspect of one's life and a blessing from God. Therefore, it is very important for a Christian to seek to know what God has taught us in the Bible about how He wants us to handle our finances and to seek the help of others who can help us in our efforts to understand and obey His Word.