Benefits And Drawbacks Of Hiring Online Reputation Management Services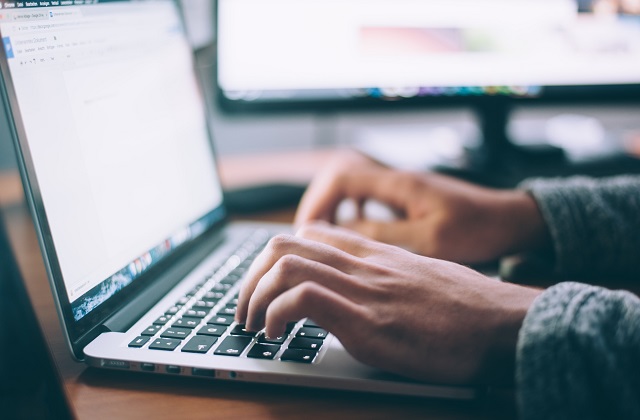 Online reputation management is a need for every business irrespective of its size and type. No matter how successful you are, you should not avoid implementing ORM strategies. According to digital marketers, ORM has the key to business success. A single mistake can lead to a great failure in long run.
Many brands prefer working on this on their own. According to them, hiring online reputation management services cost more. And the factors responsible for good brand impressions can be easily handled by themselves.
Guys, no matter how good your knowledge is, professionals are much more expertise in planning an ORM strategy and implementing the same for better results.
Here in this article, we have listed down the benefits that arise with hiring the best ORM services.
Benefits of hiring online reputation management services
1. Eliminate negative publicity: Negative publicity turns the brand upside down. Negative reviews and negative comments influence the website rankings. They hamper the brand reputation, creating a bad impression on the targeted audience. However, by hiring the services you can relax and enjoy a positive vibe all around.
The ORM experts are specialized in handling negative content published online. They either push them back or hide them using some effective tools like Review Push. Or they respond to them with empathy and try to solve the problem, building a good reputation for the brand.
2. Better online visibility: ORM professionals focus more on improving brand visibility online. For this, they work on SEO and social media marketing factors to fix the visibility problem permanently.
Reputation managers use the most relevant, trending, and effective strategies to handle search results and social performance. They take care of the reviews generated, build a strong relationship with the customers, and encourage them to add more reviews online. All these have a great impact on the brand appearance on Google.
3. Better search engine rankings: Online visibility helps to build better search engine rankings. If you succeed to gain better visibility, you will automatically enjoy better rankings and a better search experience.
Experts know this very well. Hence, they try to improve their techniques implied on SEO and SMO. By making the brand more recognizable to the targeted audience, they end up generating huge traffic to the site. This consequently creates high search engine ranking, more click-through rates, and simultaneously impacts on brand reputation online.
4. Generate brand credibility: Higher rankings, better visibility, and better appearances, all leads to generating better brand credibility. The moment the brand becomes credible and trustworthy, people jump there to make a purchasing decision. And it is no wrong to conclude that the brand ends up spreading a good impression among its customers.
Drawbacks of hiring online reputation management services
1. Charges applicable: Yes, of course, if you are hiring services you have to pay for it. Well, the cost may not be as higher as other digital marketing services, but definitely need a few bucks to start the process.
Guys, we have a loophole. If you have a tight budget, you can still enjoy cost-effective ORM services by choosing some free tools that can automate the process. For example, Google Alerts. The experts provide better advice on this.
2. Less privacy: Since you are managing your reputation, you have to be open with the experts you have chosen for the same. Yes, to some extent, your privacy will be hampered. But dear, you can eradicate negative publicity and attain a good reputation across the web. We guess that's more important.
Experts while monitoring your brand and social media activities get an insight into your business. By going through the customer reviews and complaints and by scrolling down your activities, they can actually frame out your business goals and objectives. However, you can't help sharing this information with them so as to generate desired outcomes.
Final Thoughts
Every solution has two sides – positive and negative. An ORM solution is no exception. However, we don't feel the drawbacks are more important than your benefits. The comprehensive range of benefits gained from the ORM services is thus beyond your expectations.
Find a reputation management company and repair your brand reputation now.