Learn How to Create Frosted Glass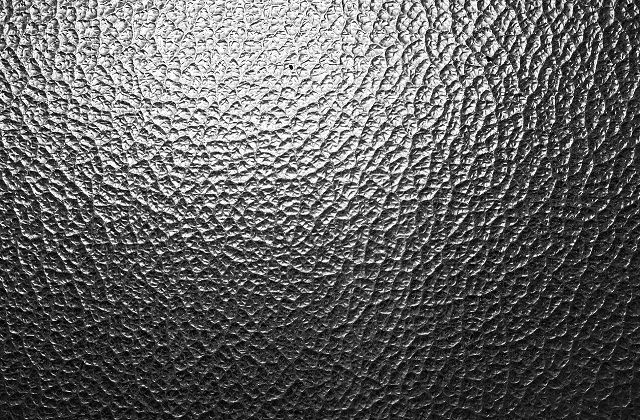 Hola Readers! Hope you all are doing well 😊
In addition to a fine aesthetic finish, frosted glass also renders a practical benefit without obstructing the passage of light. Frosted glass adds privacy to doors and windows that are transparent.
Trust me, creating frosting glass is no rocket science or a tedious task anyway. All it needs is focus and attention to make sure the frosting is done aptly. Yes, you need to pay attention to each detail carefully.
The excellent team at ARS is an expert in shop front spraying.
The exciting thing is that there is more than one way to go about it, so choose your favourite hack.
We have something good for you to read. So, without any further ado, let's get started.
Read on-
Let's unveil the suspense here.
Spray Paint
You can now frost a glass window or door with a special type of spray paint. You can shop at your local improvement shop, or else you can purchase online. Search online and ask for recommendations.
Applying a finish is easier than ever. Here is how it is done-
Cleanse the glass nicely.
Discard all the dust and debris from the surface before you start glass spraying. Please be sure that there is nothing left behind on the surface such as paper or debris as it will hamper the appearance of the frosted glass.
Tape off the door frame and glass door well.
Apply a thin coat and let it dry. Keep in mind that drying process demands time.
If you eye further opacity you can opt for additional coats.
If you ever get bored with the look. Not to worry guys! With the use of a glass scraper, you can eliminate the finish as simple as that.
Etching
You perhaps have heard about etching. Folks, it is a technique popular in the 18th century that is used even today in both residential as well as commercial spaces.
Dear homeowners, if you have been eyeing permanent frosted solution then it can be achieved through the use of glass etching cream. It is more of crafters thing. Crafters love etching.
Though, you might not be well accustomed to etching cream. Meticulously and heedfully follow the instruction printed on the package.
The steps consist of the following-
Cover the sensitive area with painter's tape.
Scrub gently the cream on the glass surface.
Wait for etching cream to get settled stipulated by the manufacturer on the package.
Then rinse off the cream nicely with warm water.
Up to learn a few other ways that will work to frost a glass window or glass door?
Window film
Epsom salt and dish soap
Mirror effect spray paint
Tissue paper and corn-starch
Vinyl or contact paper applique
Bottom Line
Whether you wish to alter a window or upgrade a glass door so that it no longer remains transparent, I must say the frosted glass is a unique way to make glass opaque.
By now you must have understood it is an easy DIY, and there are many ways to do it like a pro. You just have to do it heedfully by paying attention to every detail. One small error can hamper your efficiency or may disrupt the finish/appearance, so be careful.
I hope the above post is useful.
Thanks for reading.