6 Ways to Keep Track of Your Investments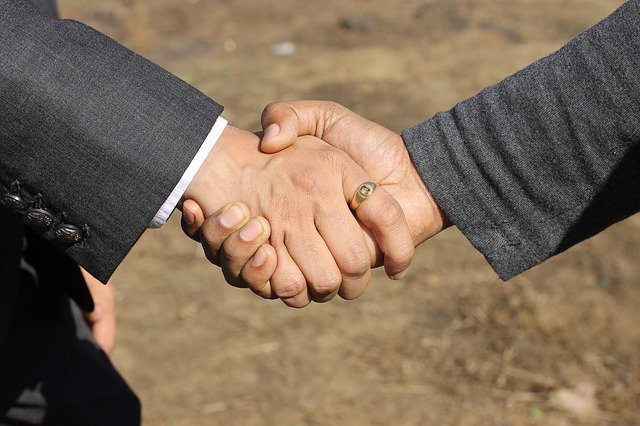 Investment is always a great way to secure your financial future. Sound investments can help you build your wealth and your financial portfolio positively. However, as a good investor, you should keep track of your investments to monitor their progress and act accordingly.
Senior financial managers recommend only checking your financial information once per quarter. It will reduce the temptation of making a financial decision in a panic. However, there are three ways you can keep track of your investments. They include:
Online tracking
Tracking your investments with spreadsheets
Using software to track the investments
These ways of tracking your investment have different methods of tracking. Any investor or entrepreneur should research them to find the best way to keep track of the investments. Below are six ways to help you keep track of all your assets.
1. Client Portal
if you are an affluent investor, you may use a financial advisor to help handle all your investments. These asset management groups have created online portals for clients such as you. You can assess your whole financial portfolio online and watch your progress as well. This client portal makes your life easier at no extra cost from your financial advisors.
2. Personal Capital Software
If you are new to investing or don't need to use a registered investment advisor, you can use the software. Personal Capital is a deal flow management software and app offered by several financial institutes. The software creates charts and graphs mapping out your income and spending habits. You can link multiple investment accounts and quickly assess your portfolio from your desktop or mobile phone.
It also establishes a comparison between your performance with your desired stock market index. Additionally, the software analyzes your assets to offer your actual progress with other accounts. You can assess the relationship between your current index with other institutions and make appropriate changes.
3. Microsoft Excel
Microsoft Excel is a software by Microsoft designed to use spreadsheets to organize numbers and data through formulas and functions. It can be used anywhere in the world for financial analysis for any business. Microsoft Excel imports real-time stock quotes and tracks the cost basis for your taxes on individual lots.
It calculates aggregate dividend income while predicting the dividend schedule. Microsoft Excel also notices negative patterns and warns you about ex-dividend dates. With that kind of information, you can maximize profits and avoid losses.
4. Google Spreadsheets
It is a free spreadsheet program that allows you to get automatic updates from public finance sites. Since it is an online-based program, you can assess your account from anywhere on the globe. The automatic updates are handy in letting you know when a stock is up or down, when to sell or buy and when to hold a share to maximize the returns.
5. QuickBooks
If you are comfortable with the Generally Accepted Accounting Principles(GAAP), you will enjoy the flexibility of QuickBooks. This software has tools to manage your vendors, clients, and finances remotely. You can track the progress of your sales and business growth. You can combine spreadsheets and QuickBooks to monitor your estate assets more effectively.
However, you need to start an asset account in order to use QuickBooks to track your investments. It is designed to deal with business finances and not personal finances. To track your financials, you need to connect QuickBooks to your bank account. You can track your funds used to fund your business through capital investment.
6. Fund Manager
Fund Manager is a software program that is a professional investment tracking for retail investors. If you invest in municipal bonds and brokerage firms or savings accounts such as 401(K), this software is the best option for you. It keeps track of things such as the next coupon, interest accrued, and yield to maturity aspects.
What Works for You
It would be best as an investor to find the best way to track your investments. Depending on your business goals and model, you can select the best method to track your overall business growth. Consult with professional financial experts when you need any assistance in financially securing your future.