Lotus Notes to Office 365 Migration Step by Step Guide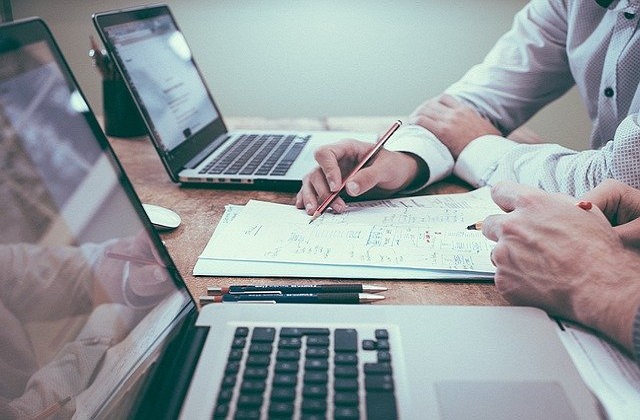 Are you an IBM Notes user who has recently decided to switch to a cloud-based suite like Office 365? Want to implement Lotus Notes to Office 365 migration step by step? Then, check out this blog and grab the proven solution to transfer IBM Notes files to Microsoft Office 365.
Microsoft Office 365 is one of the most trusted cloud-based application availed by both personal and enterprise users. It offers a wide variety of advanced features, which is integrated in an intuitive interface. With the help of Office 365, one can make the best use of various SaaS services, which also include Office 365 applications. One of the remarkable factor, which attracts users is the simplified interface and less maintenance costs. This is because, on the contrary, Lotus Notes requires high maintenance costs. Although Lotus Notes offers enterprise-level features, however it renders a complicated interface. There are numerous Notes users who desperately want to know the best ever solution to perform step-wise Lotus Notes to Office 365 migration process. So, without wasting your valuable time, let's dig into the blog and implement the robust solution. 
How to Export Lotus Notes files to O365 Using Manual Technique?
Well, it is pretty obvious that users prefer availing manual approach, which is free of cost to migrate NSF files to Office 365. Before implementing the manual steps, users must know the limitations imposed in it. This includes time-consuming approach because of complex steps. Also, it fails to transfer Lotus Notes mailboxes which are having a size of more than 1 GB. The manual approach using the IMAP connector fails to migrate NSF calendar data. One of the major requirements to implement the manual solution is that one needs to be technically sound to perform the tedious steps.
Perform Lotus Notes to Office 365 migration step by step by following the below-mentioned steps using IMAP connector.
#1: Create Backup
Ensure to create backup files of Lotus Notes NSF file using IMAP server. This is because there exists a risk of data loss issue using this approach.
#2: Create New Mailboxes
To perform Lotus Notes to Office 365 migration step-by-step, you need to create new mailboxes for each Lotus Notes user accounts.
#3: Enable IMAP
Navigate to Domino Administration>> Configuration>> open server document to run IMAP configuration. 
After that, enable the default TCP/IP port and change the port values

Then, mark as Enable at the mentioned fields, which is placed at right of Mail IMAP column.

Finally, click on Save>> Close>> Exit button. 
#4: Connect to IMAP connector
It is an important step wherein you need to synchronize IBM Notes mailboxes and Office 365 accounts with the help of IMAP connector.
Secure Way to Perform Lotus Notes to Office 365 Migration Step by Step
Unfortunately, the manual method proves to be tiresome and doesn't prove to be a cost-effective solution. Hence, it becomes a need of the hour to choose well-rounded automated solution. SysTools Lotus Notes to Office Migration utility is found to be one of the most genuine software by the experts. After undergoing thorough research and testing of each feature, enterprise users have completely relied on this tool. It is designed to migrate complete Lotus Notes mailbox items i.e., emails, contacts and calendars from the source platform to the destination O365 account. It works wonders to process Lotus Notes to Office 365 migration step by step in a hassle-free way.
Some of the impressive features incorporated in the software include the following:
Capable to migrate complete NSF mailbox items to Office 365
Date-filter option to transfer mailbox items selectively via date-wise
Under Workload section, user can choose the desired NSF mailbox item to migrate into O365 account
Avail dual-mode option to map mailboxes using Fetch Users or Import Users options
Set priority to the data items, which needs to be transferred on a priority basis
Avail various Re-run Migration options – Delta migration, Retry-failed items and Re-run full migration
Make use of Concurrent migration option to implement Lotus Notes to Office 365 migration step by step
Provides an option to Stop Migration while undergoing the data migration
Isn't the software worthwhile enough to transfer IBM Notes mailboxes to O365 easily?
Time to Conclude
For an effortless Lotus Notes to Office 365 migration step by step, explore the aforementioned solution that is disclosed in this write-up. Based on the requirement, users can avail either manual or automated workaround, which best suits one's need.