Real Estate Investment Tips for Beginners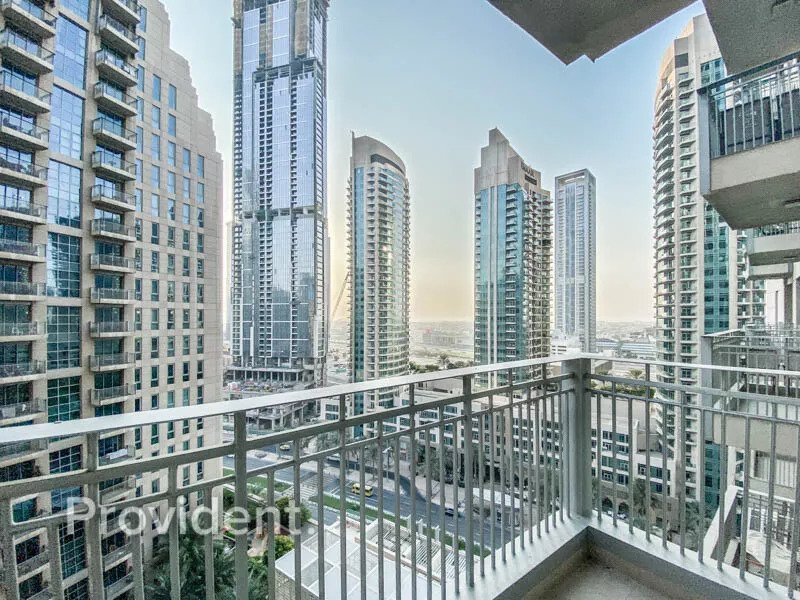 Investing your hard-earned money can be quite tough and stressful especially if it's your first time. Regardless that you're going to buy ready-to-move-in properties in Dubai or invest in an off-plan project, knowing the basics is a must.
We're well aware that making an investment in the real estate sector can be a very daunting task for first-timers. To help you in securing your investment and make it a steady income source, we're going to share some handy tips. We've gathered these tips from some of the most well-known and well-reputed real estate investors within the UAE.
Read on to know all about them and make a fortune through your investment!
Location is the Key
Location plays a significant role in determining the value of a property, It also plays a major part in predicting the future market of the said property as well. So, when you're choosing a property for investment, it should be the first thing you should consider when buying a property for investment purposes.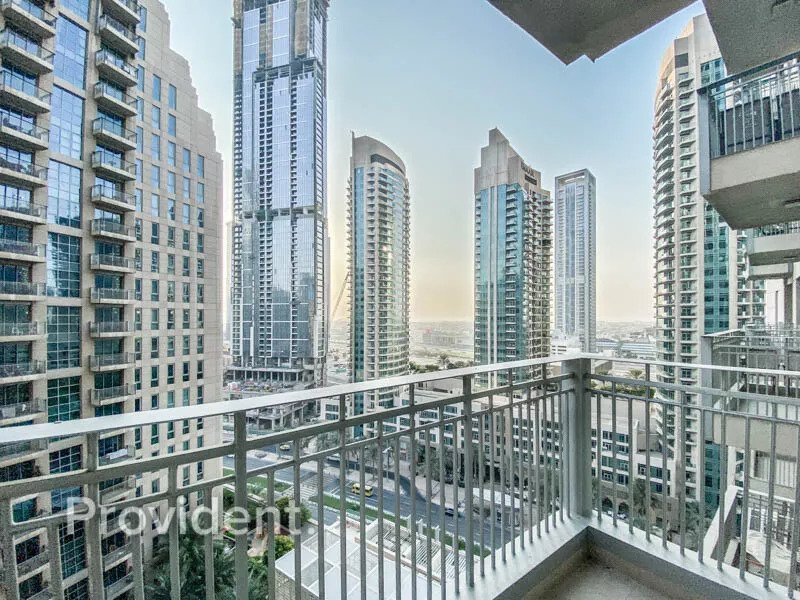 It is recommended to choose a property that is easily accessible and is close to major developments. Likewise, do consider the distance of the nearest hospitals, markets and educational institutes when you're buying a property.
Similarly, if you're buying a property for your personal use, select a neighbourhood that offers an upscale lifestyle.
Choose Properties Developed by Top Brands
For first time investors, looking for safe and secure options is the cautious way of investing. Keeping this in mind, it's always a good idea to invest in the upcoming developments of some well-known developers. You can easily inquire about these projects from a reputable real estate agency in Dubai.
Going for branded developments come with its perks and privileges and investing in them is usually considered safe as they offer brand recognition. Moreover, these residences usually come with added facilities and have greater ROI as compared to non-branded ones.   
Consider the Amenities
The majority of residential developments in Dubai, particularly the ones developed by top development firms, offer certain amenities to their residents such as a swimming pool, gym area, parking etc. So, when you are buying any property, you must ensure that you are getting the most out of your budget.
Therefore, it is important that you check the facilities it's coming with. The reasons this aspect deserves importance is that it is these amenities and facilities that will help define the type of lifestyle you are going to live in the property.
Furthermore, if you intend to put it up for rent in future, you can expect to get a handsome return.
Pay Attention to ROI
When you're buying any property for investment, you have to consider the profits you will be able to generate through it. Especially if you're investing in some residential development to reap rental yields, you must consider the rental income it will produce later on.
Remember that properties that are present at central locations offer added benefits to their residents. Likewise, these developments are well suited from an investment point of view too as they usually yield handsome rental incomes.
The crux here is to choose a property that lies in close proximity to transportation facilities, markets, hospitals and educational institutes also add to the rental income.
Short Term Vs Long Term Investments
Another important thing to keep in mind while purchasing property is the type of investment you plan to do. Before you start searching for any property, ask yourself what type of investment you want to make. If you're planning to keep your property as a long-term investment, then off-plan projects make for a better choice. They are considered ideal for long term investment as they have some time till their completion. However, if you want instant returns, you can buy a ready property and rent it out to earn rental income. 
In a nutshell, it is important to make an informed decision, whether you have decided to choose one of the many villas or apartments for sale in Dubai. So, do your research and take every factor into account during this phase. We hope that after following these handy tips, you'll be able to make your investments safe and secure.