A Students' Guide to Living in Southampton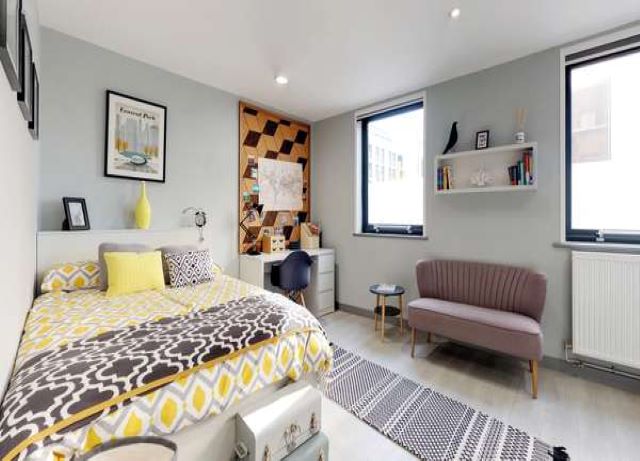 Southampton is a vibrant city with much to offer students who are moving there for higher education. The eclectic vibe of England's port city is a dreamy, coastal town with green lands, leisure activities, and a whole lot of culture. If you're thinking about applying to a university in Southampton, this guide is perfect for you as it covers everything from university, public commute, and student accommodation.
Top Universities
Southampton is home to 7 universities and community colleges, with the University of Southampton ranking in the top 100 universities globally. The university has around 22,000 students out of which a whopping 34% are international students, making it a heavily diverse city to study in.
Students can choose from over 65 innovative programmes that are curated for undergraduate and postgraduate studies, taught by world-class faculty. Their degree programmes are recognised worldwide and students are provided with excellent career advice and high employability rates after completing their course. Universities also have excellent extra-curricular opportunities and student accommodation Southampton close to campus owing to the huge influx of students each year.
Student Accommodation
Purpose-built shared Student room (PBSAs) are available for students who wish to enjoy the company of like-minded students from diverse backgrounds. From shared student rooms, rentals, and studio apartments, student accommodation providers have designed several types of rooms for students attending university in Southampton.
These student accommodation properties are spacious, contemporary living quarters with outstanding facilities to ease a student's university life. From on-site maintenance, laundrette, and fitness rooms to a fully equipped kitchen, communal areas, and more, student rental rooms providers are doing their best to make your student life an enjoyable one.
Southampton Experiences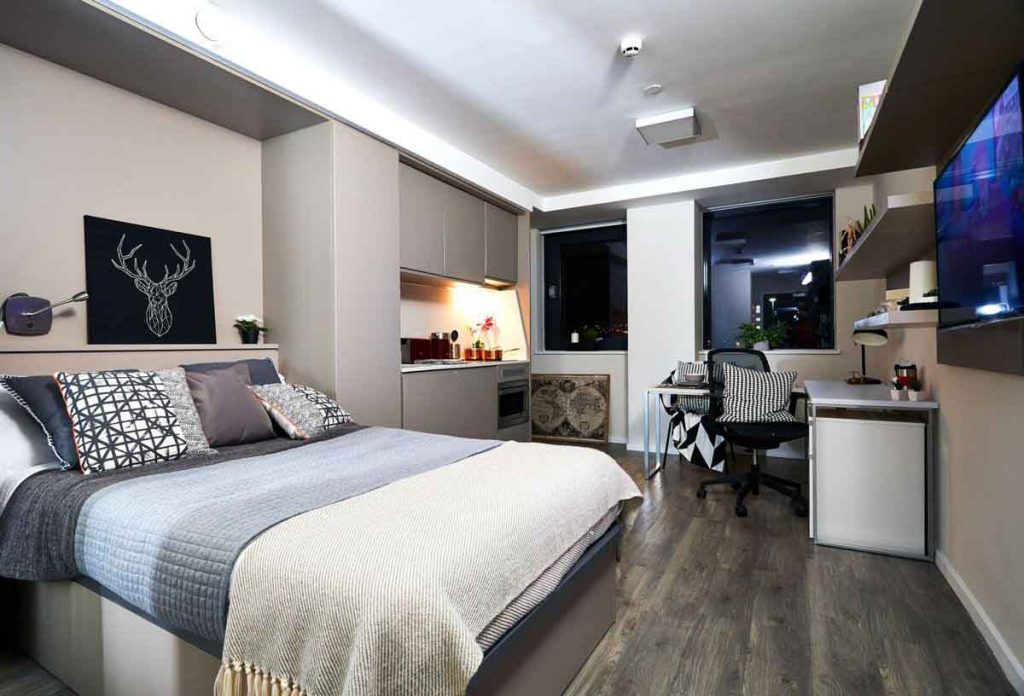 Most students move overseas to university to enhance their global knowledge and to experience life outside of their comfort zone. Southampton is popular for its relaxing, luscious terrains, bustling crowd, and entertainment activities that will keep you occupied throughout your stay.
The cruise ship capital of Europe is a grand place if you're into festivals and events. The Southampton Mela is the city's annual festival complete with international music, dance, and delicious food. Events like Game Fest, the Chinese New Year celebration, and the "Let's Rock Southampton" are some of the most revered events of the year. There are many other local gems like concert halls, art galleries, gigantic theatres, and heritage museums that will make you fall in love with Southampton. Apart from this, most rooms for students providers host tons of socials, events, and classes exclusively for their residents so it's never going to be a dull day for you!
Commuting Around the City
The city is compact and pedestrians can easily walk to get anywhere around the city. If you're not much of a walker, you can bike in the safe and well-maintained cycling routes. Many student accommodation properties also have cycles that residents can borrow for free. E-scooters stationed across the city are also a viable option for a minimal fee. Bus operators like Quayconnect and Bluestar are also super convenient public transport systems that students can use to move around the city.
Southampton is full of life and students can have a great time exploring the city. Student accommodation Southampton, quaint cafes, palatable meals, energetic nightlife, and rich culture, Southampton is a safe, hospitable, and beautiful city for students looking for the complete university experience.