What to expect on your first driving lesson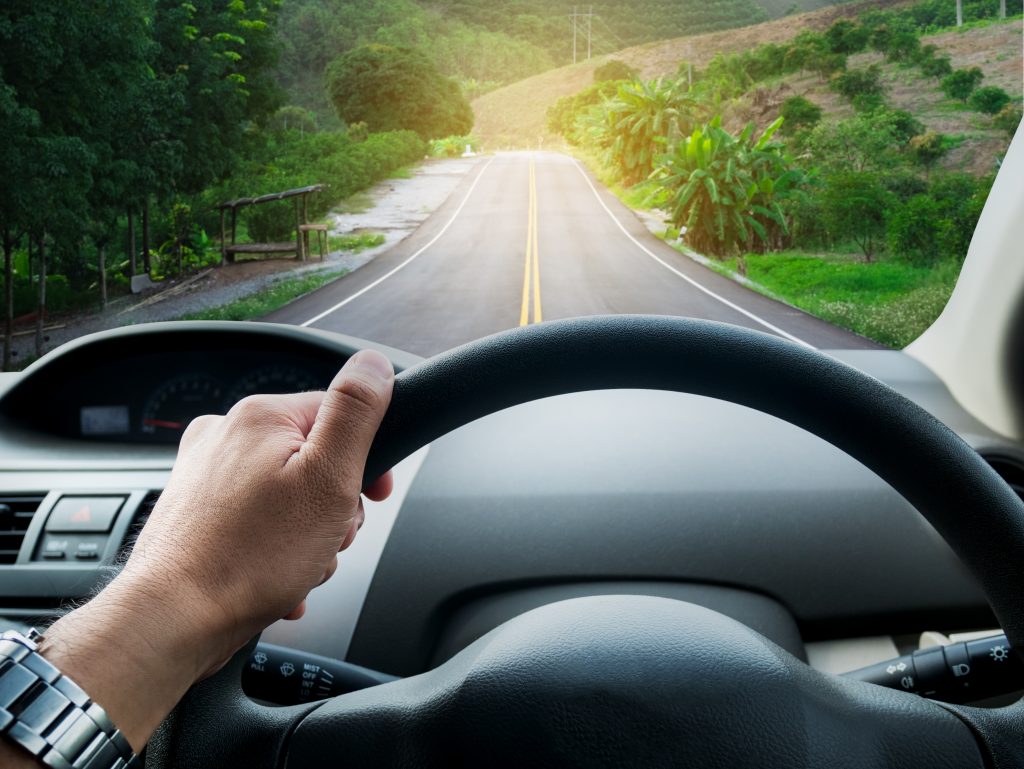 You may be nervous and excited at the same time. Driving a car for the first time is exciting as it's a new experience for you and being nervous because that is something you are doing for the first time, so you need to be very cautious.
Here are a few things which you can expect during your first driving lesson.
Learner's Permit:
Whenever you go for the first time driving lesson, your driving instructor will ask you to see your learner's Permit or overseas license. This is necessary if you want to learn to drive. Your instructor will ask you for your learner's Permit or overseas license every time he teaches you to drive.
You'll Start in the driver Seat:
No need to worry. You will be directly given the driving seat. You'll start from the driver seat. Your instructor will pick you up from your location and make you to drive on the small streets for few minutes and then into the main roads, to have the car and steering control properly.
Driving with Ease:  
It's very typical to feel anxious the first time while you learn to drive. That is why you have a driving instructor to guide you and make moving easy for you. While the process goes on slowly and steadily, you will also start to enjoy driving.
Look in the Mirror:
You will be looking in the Mirror a lot while learning to drive. As it will be your first driving experience, the instructor will make you understand all the instruments and controls of the car. He will also explain the Mirror and why you should look at the Mirror in detail, and in the lesson, looking at the Mirror is very important because that will guide you on how other vehicles are going around you.
You will Drive:
Here is the most exciting part and the wait is over. You are finally going to drive the car. For the first time, now is the time for a new experience, the drive will be easy for you, and you will also get to learn unique driving techniques. This will also help you how to be safe while driving.
Driving Duration:
As it is your first experience, you won't be going for miles and miles. You will just drive for six to ten kilometers on the first day in the learning process. You will be driving randomly. My new experience a lot of new things which you might not know before learning to drive. And this car will turn into a classroom for you.
Switching Seats:
You will be switching seats with your instructor while learning to drive for the first time, and from this, you will observe your instructor and learn this skill very patiently. You cannot learn to move on pen and paper in real life, so you have to learn it in person with an instructor. Here the instructor will teach you how to hold the steering wheel and control the break to move smoothly on the road.
Q & A Time:
If you don't understand anything, you can always ask questions to your instructor, who will answer all your queries and solve all your problems so that you can try with Ease.
Building a Bond:
You will create a bond between you and your instructor, which will form a great team. In this teamwork, your instructor will help you succeed through the driving training. Your instructor will guide you and help you throughout the training process.
Personalised Report:
You will be getting a personalised report on how your training process is going on and where you stand and how you are improving, and what mistakes you are making. Open when you get to know all these personally, you can improve in a better way. You and your parents can access this Report online through emails sent by the instructor at the driving school.
New Covid Rules:
Tthe situations have changed drastically in these months, so you must follow all the covid for you and your instructor's safety while driving. This is very necessary before preceding your first driving lesson practically in a car.
Students must wait outside the pickup location, where the instructor will come and greet them and take them for the first lesson.
Students should wear a face mask.
Scan the QR code with their mobile,which is displayed by the instructor as per government rules
The instructor will also check their learner's Permit and its validity.
Sanitise your hands before driving with a sanitiser..
Here are some of the points that you will be expecting in your first driving lesson. You must pay attention to the instructor and ask them questions if you have any doubts. Stay focused and calm while learning to drive for a safe and smooth experience. Here you'll be experiencing automatic driving lessons with manual cars and automatic driving lessons with automatic cars, and all the Instructors will be from the local Melbourne city to give you driving lessons.