Even before the pandemic struck the world, work from home was practical in many countries like America. But this setting gained popularity and was adopted worldwide only when all the businesses were shutting down its operations.
No one would have imagined a year back that this new setting can be more productive over the traditional work environment. According to the stats, 47% of people working from home look more satisfied with their new work and life balance. They find it a better and more convenient lifestyle than what they have been following for years.
Another study states that 82% of people working from home have faced lower stress levels with this lifestyle. Not one but various reasons contribute to this satisfying result.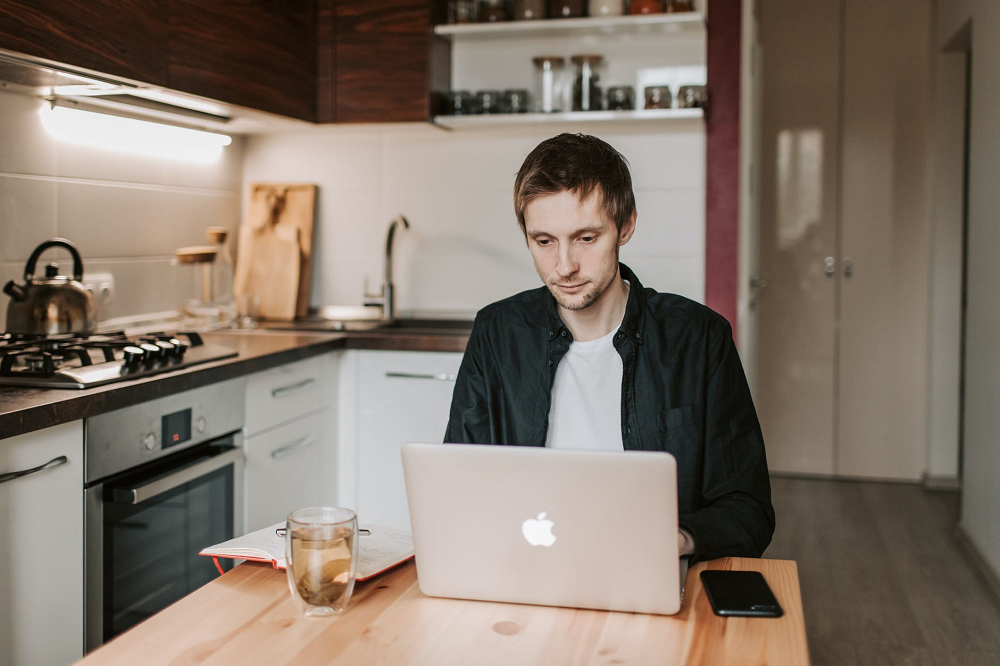 Why is Remote Working Resulting Winning Over a Traditional Office Work setting?
During the biggest recession of the century, work from home saved both the employers and the employees worldwide. Organizations can not survive without employees. The latter must feel content to produce quality results. Businesses got the results they never expected of having from a remote setting for various reasons:
Flexible Working Hours
Though many countries support a flexible working culture yet in the remote setting, the concern has always been associated with reaching the targets. This encouraged employees to balance their personal and professional life and retained their commitment to their work. Employees can log in any time after completing their daily household responsibilities and give the daily target and work.
More "Me Time" and Safer Environment
How many hours did you use to commute before remote work? As per data, a common person used to spend 2-3 hours only in transportation. But in a remote setting, employees could save time and money and the environment. Due to fewer vehicles on the roads, the environment is finally less polluted than ever before.
Productive Outcome
Due to our loved ones and self-care, people are very comfortable and satisfied with remote works. They can take breaks on their terms and complete daily tasks in their own designed shifts. This idea kept employees refreshed and motivated to produce nothing but quality work.
Better Mental Health
Various factors cause mental stress. For some, it can be work pressure, and for some, it can be hectic shifts. But there are various personal reasons too that get affected by official reasons. Feelings of homesickness are one among those. Remote work in such a scenario was a blessing for the homesick people. Staying near to family and the loved ones makes people feel the warmth, helping lower the mental stress levels.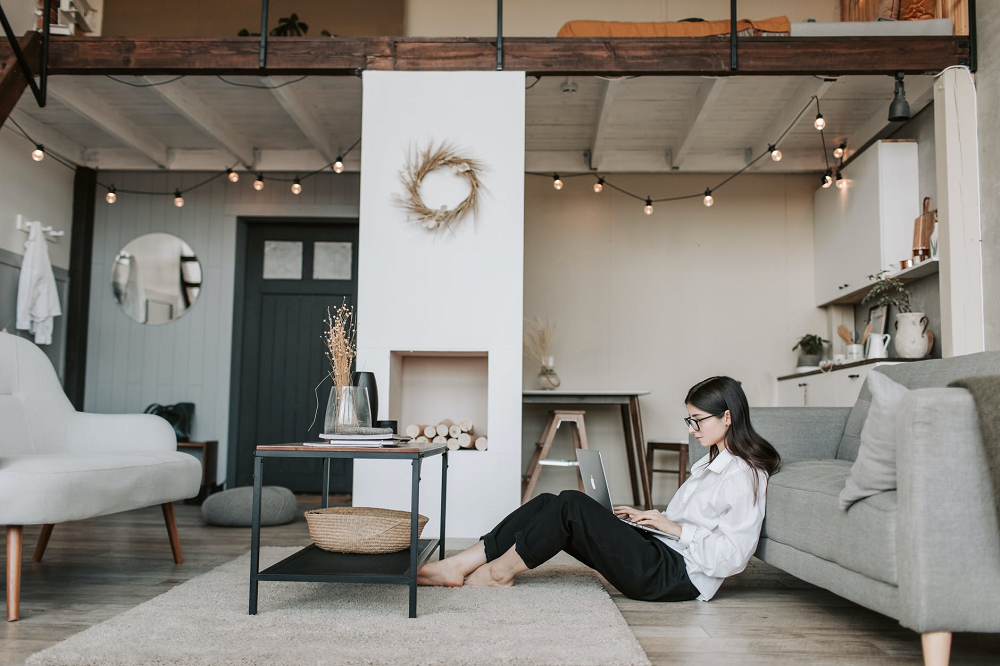 Better Communication Skills
Remote working requires constant communication with various internal stakeholders. Even the most introverted people started opening up for their doubts or other work-related concerns. It encouraged not only active but also quality communication and established a bond of reliability among the employees.
Every practice and idea comes with its pros and cons, and work to home is no exception. Apart from creating a happier and healthier environment, it confronted various negative sites too that employees suffered. Here we have cited both its pros and cons precisely:
Pros of Remote Working
Pocket-friendly and time-efficient.
As employees work from home, they save time, money, and also feel less tiring. Many people suffer motion-sickness and fatigue from travelling every day, which got eliminated with this new setting.
Daily formal wear is annoying, but people can pull their most comfortable pairs and work at home comfortably. This way, employees learn and grow conveniently, and employers get employees' most productive hours.
Frequent breaks and best social environment
Interpersonal communication with family members reduces mental stress. So, in home working, people can take breaks frequently and get warm attention from their family members, which is very soothing.
Better Work and Personal Life Balance
In the conventional fast-paced work environment, most people used to avoid their personal life concerns. But the new style gives apt time for those and maintaining a balance between the two is not as hard as it was.
Cons of Remote Working
Socially isolated environment causes a sense of loneliness.
People may lack the motivation to work.
More destruction may cause a delay in achieving daily task targets.
Absence of new face-to-face connection with a partner also causes emotional stress.