Best WooCommerce Plugins to Improve Your Store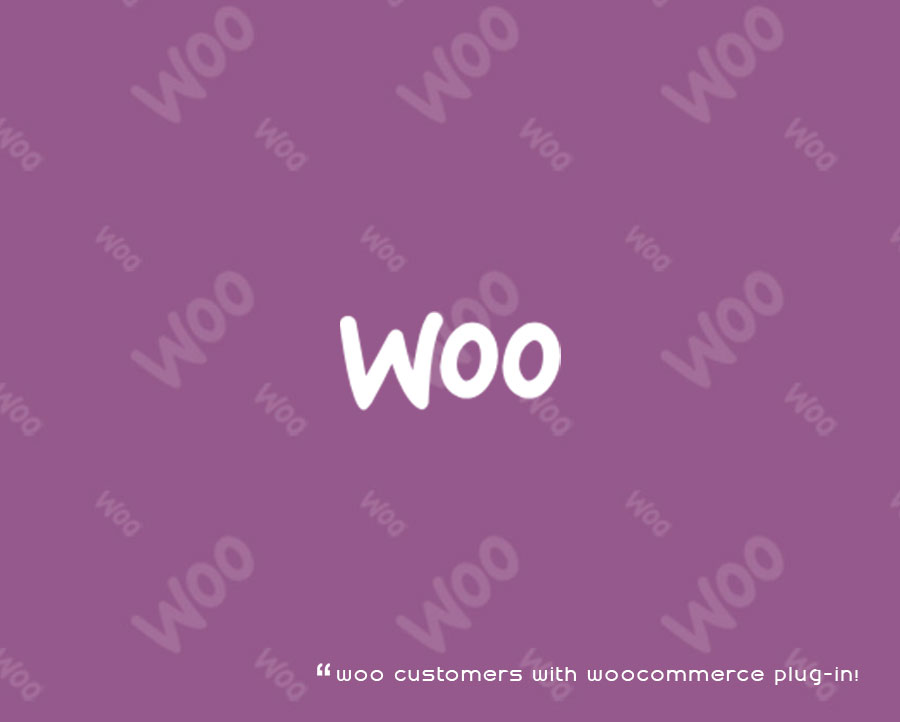 Despite being a stand-alone platform, WooCommerce is very powerful. However, it is limited in certain areas. The best WooCommerce plugins can help you create a fully-functioning online store.
There are always plugins that allow you to enhance your website, which is one of the best things about WordPress. There are thousands of WooCommerce plugins you can use to extend the functionality of your website and boost your sales. The majority of these plugins provide similar functionality.
Don't be worried! You may desire to align with extended functionality by using one of the WooCommerce/WordPress plugins listed below. Moreover, this blog will guide you through the various plugins from various vendors categorized according to their categories.
Read on…
Top 10 WooCommerce Plugins To Boost Business Online
1. MonsterInsights
MonsterInsights gives you enhanced tracking for your WooCommerce stores using Google Analytics. By displaying all the information in your dashboard, it makes it easier to understand Google Analytics reports. In order to grow your business, you need to be able to make informed decisions based on these reports. In addition, while you're still on the site, it shows you the most popular products, cart activity, and most viewed products. This helps to personalize the experience for your customers.
2. Constant Contact
Using Constant Contact, you can grow and build your mailing list effortlessly. It is an easy-to-use and powerful email marketing service. The many attractive templates available cover a multitude of niches, so you can easily reach your target audience and send personalized emails. Alternatives include Drip and Sendin Blue.
3. SeedProd
PageBuilder has WooCommerce support built-in, making it an excellent tool to build pages. Launching pages such as landing pages, sales pages, etc. is quick thanks to SeedProd. The drag-and-drop builder lets you design your product pages and checkout page or create on-demand pages. WooCommerce offers a number of professionally designed templates; you can choose one, and then use the point and click tools to create a page. A block can be used to add a shopping cart, products, check-out form, or anything else, onto an existing page. It allows the creation of attractive product/landing pages sans limitations.
4. Advanced Coupons
By enabling better offers, this plugin extends WooCommerce's limited inbuilt coupon functionality. The plugin integrates excellently with WooCommerce and offers features such as BOGO offers, scheduled coupons, URLs, shipping coupons, automatic coupon application,s etc. It's user-friendly and helps increase sales in your online store.
5. WPForms
It is crucial for any website to have contact forms, and the best plugin to create these forms is WPForms. Over 4 million websites use this plugin because it can be used to create polls, surveys, and contact forms. Additionally, it features conversation forms, form abandonment, and form landing pages which help to improve conversion rates.
6. WP Mail SMTP
You can use WEP Mail SMTP to ensure that all WooCommerce emails go straight to customers' inboxes. This tool allows you to use an SMTP service provider to send emails, and ensures that they do not go into spam folders. Compared to PHP mail(), this significantly improves email delivery.
7. LiveChat
Customers abandon their carts more than half of the time – mostly because they do not get an answer to their question immediately. Your customers can obtain immediate answers to their questions using LiveChat, a robust chat support software. Consequently, abandoned carts can be reduced and sales can increase. Google Analytics, CRM, email marketing, etc. are well integrated.
8. AffiliateWP
By implementing this powerful plugin, you are able to build your own affiliate program to promote products to your customers. When a person joins as an affiliate, he or she receives a link and can make a small commission if he or she makes a sale via the link. It creates comprehensive reports that allow you to keep track of sales, link clicks, payments, and so on. Your program can be constrained or made open to all based on your preferences. Payment to affiliates can be done directly from the WordPress dashboard, or you can choose whatever payment gateway you prefer.
9. SearchWP
This plugin is what you need if you wish to have a powerful search function for your WooCommerce store. The SearchWP plugin doubles as an easy way for your customers to find your online store, and once there, it allows them to quickly find the products they are looking for. You can use it to add live Ajax search to your site and even modify the search algorithm without altering the code using the plugin. It indexes product attributes, text files, PDF documents, custom fields, and so on. Your site's search function will be improved, and its flexibility will be enhanced. Furthermore, you are able to track what your customers search for on your WooCommerce store, and discover new products to increase sales.
10. YITH WooCommerce Wishlist
It is helpful to let your customers save products to their wish lists so that they can be reminded about them later on; this is especially helpful if a customer likes a product but cannot buy it immediately. Users can manage their wishlist by using this plugin; they can save products they like to a wishlist, and then buy them later. When people are making gift lists for friends and family at Christmas or other holidays, this is especially helpful.