The Dos and Don'ts of deep conditioning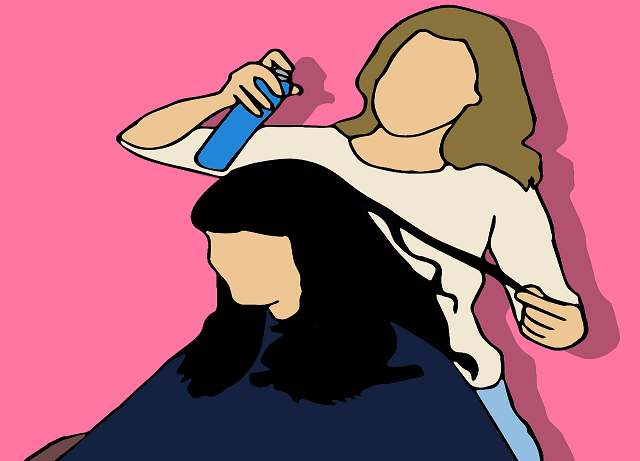 Keeping our hair shiny and healthy can sometimes be a struggle. It is well-known that a regular beauty routine can be life-changing and one of the most popular and viable treatments you can also try at home is deep conditioning, whether it is using the essential oils for hair or using Hair Care Products. It is not a very difficult procedure but you need to know some tips and tricks to make sure that your hair is getting all the nutrition and care needed.
Dos
1. Keep it as a routine
Like any beauty procedure, deep conditioning shoes its best efficiency in time. Try this amazing hair conditioning treatment once a week for the ultimate results. This way your hair will get all the needed moisture and nutrients on a regular basis. Also, deep conditioning hair color treatments will also help your color fresh and shiny for a longer time. Conditioning hair every day can be an additional shine boost in between your deep conditioning sessions, especially if you are trying to treat dried or coarse hair.
2. Heat it up
Keep in mind that like most hair conditioning recipes require heating up to 35 degrees Celsius (95 Fahrenheit) to make sure that your hair perfectly absorbs the nutrients and components in the conditioner. You can heat up your hair conditioning treatment at home using a microwave or a steam bath. Before starting the treatment make sure that you test the temperature with the back of your hand to avoid any burns or unpleasant events.
3. Don't forget about the ends
The ends of our hair are usually the driest part and they obviously need special attention. Deep conditioning 4c Hair Texture in particular should focus on the ends of the curls because they can get very dry. Make sure that you spread the hair conditioning treatment evenly on the hair and comb it out to make sure that every lock gets the love it needs. As a pro tip, try to start with your ends and then work up the hair conditioning process. This way your ends will have extra time to soak up the nutrients.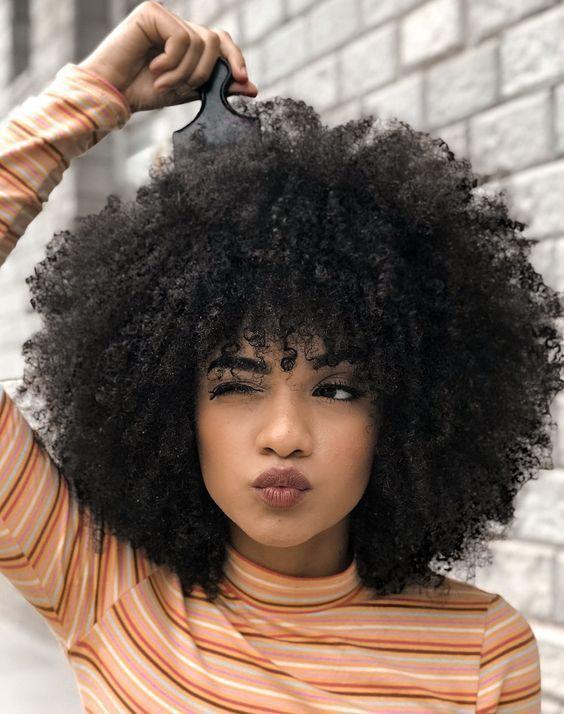 4. Try different hair conditioning recipes
This point has very good reasoning behind it. Just like us, our hair doesn't like to be fed the same thing over and over again. Using the same product or recipe will become useless at some. The best thing to do it to alternate products for ultimate deep conditioning hair growth results and shine.
Don'ts
1. Don't store it for a long time
Given that hair conditioning treatments are usually made up of natural products and oil they can get bad pretty quickly, especially if you are making your hair conditioning treatment at home. The best thing to do it to prepare the recipe before the treatment. If you are left with a decent amount of conditioner you can store it in your fridge for about a week or two. If you observe that the treatment changed its smell and consistency it is best to just throw it away.
2. Don't overdo it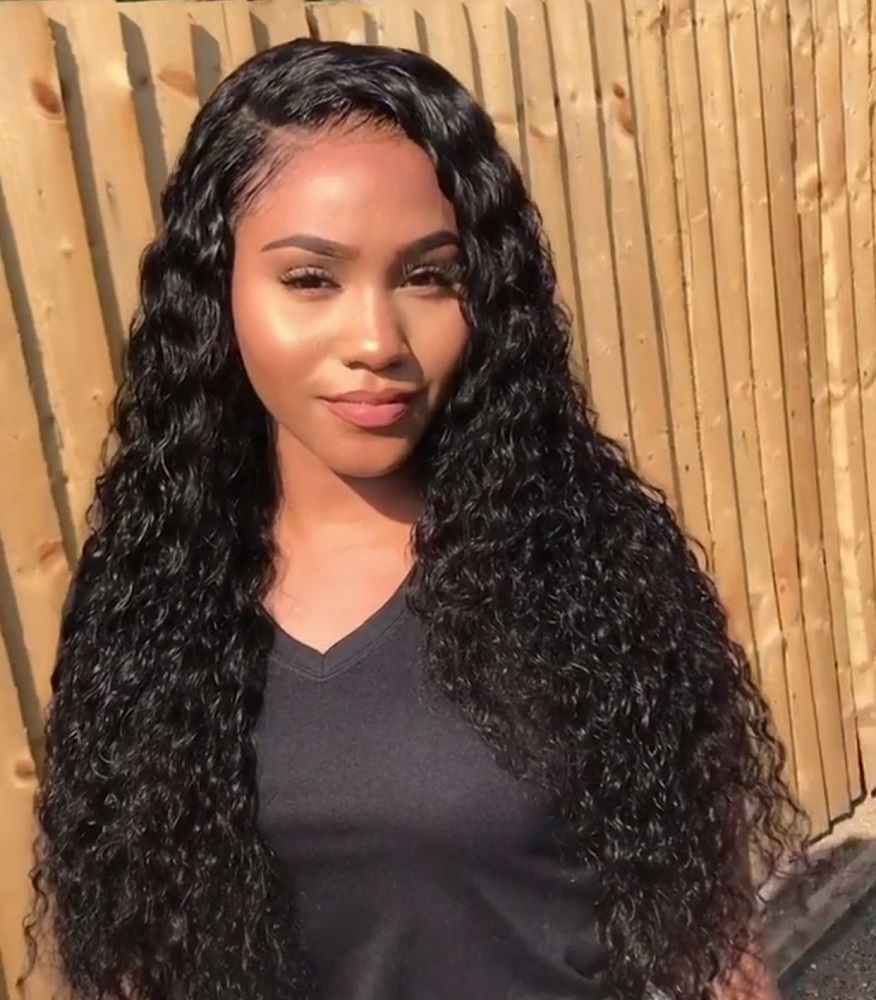 Deep conditioning natural hair is indeed one of the best things you can do to promote hair growth and to keep the shine. But don't let it stay for more than half an hour. The only exception is the treatments that also involve coloring the hair but besides this it is best to rinse it out after half an hour. The biggest risk here is to have difficulties with washing your hair and in time you can, unfortunately, wake up with an oilier scalp.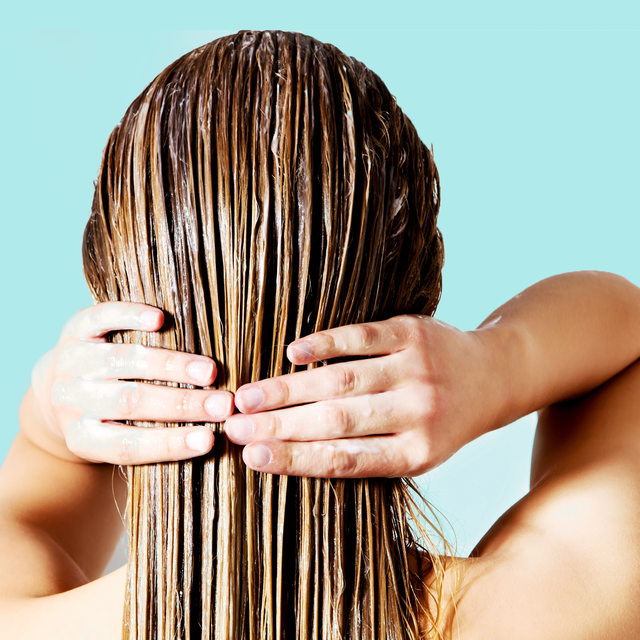 3. Don't combine it with other treatments
This treatment is very nutritious for your hair and it is best to be the only thing added in your hair routine for that day. Deep conditioning 4c hair or curly hair will take enough care of your curls and you will notice that curl-defining creams and gels will not be needed afterward. Combining multiple products will not combine the effects of all of them. Instead, applying an additional product after hair conditioning will have no effect because the hair cuticle is already hydrated.
4. Go For The Right Hair Care Products
There are many Hair Care Products out there that promise miracles but in fact their components are not that great. Try to look for the ingredient list and take into consideration only the first 5 that are listed. Those are the only relevant ones because the rest are in such small amounts that they will not have any effect at all.
One of the biggest allies in our beauty routine, deep conditioning helped many women avoid radical trim and promote healthy and shiny locks. The treatment is very cheap and easy to use and it will quickly give your hair a new texture, shine, and personality, reaching a new level of health and growth.